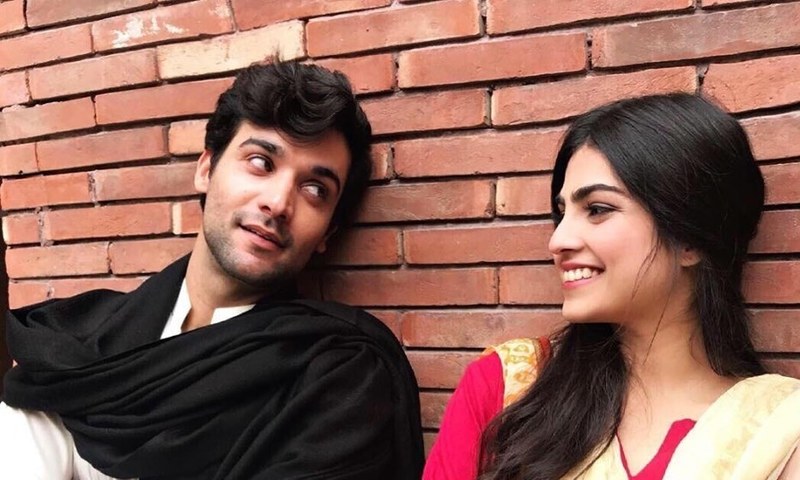 Drama serial Ishq-e-Zaat is not being banned by PEMRA, confirms LTN Family...

Amidst rumours making rounds on social media regarding drama serial Ishq Zaat being banned by Pemra for a few days, channel LTN Family rubbishes all such rumours calling them 'incorrect'.
Read: Sadaf Kanwal Sparks Anger Over Fat-Shaming!
'It's not correct. If this is coming from inside PEMRA, how would we not know,' the private channel confirmed in an exclusive statement, adding that no such notice has been issued to them as of yet.
Earlier, a post was uploaded on All Pakistani Drama Page which hinted towards a ban on the drama for 28 days by PEMRA as revealed by some inside sources. The post has been removed now.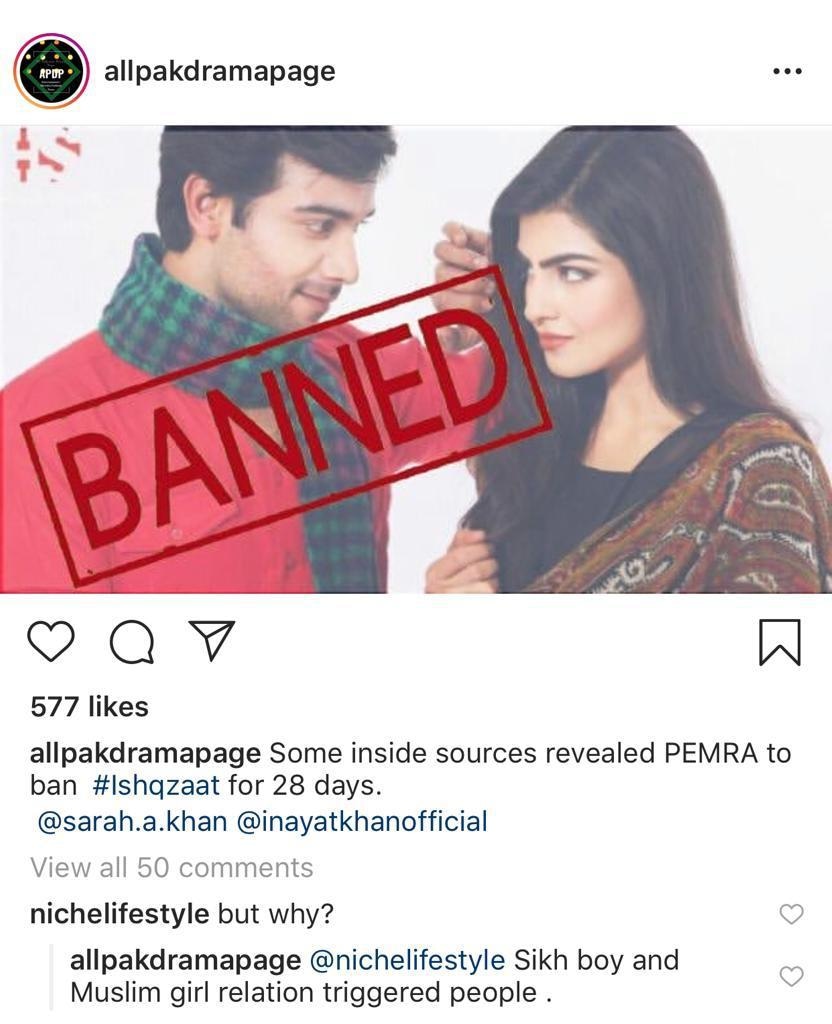 Written and directed by Arshad Akbar, Ishq Zaat revolves around the love story of a Sikh boy Amar Singh and a Muslim girl Noor and people are going gaga over Sara Aijaz Khan and Inayat Khan's on-screen chemistry in the play. The inter-religion love story was assumed to be the reason of the ban by the audiences.