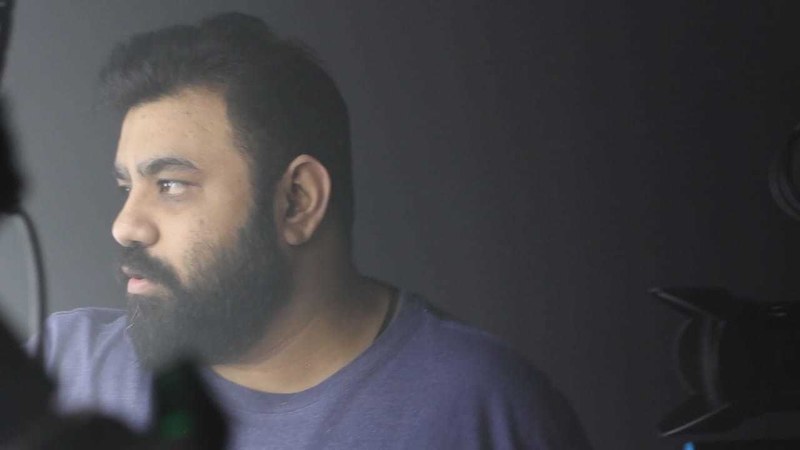 His venture aims to bring forward new talent and also, more original songs

Shani Arshad has established his name in the world of the Pakistani music industry. His work carries a different aura. Perhaps, this is because of his genuine love for music. His desire is not restricted to just fame and name for himself though, and this is going to show in his new project, "Mausiqi". Produced and directed by him, for a while, he had been leaving teasers for just this on his Instagram.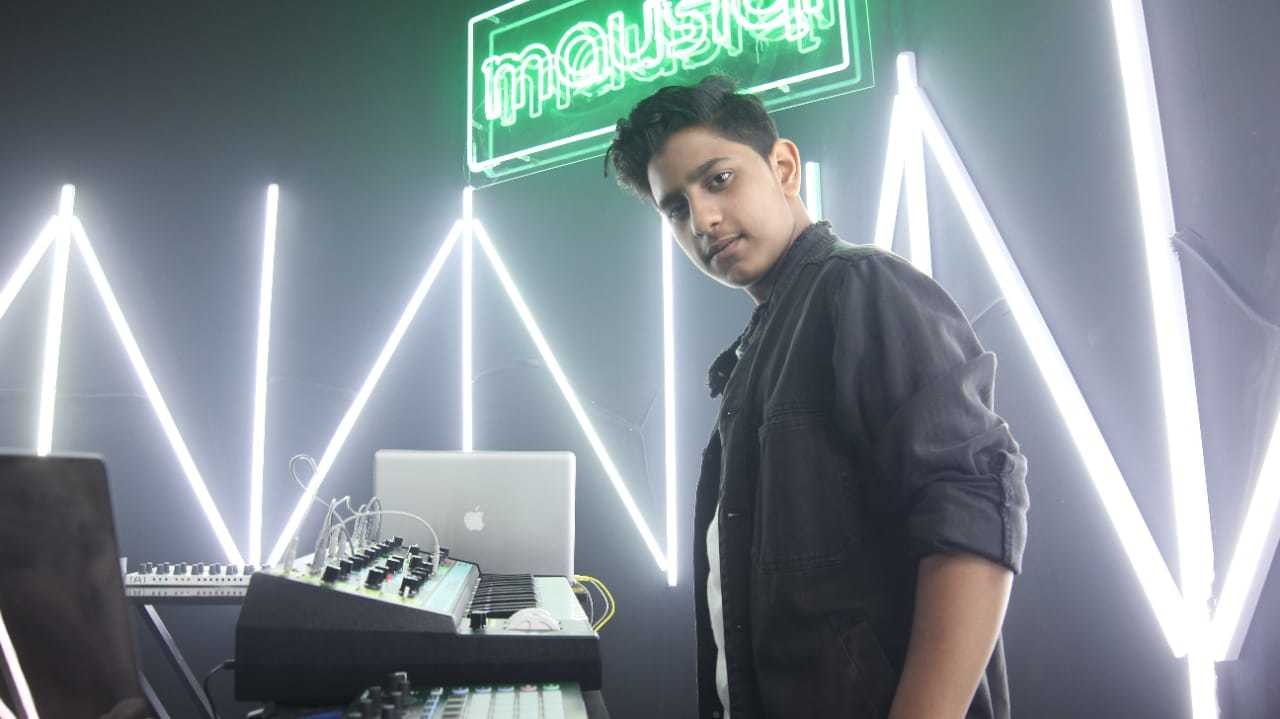 When HIP, got into touch with him to learn more about this new venture, he emphasized the lack of "new and talented singers and original work", is the seed for this idea. He felt that earlier it was record labels that took up the "responisibility of introducing new singers" to the industry. However, with the absence of any such labels now, he decided he wanted to take a step to help boost new talent, and thus, came about "Mausiqi."
When asked how the project would be initiated, HIP was told that it would be through a video album aired on Shani Arshad's own Youtube channel. Episodes will start to go on air from the 14th of June, and each episode will introduce a new and promising star.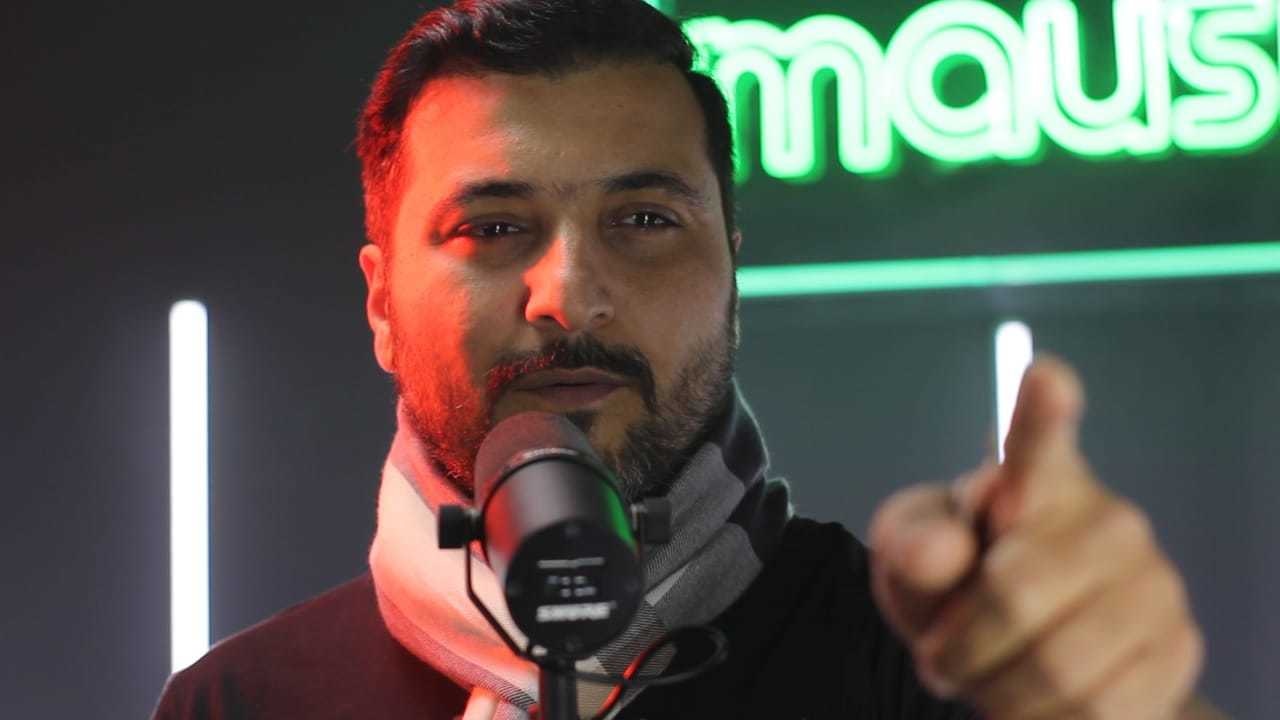 The first episode is going to feature, Jaffer Shah, who has already been acting, but has faced some problems trying to produce his first single, could not pursue his actual dream of becoming a singer. Now through "Mausiqi", his talent will come forth, as will that of a number.
Read: HIP Music Review: Shani Arshad's New Song 'Adha Adha' is a Perfect Modern-Pop
As Shani Arshad stated, there will be 9 episodes, each with a different talent exposed. In all of this, there will be one EDM band (Sajjad and Zain) and also one sitar instrumental by Turab Ali, which shows us that the wide range of talented musicians we are going to be able to manifest. Other artists included in "Mausiqi" will be Jaffer Shah, Momin Durrani, Waqas Ali, Mair Hassan, Umair Ali Akbar, Zain ul Abidin and Latif Ali Khan.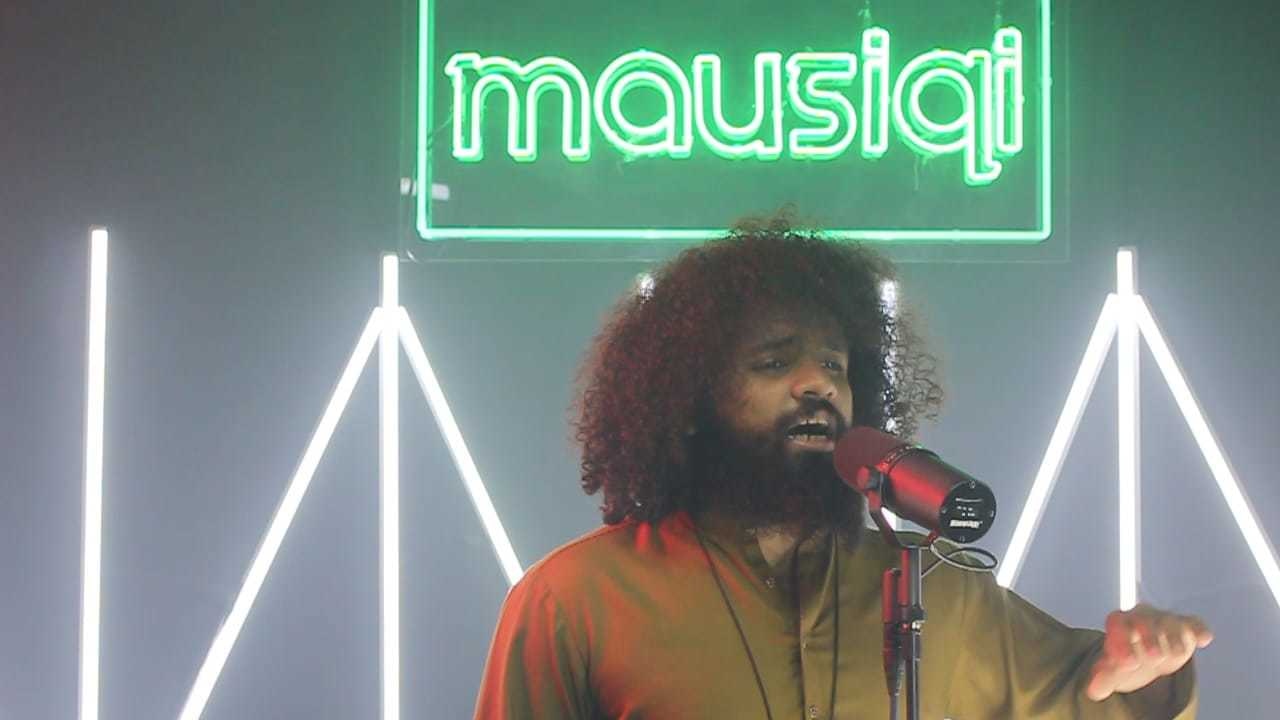 Shani Arshad's initiative to promote new talent, and to bring forward original content, has to be commended. They aren't many who think beyond themselves.
We need more in our music industry that actually believe in helping others achieve their dreams, and thus, truly put in efforts to revive our music industry. To have music entrees like in the 90's, is Shani Arshad's dream, and HIP wishes him the best for this one-of-a-kind venture.