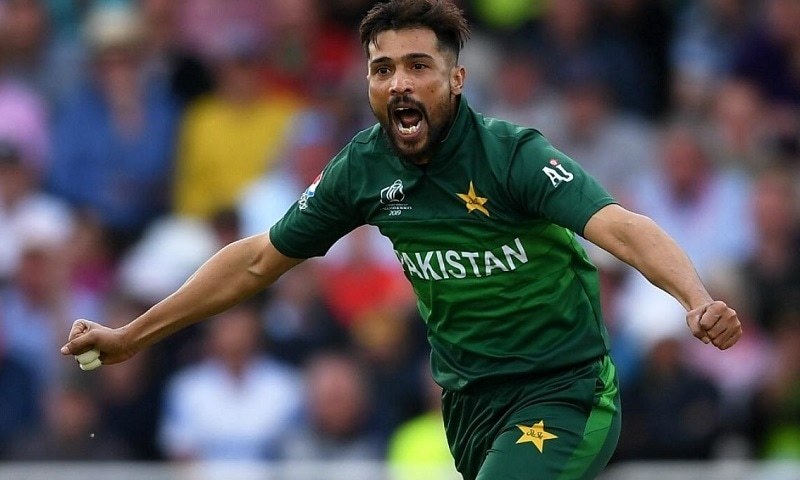 New Zealand are coming into the game after two close wins

Before the semi-final against New Zealand in T20 final in 2007, Shoaib Malik was asked by Ramiz Raja, how difficult an opponent were the kiwis. Before Malik could answer, he added 'wo World Cup mai hamesha phastay hy hamaray against'. While Malik was diplomatic in his response, it was the truth. Pakistan was New Zealand's boogie team in World Cup knockouts. So it proved as Fawad Alam of all people picked up wickets and Pakistan made it to the final. That trend continued in 2009 T20.
However, in the same year's Champions Trophy, the tide began to switch. Younus Khan, facing a rebellion from his team members, was leading a divided side. He then dropped Grant Elliot at the cover. His suspect injured finger came under focus. New Zealand progressed. After that despite a series win 2010, Pakistan has been playing catch against a more professional and resourceful New Zealand. Kamran Akmal's drops and Shoaib Akhtar's demolition comes to mind. The ugly loss in 2016 T20 is another one. Pakistan has lost 12 out of last 13 games played against New Zealand.
But that 1 game, was the last game the two teams played. The ODI series of 2018, should have ended with a 3-0 win for Pakistan. But for a 30-minute collapse and rain, the result was 1-1. Shadab, Imad and Hafeez had spun a web against New Zealand, while Shaheen Afridi was spectacular too. For a series that ended as a draw, Pakistan was as dominant as they have been against the Black Caps for a long time.
Read: Haris Keeps Pakistan Afloat in World Cup 2019!
This is what they have to keep in mind when they take the field tomorrow. In the last game there, we saw some spin even for Mitchell Santner. Pakistan spinners should enjoy bowling on a similar wicket. One hopes, the boys are looking forward to the game and aren't overawed by what's at stake.
It's a chance to be a hero tomorrow.