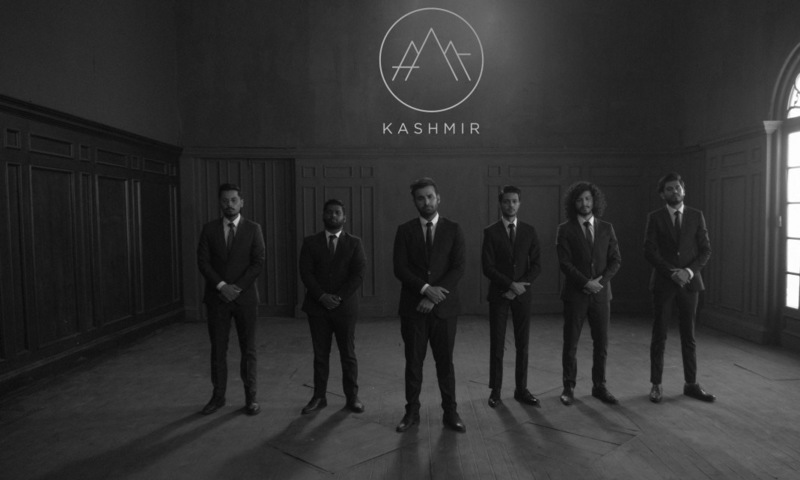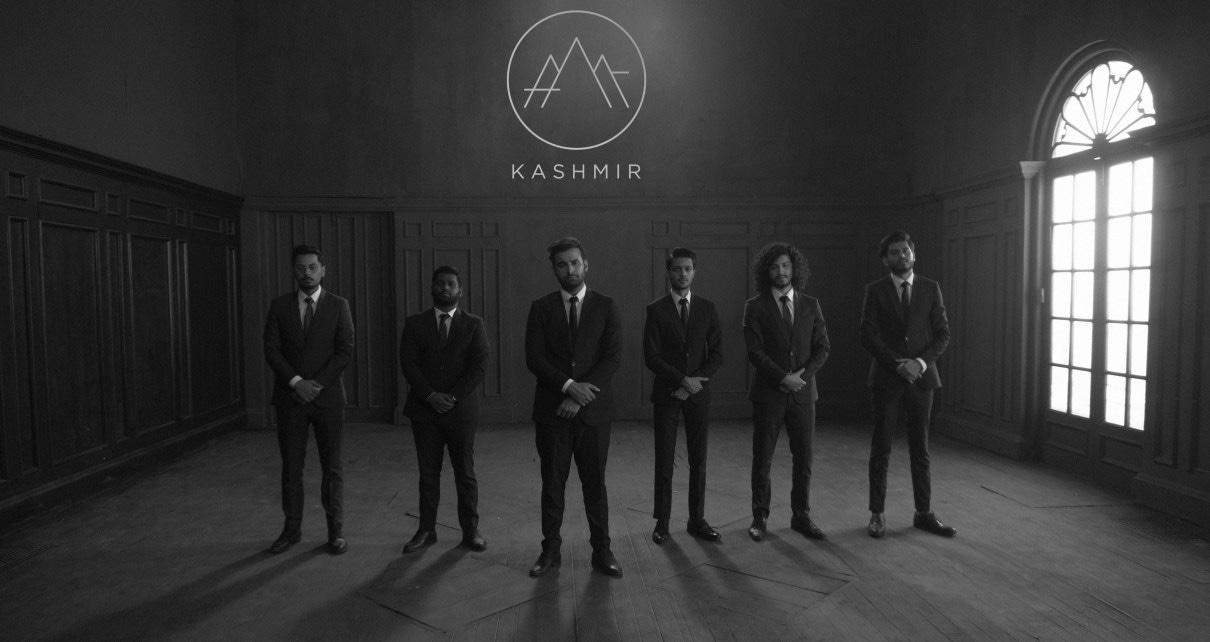 New sensation Kashmir The Band never fails to impress us with their music. They rose to fame with "Kaghaz Ka Jahaaz" and went ahead to win the "Pepsi Battle of the Bands Season 2". Their new song Bhaago is an upbeat rock and roll themed song. The music and lyrics fit so well together. The song is from their debut album Khwaab.
It is a motivational song that talks about how people manipulate the situation for their own good. It also talks about how to run away from people who have mental health issues and act all concerned after their pain takes the best of them. The lyrics also state that take no one's advice for your good because nobody can take understand what you are going through.
Kashmir The Band released a song named Pari last month and it became a sensation overnight. Kashmir songs are more focused on soulful lyrics and engaging music.
Read: 'Pari' by Kashmir the Band Won't be Disappearing Off Anyone's Memory for a Long Time!
Kashmir revealed on their social media that the music video will be released soon.