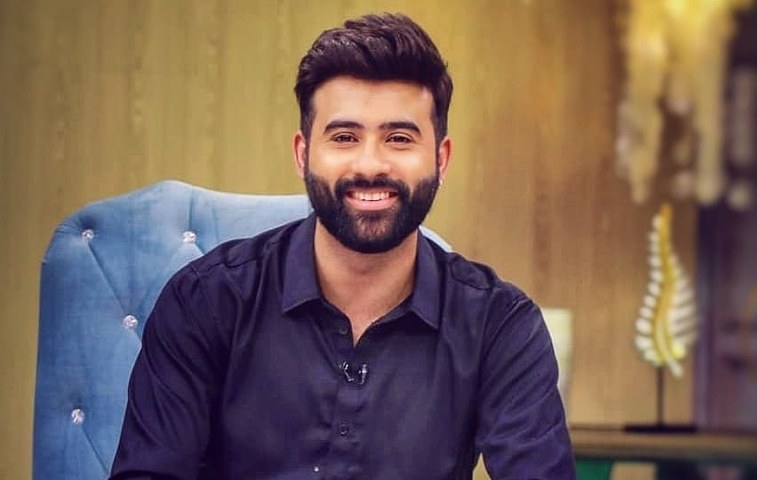 Faizan Shaikh is the shining star and no one is unknown of his amazing acting skills if you are a fan of Pakistani...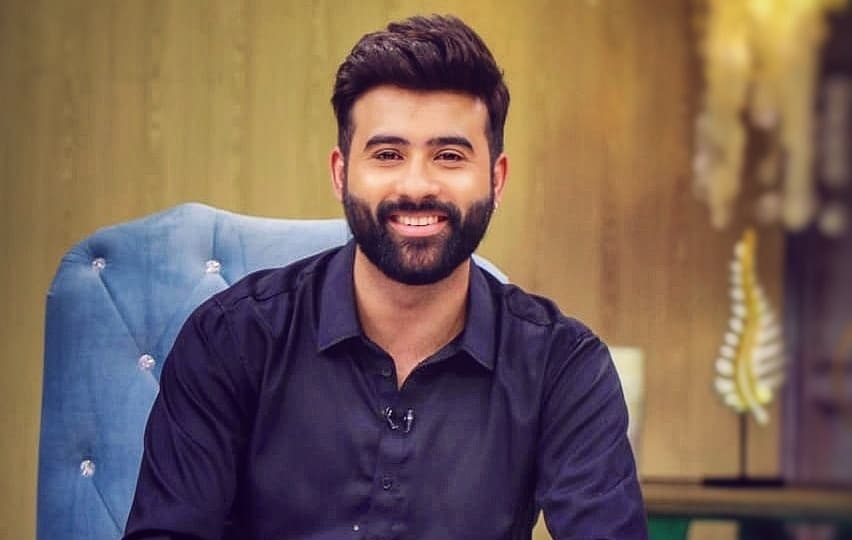 Faizan Shaikh is the shining star and if you are a fan of Pakistani dramas, no one is unknown of his amazing acting skills and astounding virtuosity! He is the son of Parveen Akbar the famous Pakistani actress, so talent runs in the family!
He was born in Karachi, Pakistan. Faizan was influenced by his mother's work in the drama industry as a child. He started his career with theatre and gradually climbed up towards television. He is well known for his work in drama serials like, "Mera Naam Yousuf Hai", "Ready Steady Go", "Main Aur Tum 2.0" "Riffat Appa", and "Ghairat". Faizan has done some advertisements as well. He also did "Jhoot Wala Love" in 2016, a telefilm for a private channel, "Maalik" in 2016 and the super hit movie "Parchi" in 2017. Faizan Shaikh is also a co-host on a morning show "Salam Zindagi".
So having so much under his belt, we at HIP approached him for an exclusive interview, to which he welcomed us warmly. Read on...
From Biscuit in Parchi to Wajdaan in Heer Maan Ja, you are playing an antagonist. How was the experience working?
Faizan Shaikh: It was great when I was approached by Imran, he has mentioned antagonist, I was very glad and excited because I have a theatre background, and what I had shared on television this is totally different. When I landed on "Parchi" the character was a comic one. Which Wajdaan eventually has broken, as a theatre actor this is one of the ways where you can show variation! because it's on and on an antagonist's role.
Let's talk about your character Wajdaan. How would you best describe him?
Faizan: Uh, smiles I can not describe Wajdaan completely in a nutshell, but I would say he is a spoiled brat, but we have tried to show as many flavours as we could, "Hum ne aesa villain nahe rakha jisko goli nahe lag sakti, ya maar nahe khaa sakta" (laughs). We have kept him as real as we could, plus the audience will see different flavours all together.
You are already a very eminent actor on TV. Do you think being a popular actor; the responsibility is more on you to get it right at the big screen as well?
Faizan: Absolutely, because the people look up to you, and people expect! And expectations lead to disappointment as well at times! So when people are watching you on either TV or Films, they have a lot running in their minds, and sometimes you set a benchmark unknowingly which you have to keep up with, which is sometimes not necessary. It's all about how much room you get when you are performing, but I am glad that I performed well.
Does the film provide adequate platforms to each actor to get their skills on the table (since it has an ensemble cast)?
Faizan: Yes, definitely, because mostly the actors we have theatre backgrounds. It's all about acknowledgement and teamwork, if you are doing small character but doing it well, this will be recognizable.
We wish Faizan Shaikh the very best of luck for his upcoming movie "Heer Maan Ja"