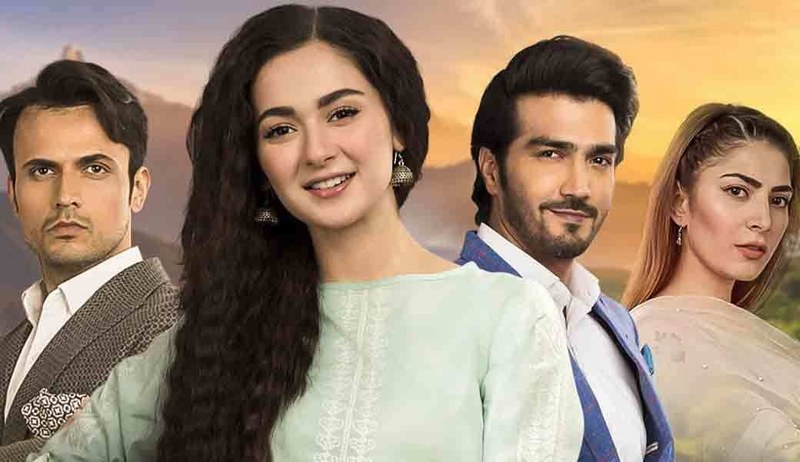 As the story unfolds, things are falling into place with the relationship between Areesh And Daneen.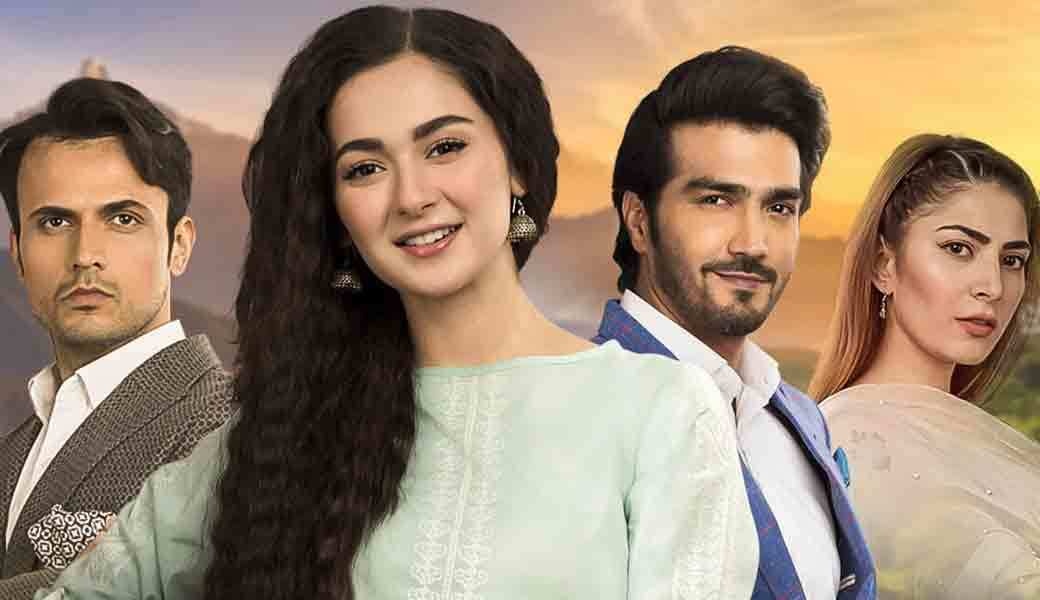 This episode revolves around the dynamics of the relationship between Areesh (Shahzad Shaikh) and Daneen (Hania Aamir), they are having a difficult time hiding from their families. This episode focuses on the dilemma they are facing socially and religiously keeping it in the respective boundaries.
Anya (Areeba Shahood) is helping Areesh and Daneen as much as she can to keep their relationship going without any problems, only for the sake of her love. Areesh has also been kind to her considering her niceness and support towards him. They clear the misunderstandings in the episode.
Where Ghazanfar (Shamyl Khan) is frustrated as things are now out of his control, he along with Nashwa goes to talk things out with Daneen's father. He blames Zahid for not raising Daneen the right way and even Nashwa misbehaves with him.
Zahid is already ashamed and heartbroken as his daughter is nowhere to be found. Even his sister Nazia (Tara Mehmood) taunts him for doing nothing for the reputation and financial condition of the family. Zahid doesn't take this well and visits his father's grave where he attempts suicide. Fortunately, Dadi Sahab (Seemi Raheel) comes at the right time and take him to the hospital...
Hania Aamir and Shahzad Sheikh were brilliant once again as we could see a few glimpses of the old Areesh-Daneen chemistry after a long time. It's going to be difficult for them both to handle this situation and all they rely on is each other's support.
Directed by Shahzad Kashmiri, Anaa episode 23 was a fast-paced episode with a lot of major development in the story. The best thing about this story is that it's different and we cannot even predict what will happen in the coming episodes.