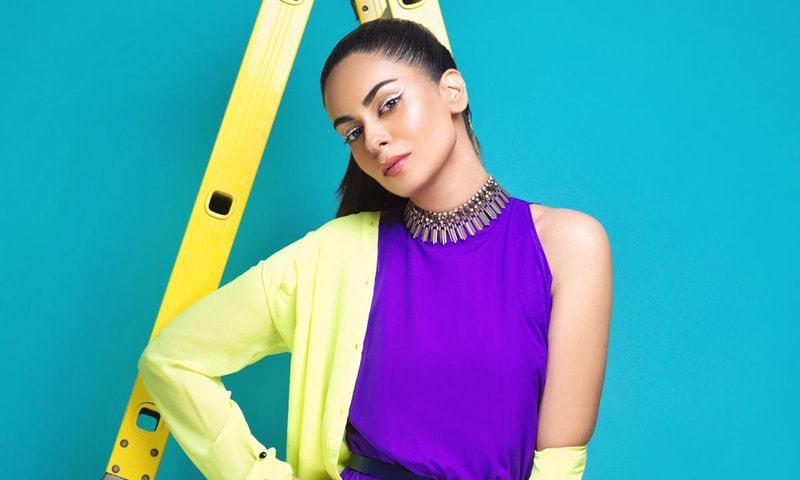 Amar Khan proved that she is a bonafide star and here to stay...

She isn't just a pretty face; she made everyone stand up and take notice from her performance as Neelofur in Belapur Ki Dayan to Nirmala in Ghughi, Amar Khan proved that she is a bonafide star and here to stay. The daughter of actress Fareeha Jabeen made her ground on her own and proved her versatility within a short span of time. The gorgeous actress who will next be seen in drama serial 'Marghe Ishq Se Pehle' (working title) believes that the viewers and her fans will be amused and thrilled to see her in a never seen before avatar.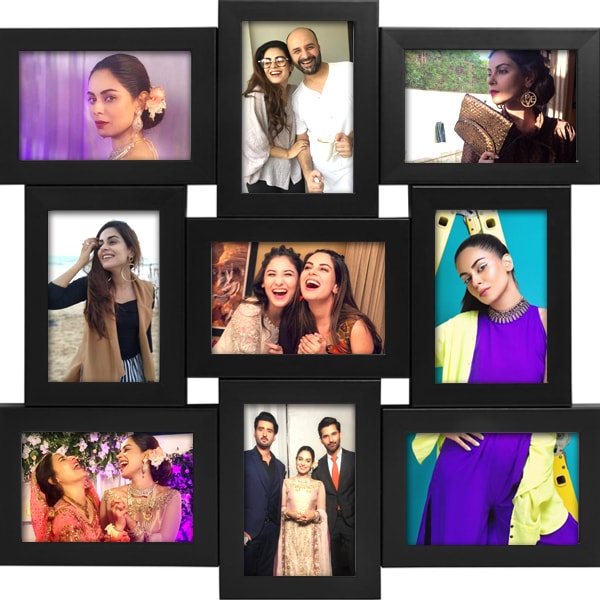 Speaking exclusively to HIP, Amar revealed exclusive details about her role: "The plot is commercially engaging; it's a story about two girls who are poles apart. The name of my character is Alizey; she is rich, fashionista and headstrong uptown city girl. She lives life at her own terms; plays the moves and aces every play. The other character is played by Hina Altaf; she's naive and clueless comes from a poor background. The striking contrast and clash between the two bring in the interesting twists and turns, whereas Agha Ali plays the love interest".
When asked, what made her say yes to the project, Khan said: "The fiery and distinct assertive strong woman is rare to watch these days. My character is hard-hitting; has the panache and substance that instantly made me say yes to it. It's different from my previous body of work; as an actor, I look forward to playing diversified roles".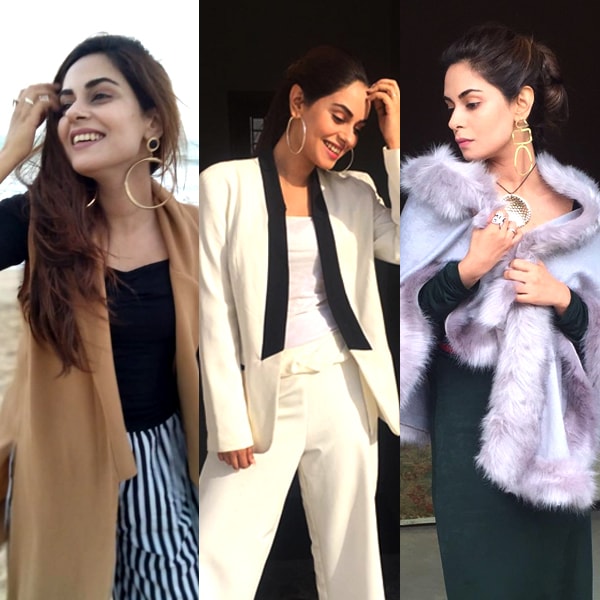 Read: HIP Exclusive: Amar Khan to be Seen in 'Margh-e-Ishq Se Pehle'
'Marghe Ishq Se Pehle' is written by Saira Arif, directed by Shaqielle khan and produced by 7th sky entertainment. The cast also includes Mirza Zain Baig, Zainab Qayyum, Khaled Anam, and Shamim Hilaly. It will air on Geo TV soon.