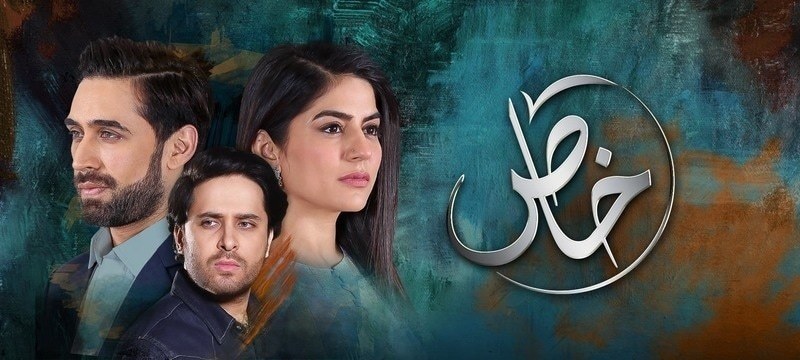 Things are getting heated and we wonder who is gonna take a stand first....

In this episode, the opening scene is when Amaar takes Saba's parents to the hospital because Saba's father Faraz wasn't feeling well. He maintains his good boy Image and obviously we know what that means. He is only making it beneficial for him in the future by being an angel infront of Saba's parents. He assures them he will be there for the parents like a good son in law. Saba later confronts her mother and tells her why she didn't call Saba instead of Amaar. Saba doesn't want any more fake favours from Amaar just so he can maintain his good boy image, that will only make it hard for Saba to tell her parents that he is planning on getting married to Salma considering they already think he is an angel.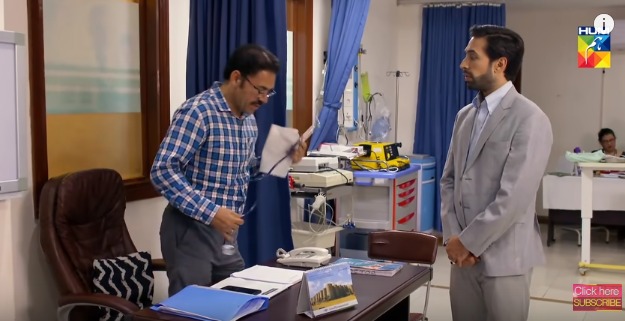 Nida is still in distress, she is contemplating if she should tell her mother about Saba and Fakhir. Then she thinks to tell her brother Amaar about his wife Saba and Fakhir. She resorts to calling Sonia for an opinion. Sonia tried to change her perspective, she tried to show her the other side of the picture but for Nida, it is obviously hard to accept because she knows Fakhir's side of the story. Nida might give Saba some benefit of doubt but she is finding it hard to do that considering she knows that Fakhir is in love with her & Saba has been in contact with him. Nida feels Saba is cheating on Ammar, which obviously is something that will soon surface once the news of Ammar & Salma's marriage will break on every one. Saba will accuse Ammar of cheating & that is when Nida will hold her accountable for something similar too.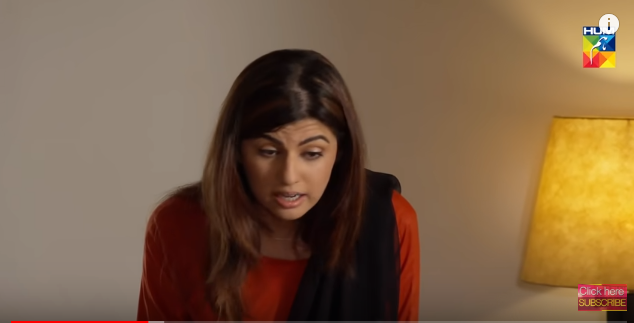 Amaar and his mother and sister Nida are sitting in a room when Saba comes home and they ask her where she has been. She tells them she had been to Anam's when Nida tries to insinuate it was someone else. She tells Amaar, take care of your wife or you'd regret it.
Saba confront Amaar about marrying Salma, Amaar doesn't accept it and puts it on Saba again saying He had been with his sick father all day, he continues to make Saba feel bad about her and puts her down like he does usually. The arguement reaches to a point where he accepts the fact that he's marrying Salma. Amaar also tells Saba that he doesn't care about whatever she has to do about it.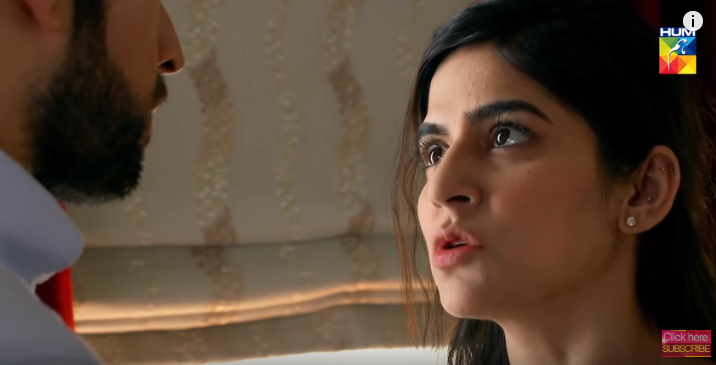 Saba is devastated and she calls Faakhir to share her sorrow with him, platonically. Fakhir has always been the voice of reason for Saba. He says everything that Saba wants & needs to hear in order to keep fighting. Fakhir is a wise person that is why he has never once trying to sway Saba's feelings. He is just being a truthful friend to her who uplifts her & encourages her to push through. Saba was heartbroken when she got to know that Salma & Ammar were going to get married & that is when Fakhir told her to speak to her parents & let them know everything. Saba knows that this is not going to be easy. Saba is the only person who has seen a 3D angle of this relationship, she knows Ammar's perspective, she also knows about her parents' perspective too, that is why even though she wants to let everyone know her truth, she dreads it.
Watch