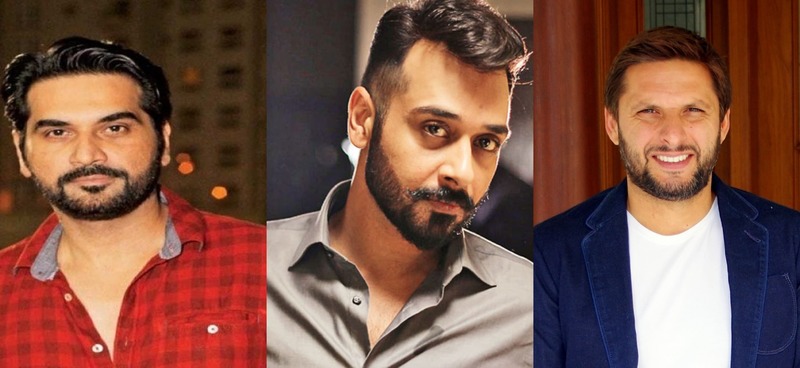 Shehzad Roy, Faysal Qureshi And Shahid Afridi to name a few have pledged to be in support for Pm Khan's call for Kashmir

Pakistan will express solidarity with the Indian occupied Kashmir (IoK) on Friday, on Prime Minister Imran Khan's call. Many Pakistani celebrities have been responding to the PM's initiative to stand in support of Kashmiris. Prime Minister Imran Khan addressed the nation on Monday, urging citizens to come out in support of the Kashmir cause.
Khan urged citizens to come out on the streets for half an hour each day of the week till the United Nations General Assembly (UNGA) session in which Prime Minister Khan will also take part.
Pakistani singer and philanthropist Shehzad Roy will mark Kashmir Day on Friday, he announced and urged others to do the same.
Celebrities are finally backing Prime Minister Imran Khan's call to mark Kashmir Hour. Shehzad Roy was the latest to announce that he would mark Kashmir Hour this Friday with the female students of a Karachi college. The singer also said that he would visit the Line of Control (LoC) to highlight the people of occupied Kashmir.
Along with Shehzad, Shahid Afridi, Faysal Qureshi and Humayun Saeed also tweeted in support for the action :
The celebrities have invited everyone to come out of their house and stand in support of Kashmiris.