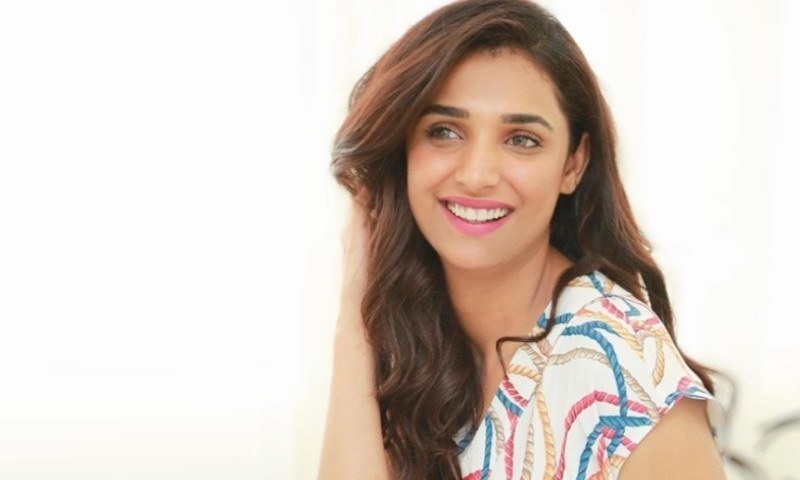 After doing so well in the film 'Baaji', the model turned actress has decided to lend her voice for a social cause...

The model turned Actress Amna Ilyas has always been vocal about many issues in the past, she has always lent her voice over social issues or be it to be unapologetic for her skin complexion, the model has always had a stance.
After doing so well in the well-acclaimed film 'Baaji', Amna has decided to pay attention to social causes in Pakistan, The young sensation was recently selected as the Youth Ambassador for the Punjab Population Innovation Fund (PPIF).
She took to Instagram to make the announcement herself, she said ' Honored to be nominated the new youth ambassador for PPIF In a seminar organized jointly by Population Welfare Department, Punjab Population Innovation Fund (PPIF) and United Nation Population Fund (UNFPA) Pakistan in connection with World Population Day 2019. As part of the program, I will soon be coming to schools and unis in an engagement campaign called "aamna samna"
Also Read: HIP Exclusive: Amna Ilyas Speaks About 'Ready Steady No' and her Switch to Comedy
Punjab Population Innovation Fund is a non-profit, public sector organization, that has been created to offer financial and technical assistance to projects for population planning. PPIF focuses on improving accessibility and generating demand for family planning services in the Punjab region.
What do you think of the story? Let us know!