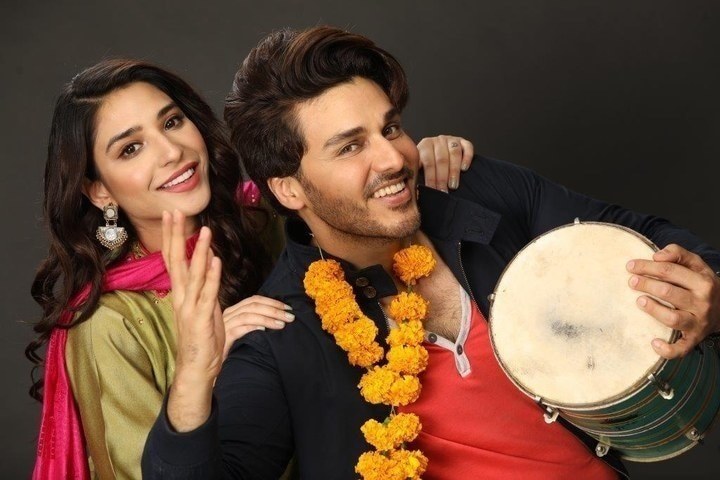 Finally, Shahrukh gets to know what the big surprise was and he can't help but feel terrible for what he did to Abu Bakr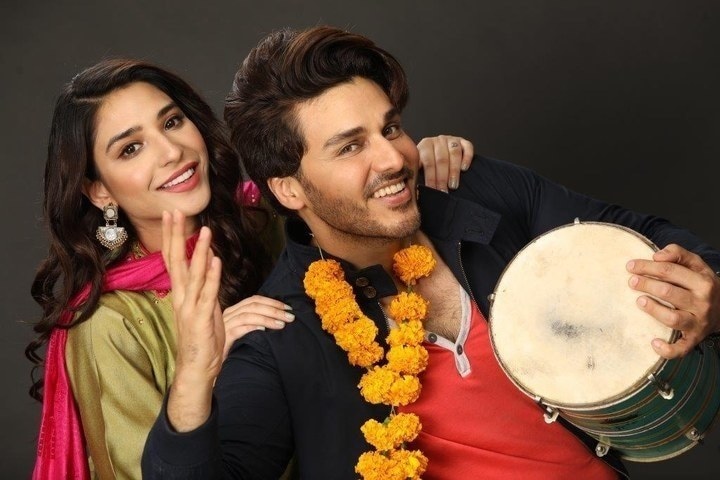 Even though a lot of new plays have gone on air in the past few months there are only a few which we make sure to follow on a weekly basis. And one of that happens to be the Ramsha Khan - Ahsan Khan starrer Shahrukh Ki Saaliyan which seems to be getting better and better with each passing episode.
Also read: HIP Reviews:Shahrukh Ki Saaliyan Episode 11: Ramsha Keeps it All Tied Together as Anooshay
In this episode, Shahrukh (Ahsan Khan) and Glucose (Raza Zaidi) are disguised as local thugs with a plan to kidnap Abu Bakar (Syed Areez) yet again. After kidnapping Abu Bakar, both advise him to maintain a safe distance from the girls. Abu Bakar returns home and lies to everyone that he was robbed. Anooshey (Ramsha Khan) hints Shahrukh that she has a surprise for him. In the latter half of the episode, Shahrukh and Glucose again disguised, kidnap Abu Bakar and tell him to leave the country for good.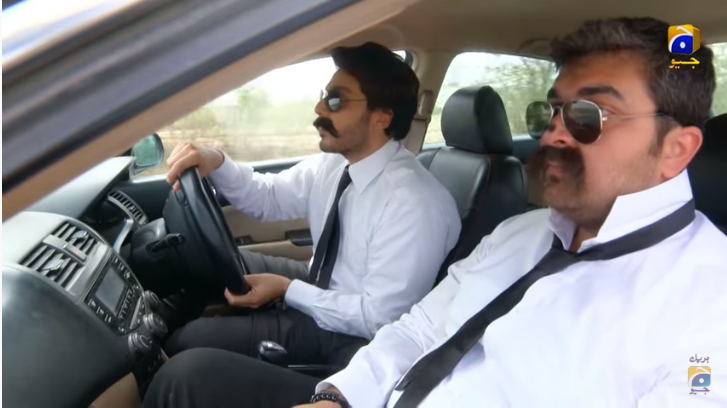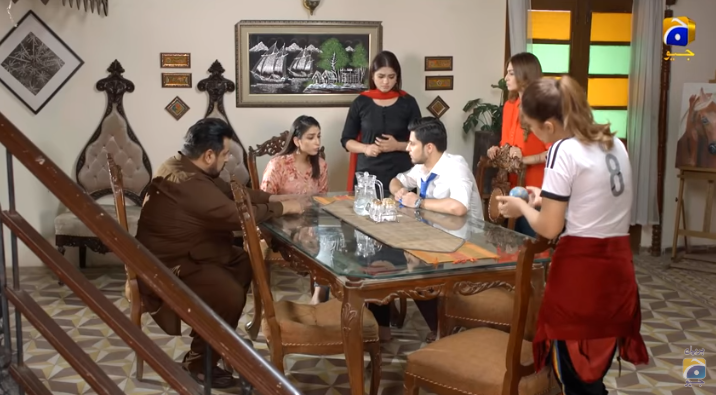 With so many ongoing threats from Shahrukh and Glucose, Abu Bakar is most likely to leave the country and the story is getting more interesting! Shahrukh sends Abu Bakar out of the country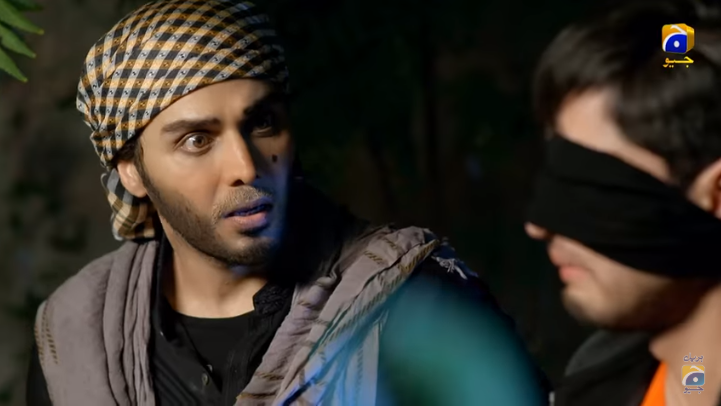 Shahrukh and Glucose come home to see that the house is well decorated, He asks anoushay what this is for, to what she replies the surprise was Abu Bakar and Nigaar's nikkah which is today!
What a relief for Shahrukh, the runoff to get Abu Bakar before he flies off! Abu Bakar doesn't return back and because of guilt, they are sad and so is Anooshay.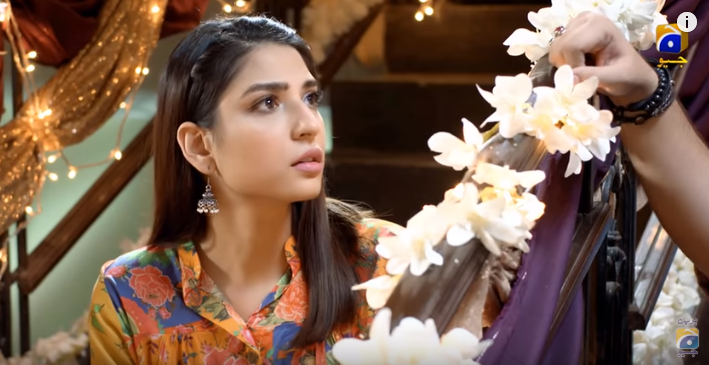 Lets see what happens in the next episode: