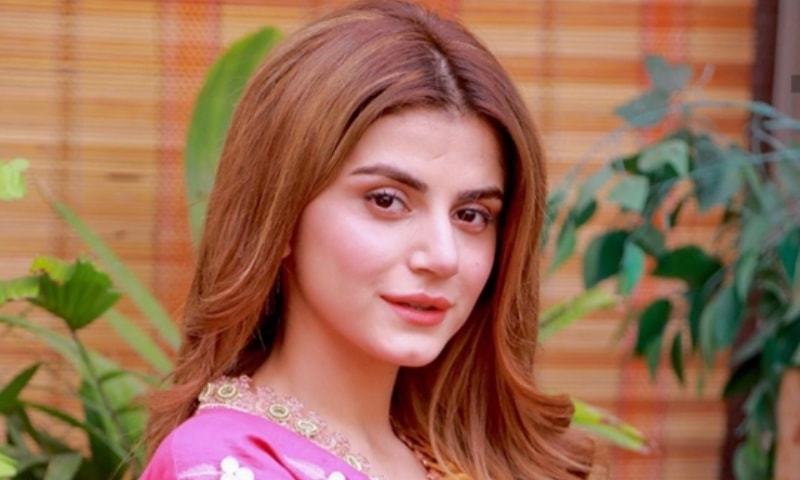 Dealing with the topic of dowry we like how Zubab is choosing to be part of scripts that need to be told.

One of our favorite things to do in the evening is to sit down and watch our local plays. With the old ones having ended we are pretty excited for new stories to air these days and having seen the teasers of new dramas one particular project which has caught our attention happens to be the Zubab Rana and Ali Abbas starrer Rishtay Biktay Hain .
Directed by the late Syed Atif Hussain, the drama deals with the topic of Jahez ( dowry) and how people these days are so adamant to get as many high-quality things as possible through their daughters-in-law so they can tell all their friends how wealthy they are and enjoy luxuries on her poor family's cost.
Read : Stars Reveal Their Resolutions For 2019 Exclusively to HIP
A concept that needs to be addressed on television, the drama is a welcome issue and we hope that it is executed well so by the time it ends a good lesson is taught to the viewers.
With two teasers currently on air, we like how Zubab Rana stands out in them as she plays a girl who is going to become a victim of the society where she is going to be judged upon how much she brings with her after marriage.
Having loved her in Baandish , Zubab is slowly making her mark in the industry by working in stories that matter as despite having only seen a bit of her work in it we have a feeling she will not disappoint one bit.
Starring Ali Abbas as well as Shagufta Ejaz and Rubina Ashraf to name a few, Rishtay Biktay Hain looks like a project not to be missed at any cost and we look forward to watching and reviewing it for you guys soon.