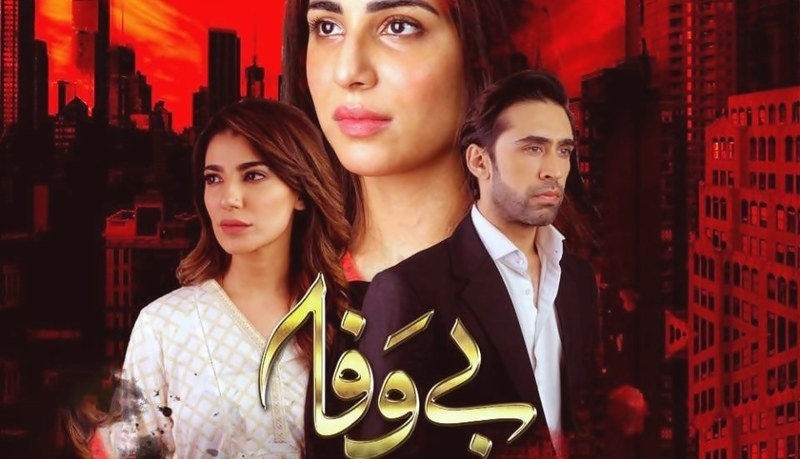 It's not just the story of the drama, but the OST itself is so compelling, it's totally HIP approved!

So, the one drama which we are most excited about these days is Ali Rehman and Navin Waqar's upcoming project 'Bewafa'. It depicts how a relationship can fall apart because of a wife's extremely possessive and distrusting nature which drives the husband to do exactly what the wife fears the most.
Nonetheless, it is not just the story and cast which we make you want to watch it but recently we heard it's beautiful OST sung by Shafqat Amanat Ali. Surely the song is very soothing. You can listen to it multiple times and not get bored of it. The lyrics are meaningful and depict exactly what the theme of the drama is.
Shafqat Amanat Ali has surely done justice to the song, vocals, and lyrics of the Ost. The track is totally in tune with the theme and is definitely made to make you feel something. We can sense in the song how it has pain, sadness and a lot of weight in it. It is the kind of song that you want to replay until the song gets stuck in your head.
We have always heard Amanat singing classic and pop songs but this one is indeed another gem by him, where he has delighted his fan with his amazing vocals. Now we expect more such songs from him in the future!
Here is the link if you missed it:
What are your thoughts? Let us know…