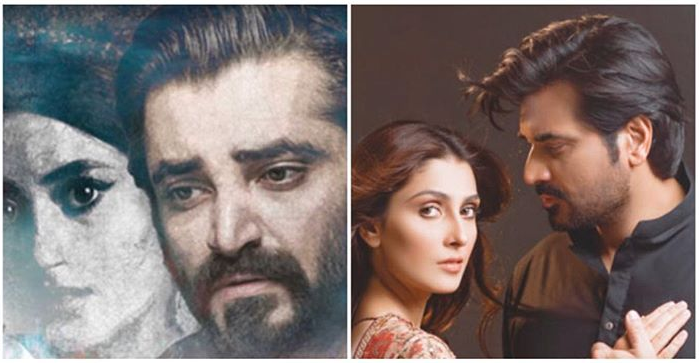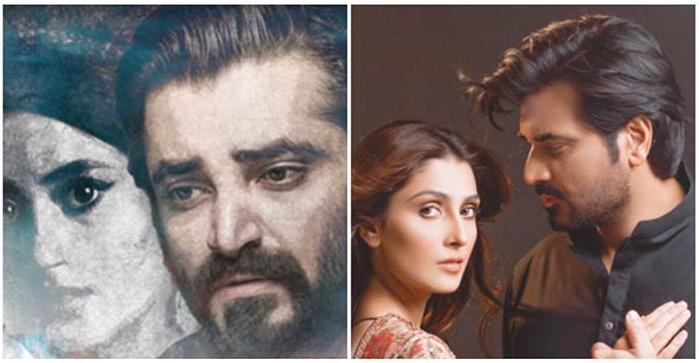 The first episode of the most-awaited Hamza Ali Abbasi starrer 'Alif' is out and people cannot stop talking about it, and rightly so. As soon as the episode aired on Geo Entertainment on Saturday, people took to Twitter applauding the amazing storyline, astounding cinematography and incredible performances by our favorites Hamza Ali Abbasi and Sajal Aly.
'Alif' is undoubtedly a well-directed, well-written script. This first episode was picture perfect, laden with so many emotions, where it showed hope of a young boy, facade that a man carried & helplessness of a girl who lived for everyone else but herself. It surely had too much to offer and we are waiting for more. The beginning of this journey seems to have done its job in bringing the audiences to GEO every Saturday at 08:00 pm.
But, there's a twist! The serial has come in clash with the Adnan Siddiqui & Humayun Saeed starrer 'Mere Pas Tum Ho' which has also been keeping the audiences hooked to their TV screen every Saturday at 08:00 pm. Now the question is, which drama would you prefer watching in its allocated slot, and which one would you watch in its repeat telecast?
The competition this week has been tough, because as anticipated 'Alif' has left quite an impression on the audiences. If this continues, 'Mere Pas Tum Ho' better watch out!
Before the episodes went on air, both ARY Digital and Geo Entertainment seemed to be embroiled in a battle, fighting for the top spot on the rating chart for their respective dramas. Both channels brought out promo after promo — their usual weapon — with ARY Digital claiming in one that Saturday's was going to be a 'Special Episode' of Mere Paas Tum Ho.
Both the dramas, naturally, also began trending on Twitter. But this weekend, it was the Houston Hum Awards and 'Alif' that crowded Twitter. 'Mere Pas Tum Ho' foresees tough competition in the weeks to come.
Who are you rooting for?