What a way toi close PSL 7!

Since PSL 7 was the most awaited event of Pakistan, PCB made sure to make it the most exciting and entertaining event of the country by capitalizing on the Pakistani's love for cricket and hosting all the matches in Pakistan.
Ramiz Raja's speech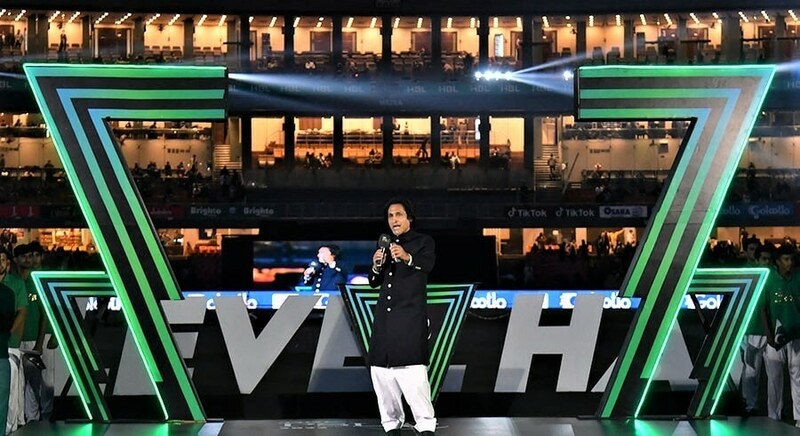 Ramiz Raja disclosed the major details of PSL 7 title trophy in the presence of the enthusiastic fans at the shinning Gaddafi Stadium during the closing ceremony. In his speech he thanked the people of Lahore and Karachi for showing up in great number and for filling the stadium with joyousness and extreme thrill. He appreciated all stakeholders who made it achievable to host this league during the times of Covid-19. His speech caused excitement and curiosity among the crowd as he asked where the trophy was which was then followed by PSL trophy's grand entry like never before!
PSL trophy drifted its way to the stadium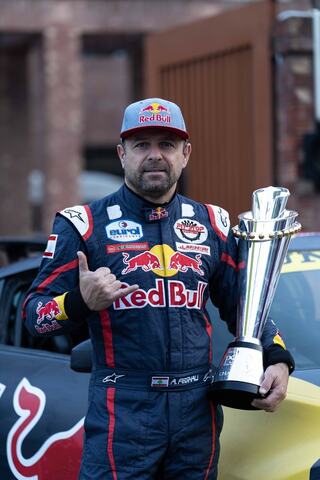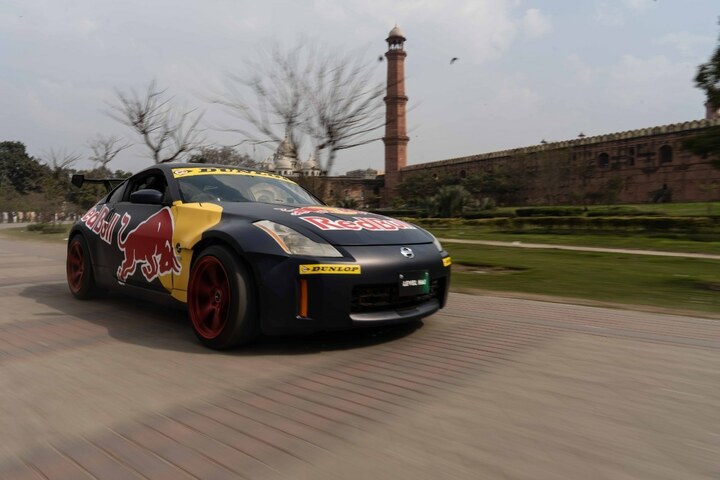 The trophy came to the ground by the Red Bull athlete and Guinness world record holder for longest drift, Abdo Feghali. The globally recognized athlete drifted his way from the historic places of Lahore to the Gaddafi Stadium covering the city's beauty in a unique manner along the route.
Watch the full video here:
The concept was entirely new as Red Bull Pakistan has taken this initiative to promote the motorsport community in our country through this act. Watching such an astounding performance has definitely set standards for all the PSLs to come in the future and has also shown positive image of Pakistan worldwide as Abdo Feghali visited during the most hyped event of the country.