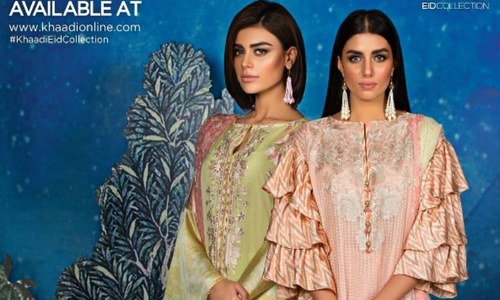 HIP brings you your guide to the Top 5 most anticipated and exultant Eid collections that are a total must-have.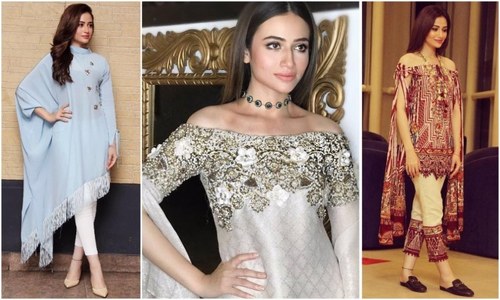 "Sana's image has quite grown from her drama serials' depiction. We have created this new 'film image' for Sana."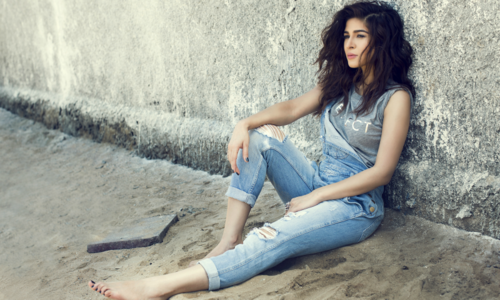 Are you a 90's kid and still don't seem to feel old enough? Because the 90's never seemed to have said goodbye.
---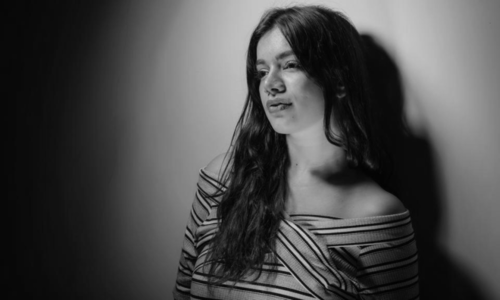 "Web is a great democratic platform. It provides an opportunity to everybody who has a camera and a story to tell."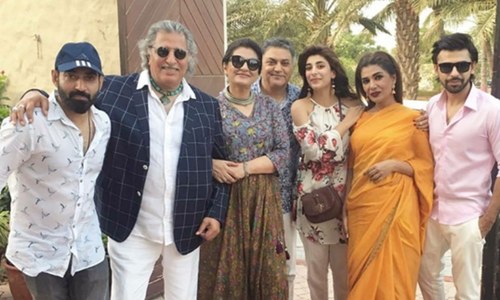 Spoilt for choices, HIP decided to list down which telefilm to watch on what Eid day just for you!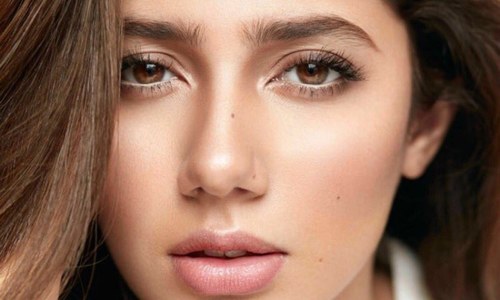 Mahira thinks Fawad Khan would make a great director.
---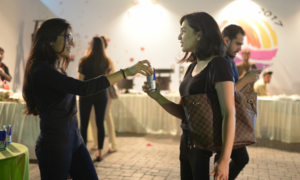 Organized by Raka Events, Ramadan Volleyball 2017 is one of the coolest initiatives so far.
---
---
---