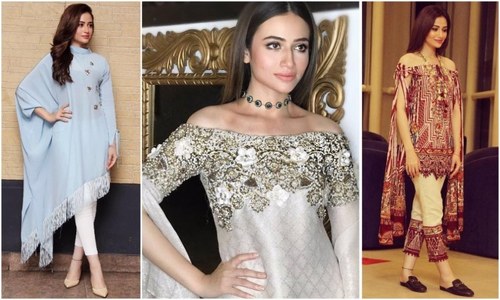 "Sana's image has quite grown from her drama serials' depiction. We have created this new 'film image' for Sana."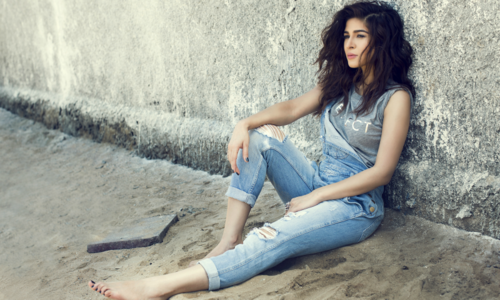 Are you a 90's kid and still don't seem to feel old enough? Because the 90's never seemed to have said goodbye.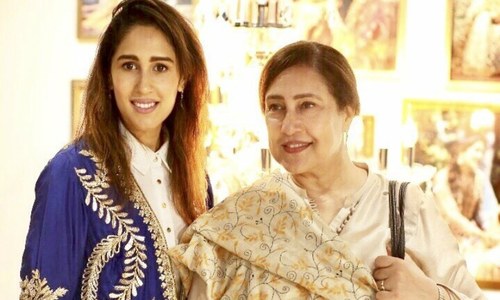 "I really like the fact that the esthetic is true to our 'desi' roots," says Sethi.
---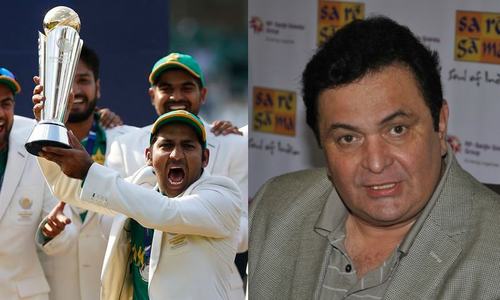 For good or for bad, the Bollywood actor's social media addiction is likely to cost him his fame.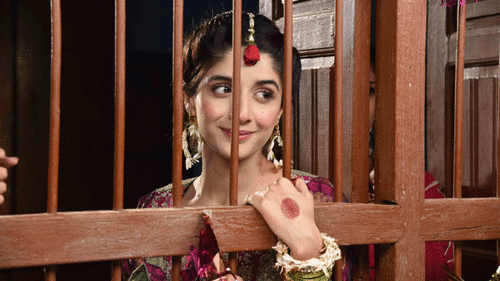 The starlet speaks with HIP as her latest TV outing comes to an end this Sunday.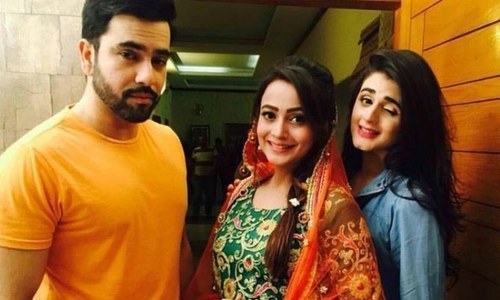 The drama remains a must watch for the way it deals with family, love and betrayal.
---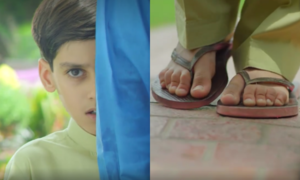 Directed towards children, it works as a call-to-action asking them to use their curiosity to make someone feel good.
---
---
---