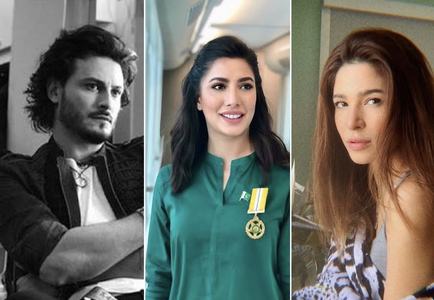 Celebrities have taken to social media to express their shock and horror regarding the atrocious 'Motorway Incident'.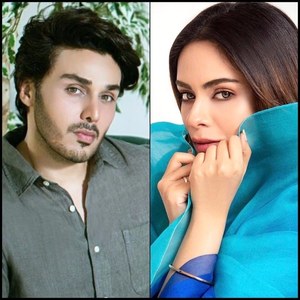 The two actors are ready to star in the exciting upcoming series - giving us a glimpse of their thrilling chemistry!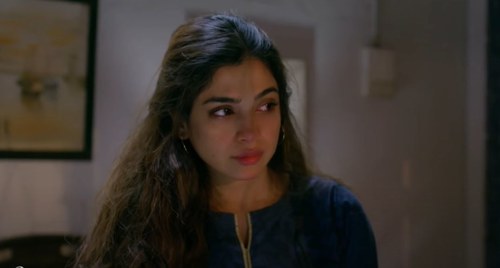 Saraab keeps us hooked with its riveting storyline and significant conversation stirring subject matter!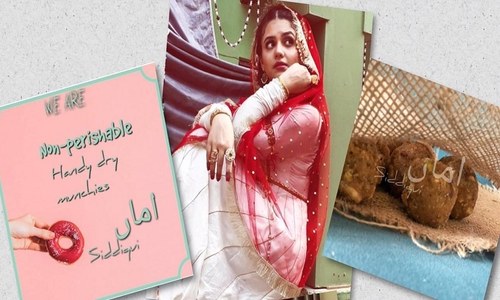 Zara will be showcasing all these healthy organic snacks on her Instagram food blog/store from where you can order
---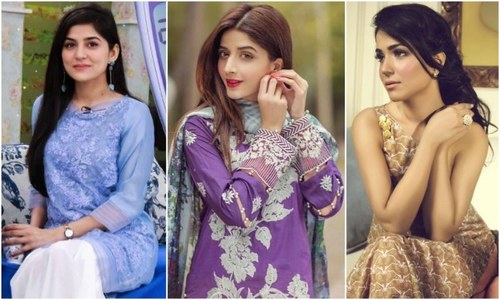 Mawra Hocane, Humaima Malick and more open up about their Eid wardrobe essentials.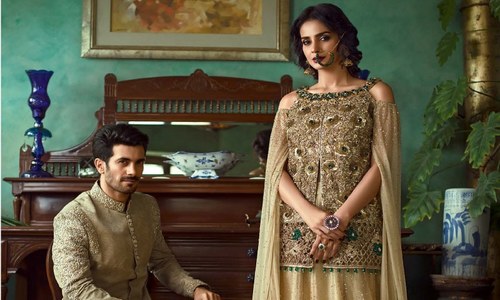 The leading actress looks absolutely stunning carrying the designer's ensemble, along with Shahzad Noor.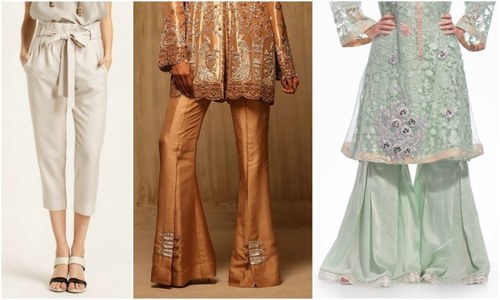 The development of this pants-era came about when the 'shalwar' peeked in the fashion scene once again.
---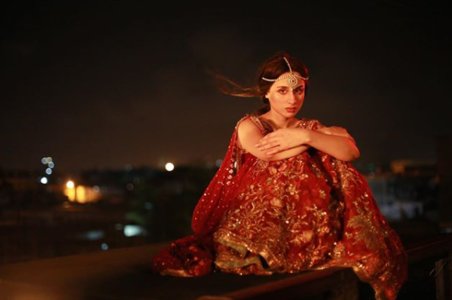 'Bridge' is a short film starring Mashal Khan and Hamzah Tariq Jameel leaves us with a valuable lesson.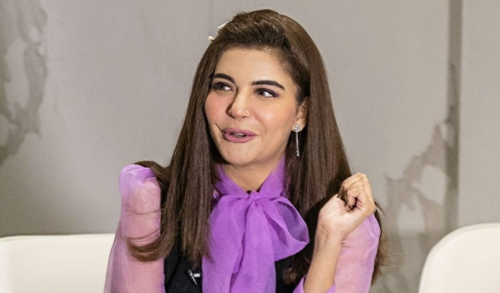 Nida Yasir's talkshow is in hot waters once again after her insensitive recounting of Marwah's tragic death - with her parents.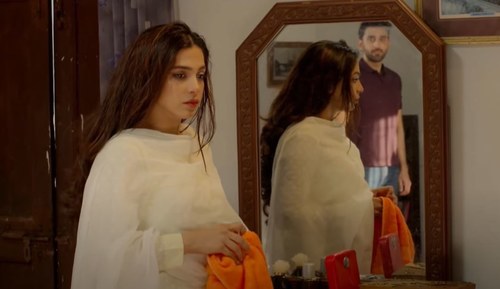 Saraab has intensified, revealing different sides of the spectrum in society in its latest episode!
---
The father-daughter relationship shown in the ad is as real as it gets and it may even persuade you to buy Novella!
---
---
---