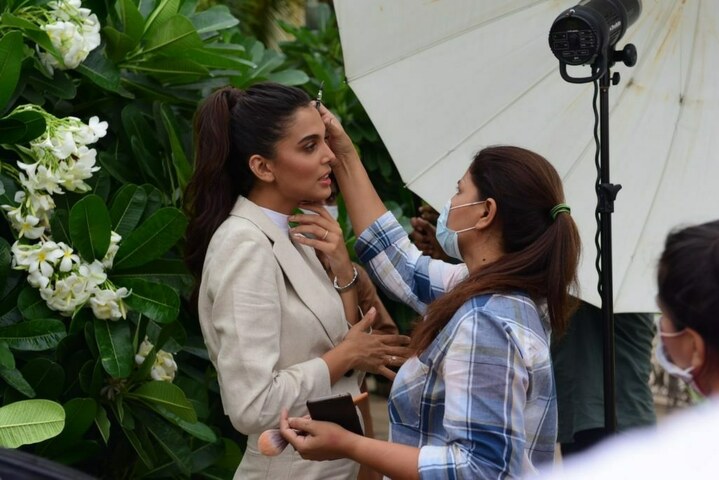 The luxury, Swiss watch maker had their first ever Pakistani photo shoot.

You heard it right! The international luxury brand, Omega, held their first ever photoshoot in Pakistan to show off their top-tier merchandise.
The shoot included their watches, eyewear, jewelery and accessory. Previously, some of the biggest names in the global entertainment industry have been featured in Omega shoots, such as Nicole Kidman, George Clooney, Daniel Craig and many more. Additionally, Omega is one of the biggest brand names in the world. It is the official timekeeper of the Olympic games, the exclusive timepiece worn by James Bond for the last 26 years, and a trusted name by world leaders like President J.F. Kennedy and Prince William and legends like Elvis Presley.
Such an impressive background opened many doors for Pakistan when Omega decided to hold an official photoshoot here. Pakistani talent has finally been given a brilliant opportunity to share the international limelight with living legends. Not only that, but Omega's photoshoot in Pakistan is also bound to encourage brands of the same level to appreciate and consider working with Pakistani resources for similar projects.
It is also important to appreciate that the shoot was handled by a purely Pakistani team, a commendable effort and one worth applauding as it matched international standards of marketing and professionalism.
Pakistani supermodel, Mushk Kaleem, did an incredible job during the shoot. With poise and confidence, she highlighted one of the biggest international brands, with help from an incredible and dedicated production team. It is evident that they paid great attention to detail, ranging from décor and aesthetics to the model's outfits, to the background and lighting.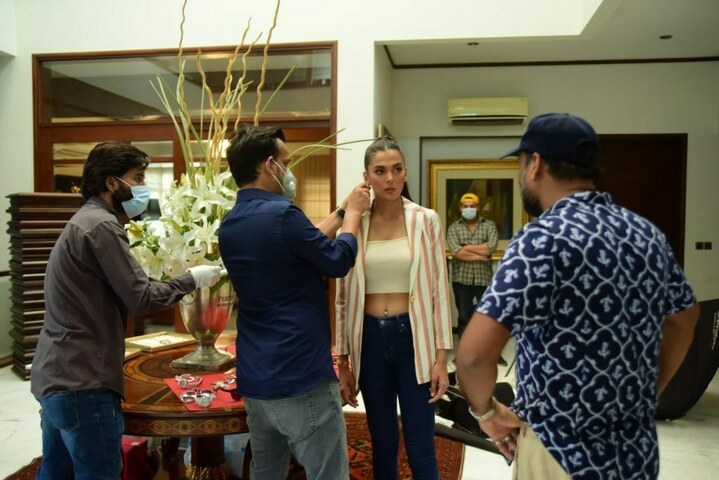 This is an exciting moment for Pakistan as it is a brilliant opportunity for our industry to prove to the top players in the world that we are also capable of the same level of professionalism, skill, and talent as anywhere else in the world. In fact, it is even more impressive for Pakistan to land such gigs, as it is no secret that we have limited resources and struggle with external elements such as security and political concerns. If we can pull a quality shoot despite all these challenges, then it is worth exploring what else Pakistanis are capable of if given those resources.