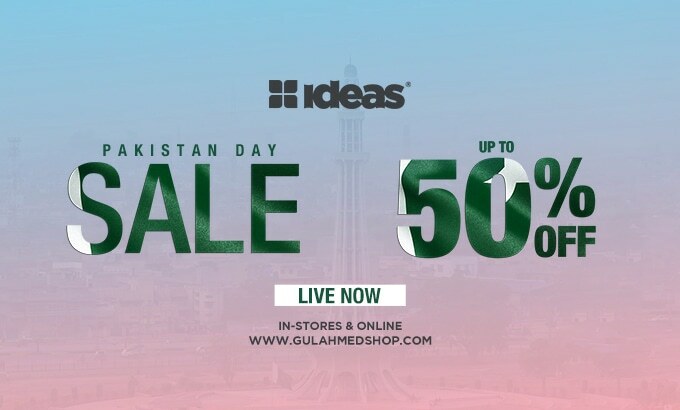 Live Now – Exclusively Online

If you are a strategic shopper like us, then you probably have a 'sale' calendar for the year that you like to follow. Whether you want to shop for unstitched fabrics, ready to wear apparel, accessories, menswear, or even home décor, it is always a good idea to stock up during sale season.
One of our most anticipated sales of the year is Ideas Pakistan Day Sale. Every year in the lead-up to Pakistan Day, one of the most celebrated brands of the nation presents massive discounts across the entire range of its products. This year the brand is offering up to 50% discount on all categories. The sale is officially LIVE NOW and will be exclusively online for the day before it hits stores on the 10th of March. So, here is our game plan for how to make the most of this sale.
As one of the biggest sales of the year goes live, we are sharing some strategies that you can use to make the most of the Pakistan Day Sale at Ideas.
Shop for the Festive Season Ahead
With Ramzan less than a month away, a new wardrobe for the whole family is a good idea. There will be countless iftars and sehris to meet family and friends over. Of course, then there is Eid! Why not get your Iftar and Eid outfits now? Not only do you get them at great discounts of up to 50% at Ideas but you also beat the Ramzan rush. And most importantly get that lawn jora stitched in time. There are just so many options to choose from at Ideas Pakistan Day sale!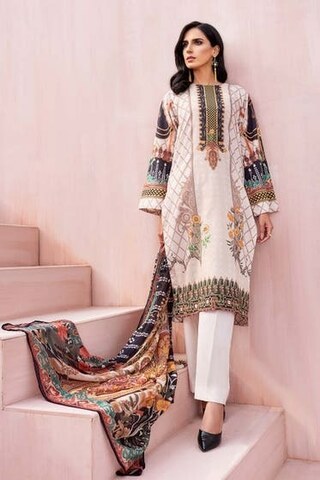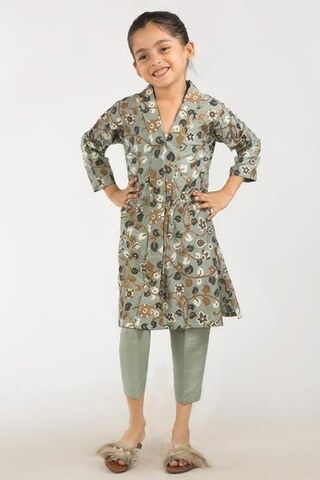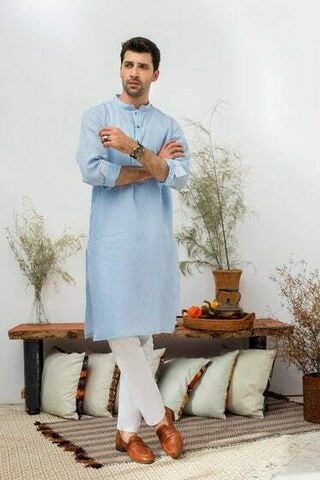 Shop for Patriotic Pakistan
Let's face it, patriotic fashion is a trend we can all get behind. But here's a pro-tip, shop for 14th August right now too! Not only do you get a great deal during the Pakistan Day sale but also remain ahead of the trend as everyone else around scrambles to get their hands on some green and white fashion. Our favorite look for the patriotic season will always be some green floral digital print or a solid green kurta.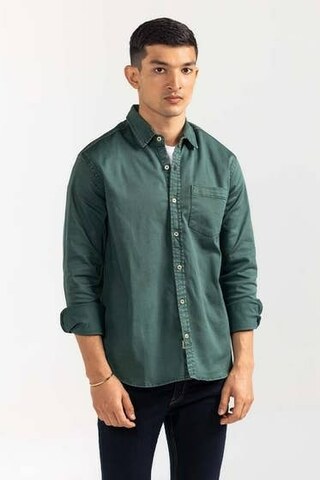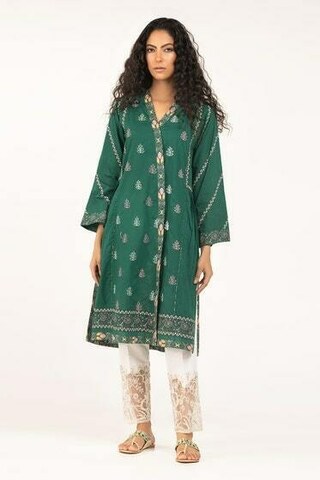 Plan Ahead
We were not kidding around when we said we like to plan our sale purchasing. It begins with an audit of what we already have and what needs an upgrade. If you are the one doing most of the shopping for the household, then check everyone's needs before you make the purchases. Get a rough idea of what everyone needs, and then get online. The Ideas Pakistan Day Sale goes live on 9th March 2022, so bookmark/heart all the items you are interested in purchasing and then take it from there. Remember, the sale is on the categories of Unstitched and Pret for Women, Men, Kids, Accessories and Home. With kids, it is always a good idea to buy one size ahead. Honestly, no harm in stocking up on some winter wear for the next season now.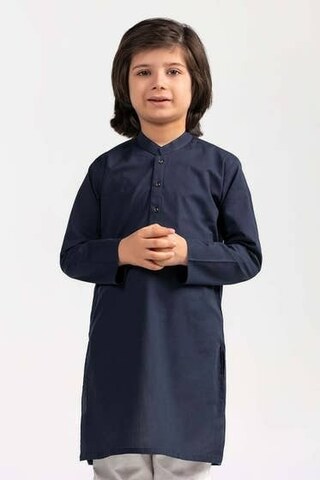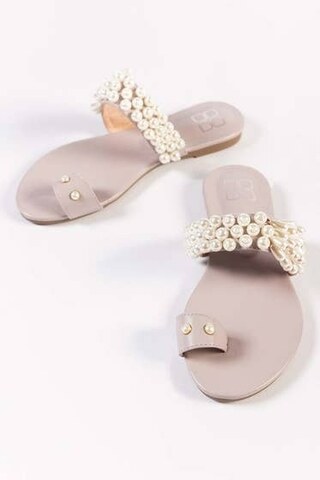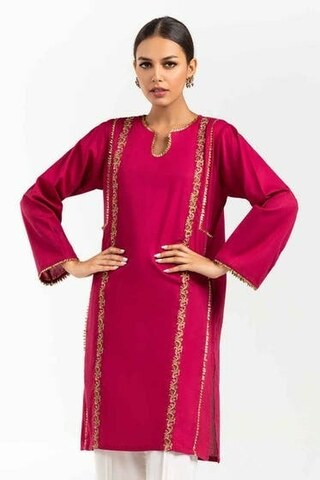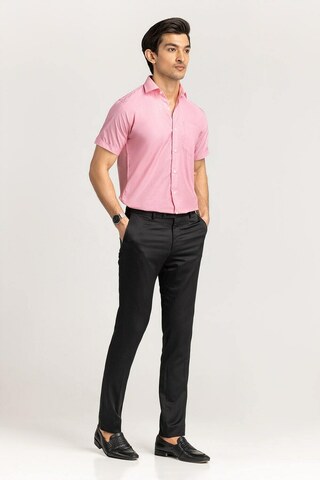 Essentially, the Ideas Pakistan Day Sale has got the whole family covered. With the change in season and the festive season around the corner, this is a great time to shop big! Might not be a bad idea to stock up on some giftable items too. The sale is live exclusively online at www.gulahmedshop.com with FREE DELIVERY on orders above PKR 2000. Happy Shopping!