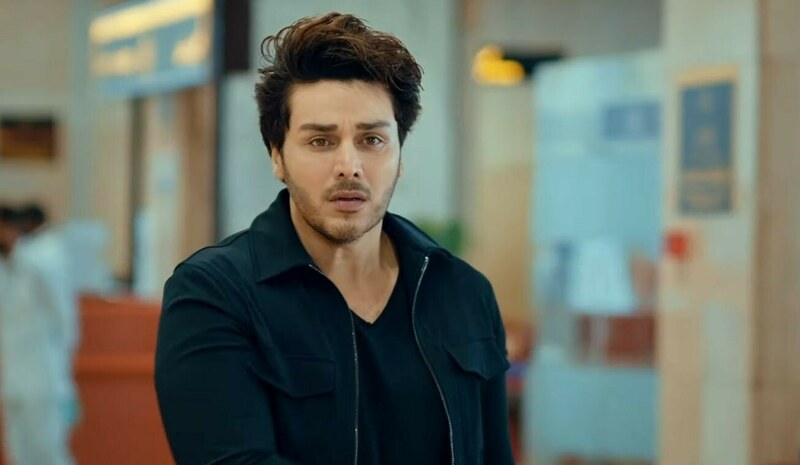 Ahsan Khan and Neelum Muneer Starrer 'Chakkar' is all set to release this Eid Ul Fitr!

This Eid Ul Fits promises a line-up of exciting Pakistani films all set to be released. Another addition is the upcoming thriller, Chakkar starring Ahsan Khan and Neelum Muneer in leading roles. The duo recently worked together in blockbuster drama Qayamat and were loved by all, we're excited to see the two paired together once more in this thrilling saga.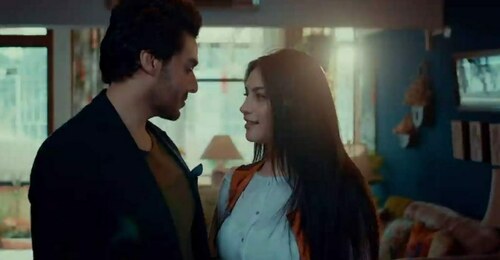 Murder, romance, suspense and a whole lot of intense drama is what Chakkar promises with the release of its trailer. The dapper Ahsan Khan looks dashing in his avatar as Neelam Muneer's husband while at the same time he seems to be the main suspect for the murder of his sister in law's. Neelam Muneer will be seen in a double role this time where she plays the sultry movie actress on one side while playing the soft-spoken, dutiful and loving wife to Ahsan on the other hand. Her murder is what the plot will revolve around and has left us guessing who the culprit will turn out to be.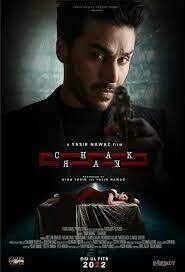 The murder mystery is a project by the multi-talented power-couple Nida Yasir and Yasir Nawaz. While talk-show host and actress Nida has turned producer for the film, Yasir Nawaz is the one sitting on the director's seat for Chakkar, Yasir is also playing a major role in the movie alongside Ahsan Khan and Neelum Muneer and looks perfect for the part!
Legendary actor Javed Sheikh is bringing his A game to the movie alongside comic king, Mehmood Aslam.
In a market dominated by romance and comedy, Chakkar is a murder mystery, a thriller like never before and may well become the game changer this Eid. While you may think it sounds like a serious and grim movie, Chakkar has some essential commercial elements added to it that will make it a worthwhile watch for audiences after the pandemic.
The trailer has given us an insight into the rollercoaster ride of emotions that this movie is all set to bring to audiences. Here's to hoping we have a blockbuster to look forward to this Eid!