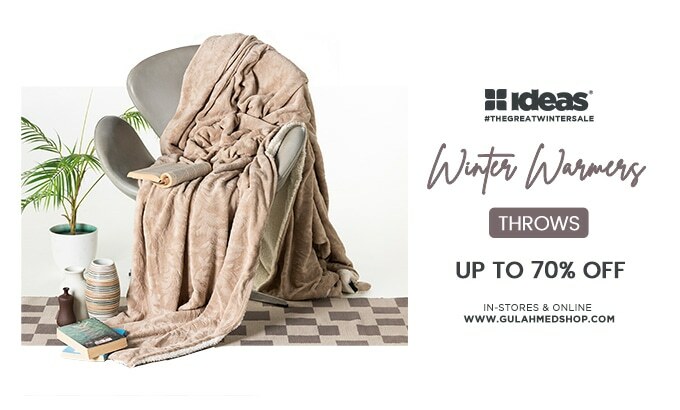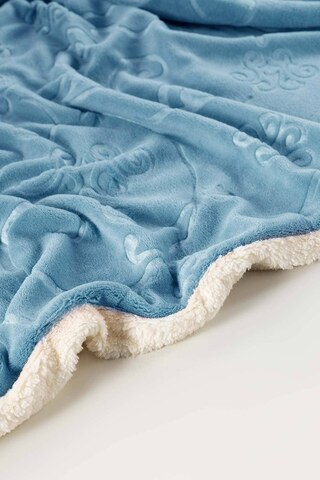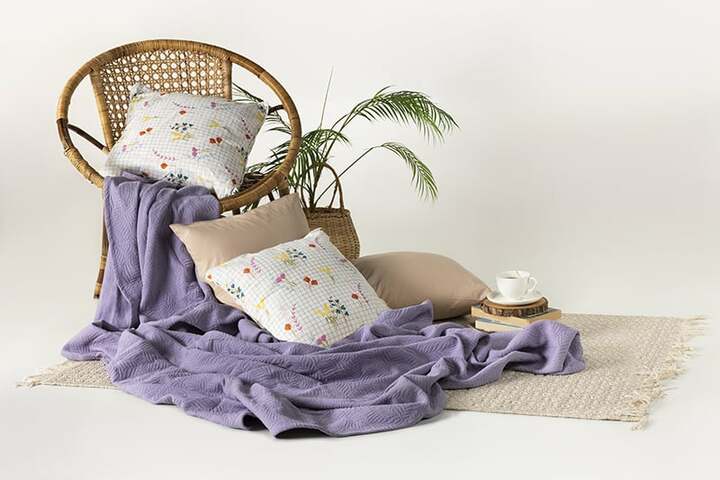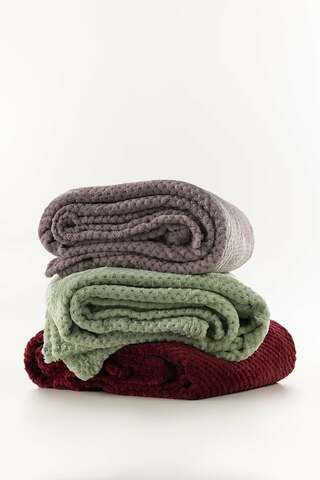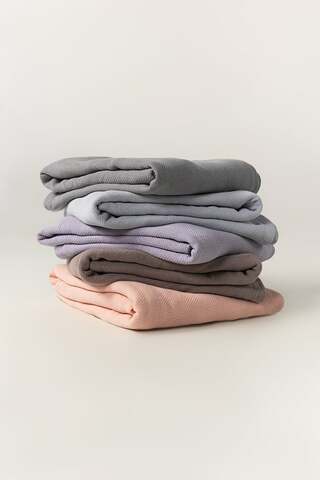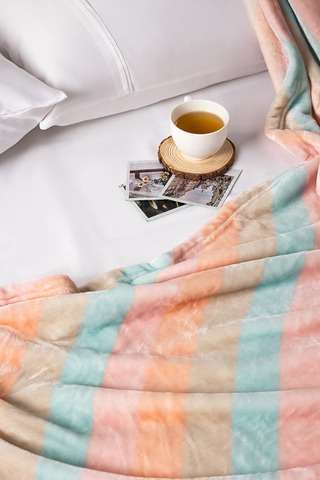 Smart is the one who plans ahead of time. Winters are here and it is time to get all your winter accessories in...

Smart is the one who plans ahead of time. Winters are here and it is time to get all your winter accessories in place. Blankets are of key importance because there's nothing better in life than climbing under a comfortable blanket at the end of the day, or to snuggle under one during the daytime when you want to escape cold. Ideas has an impressive variety that you can choose from for your entire household. Here's a sneak peek!
This beautiful melon blanket gives an instant sense of warmth just by looking at it. An excellent choice as a throw, this lightweight winter blanket can be used for extra coziness while sleeping or when you want that extra warm feeling during the cold harsh winter day. The color itself can complement any space and any décor style. And if you're a fan of cotton materials like us, this is a perfect thermal blanket for you. In case yellow is not your color; worry not, this article is available in a variety of colors to match your mood and style.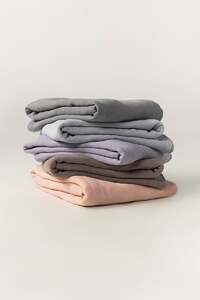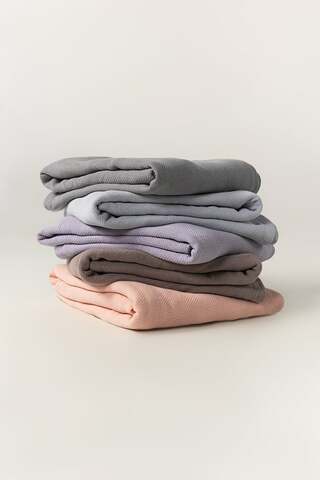 Your taste is depicted from the way you carry yourself as well as how you maintain your home and surroundings. We can bet this beige brown matelassé blanket is going to be your next fashion statement. It is made up of weaved cotton and is super soft. It and the cherry on top is the beautiful matelassé which simply gives it a class of its own. I can also be an excellent house warming gift as well as a great addition for your own home.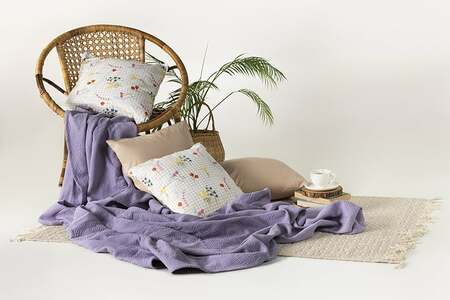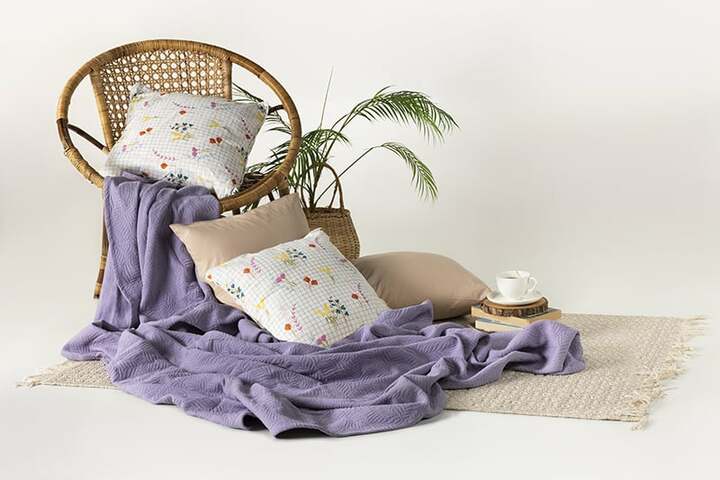 We all have a special place for double ply fleece in our hearts! The double ply fleece range by Ideas is a must grab this season. They are unique because they are reversible and can be used both ways. This ice blue colored fleece can brighten any corner of your room as it is eye catching and depicts warmth. It is so smooth that you will not be able to leave it aside these winters.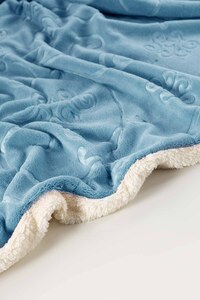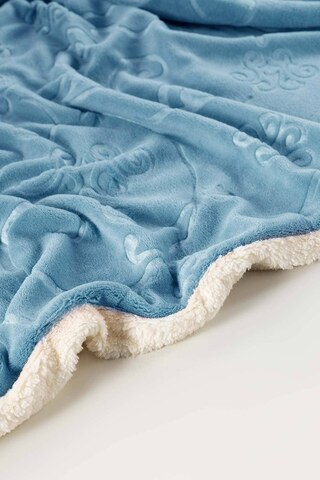 If you are looking for printed blankets to add some color to your winters then these single ply winter blankets are a must buy for you. They can be used as a bed spread and you can snuggle in them when you are done with the day chores and want to rest for a while. They are an excellent choice for small children as they are available in different patterns and colors and will easily catch the eye of the aesthetic in you.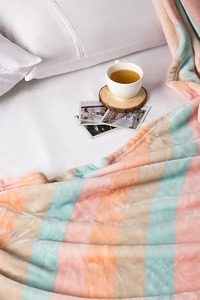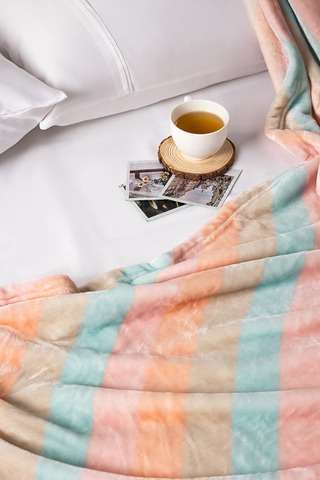 These winter blankets got their name because of their popcorn texture which gives you a delightful experience when using them. They are super soft as they are made up of synthetic polyester blend; which ensures extra warmth. These can also be used as a throw to add color and warmth to your room. These blankets are surely the best blankets in Pakistan.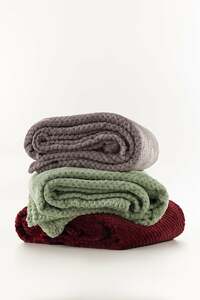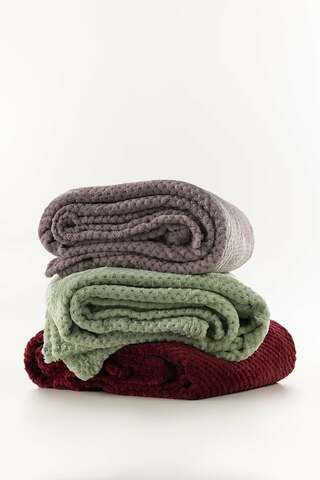 We are sure you have already selected the right blankets for your home to keep yourself and your loved one's cozy and comfortable during the upcoming winters. You can buy all the above and much more by visiting the nearest Ideas store or better still you can stay indoors and shop online from their website. Wish you a cozy and warm winter!