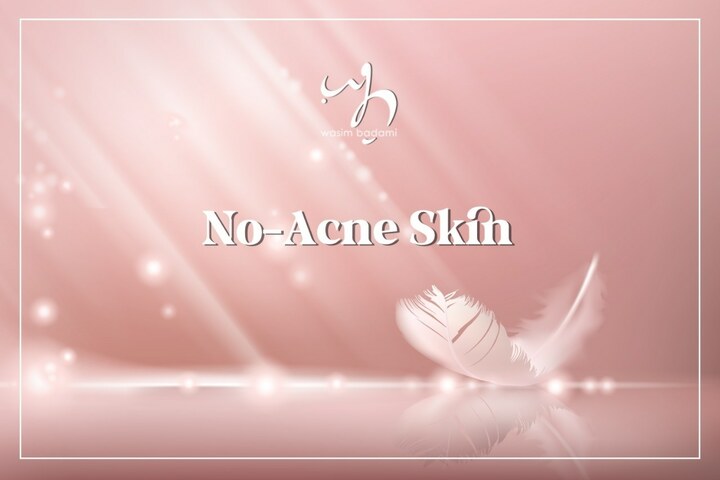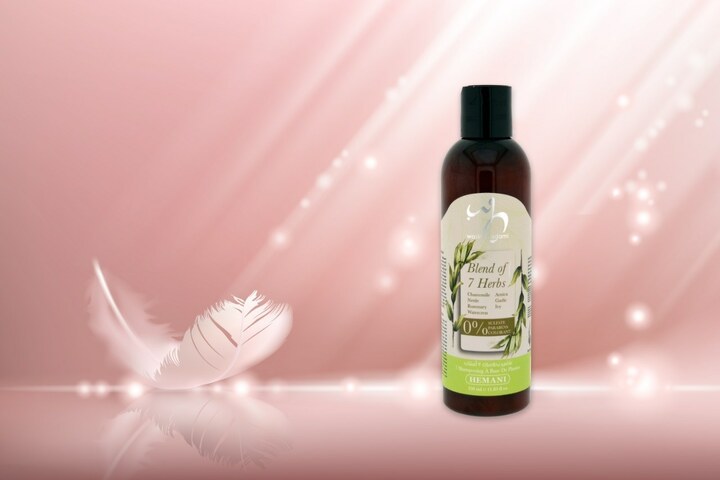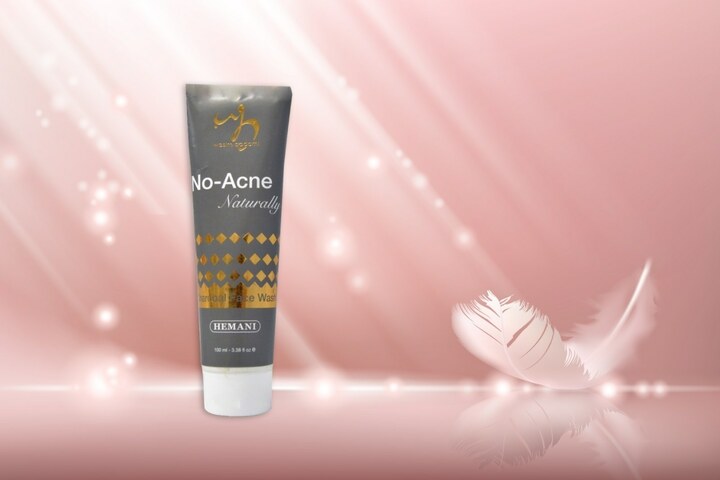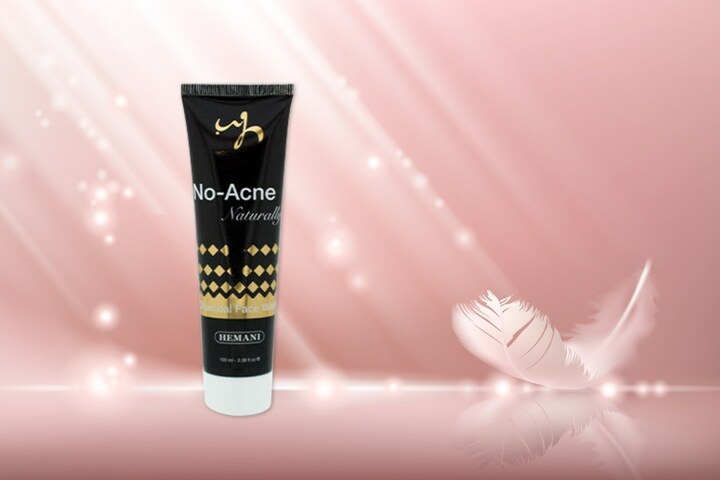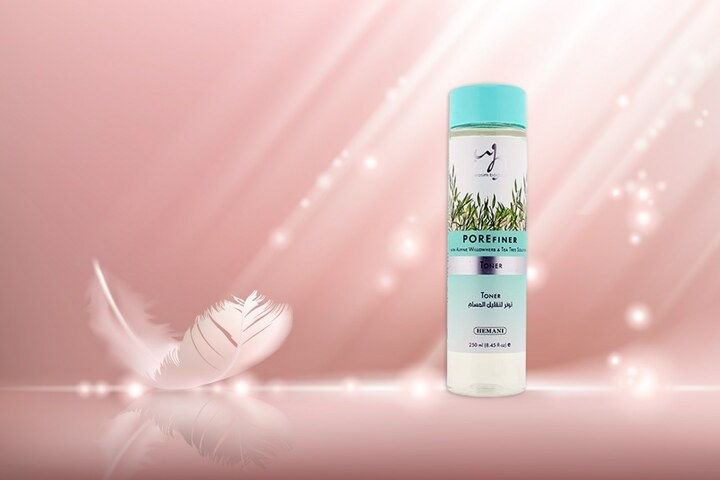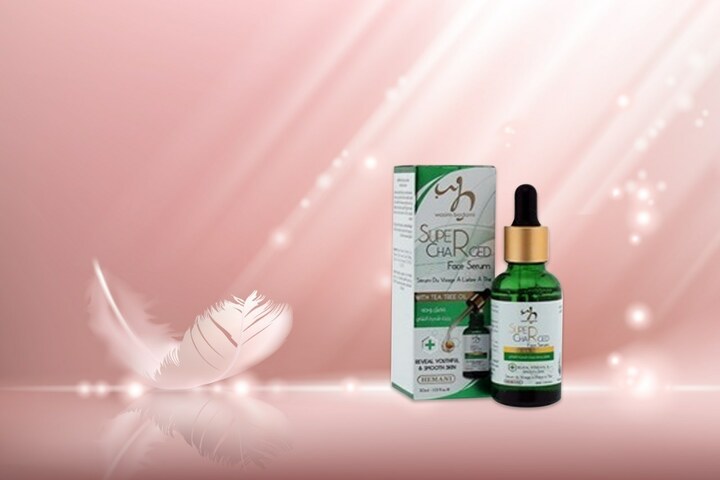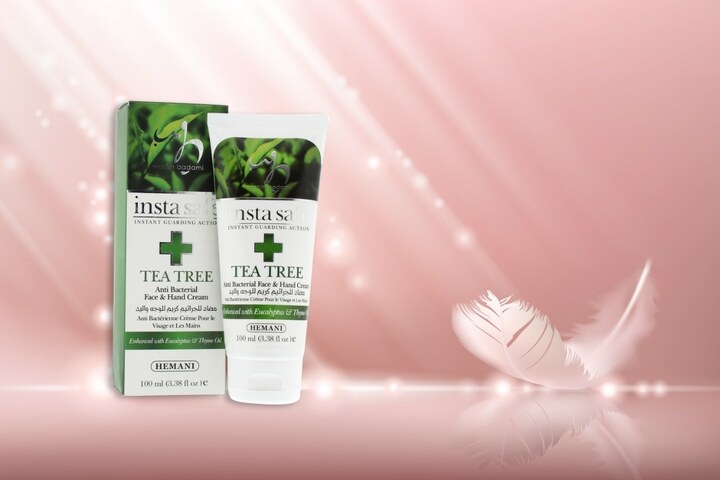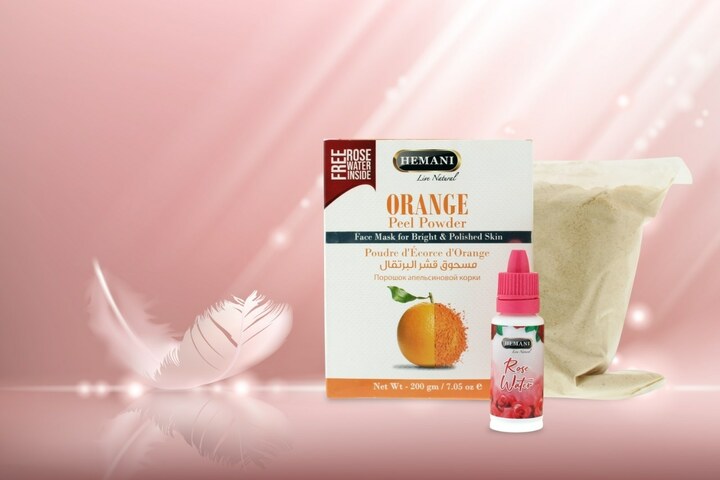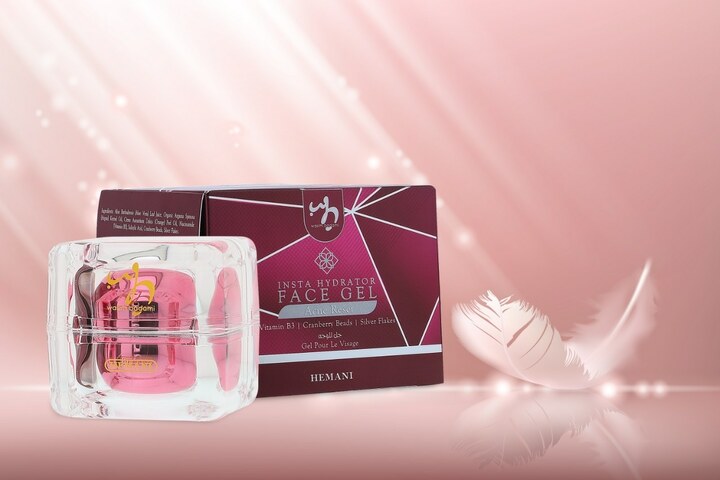 Every girl dreams of flaunting healthy, happy, and glowing skin. But nothing can crush their hearts more than the...

Every girl dreams of flaunting healthy, happy, and glowing skin. But nothing can crush their hearts more than the sight of pesk, painful acne. Defeating it can be an uphill battle in the long term that can be so overwhelming
After all, it's a tricky skin condition and requires a proper beauty regimen to get rid of it once and for all. WB by Hemani has rolled out a range of products that help women deal with acne-prone skin conditions- that too like a piece of cake. From cleansers to toners, serums to masks; the no-acne skin product range helps the ladies say goodbye to bumps and breakouts forever!
So girls! That clean and glowing skin is in your destiny. All you need to do is build up aan anti-acne regimen with WB By Hemani. Follow the steps and unlock the beautiful, sparkling face that you always wished to have.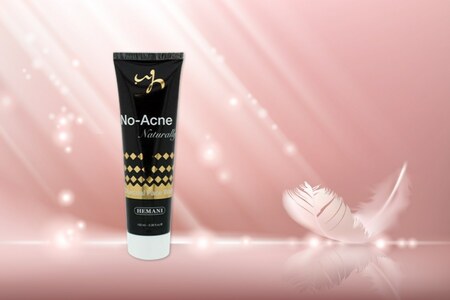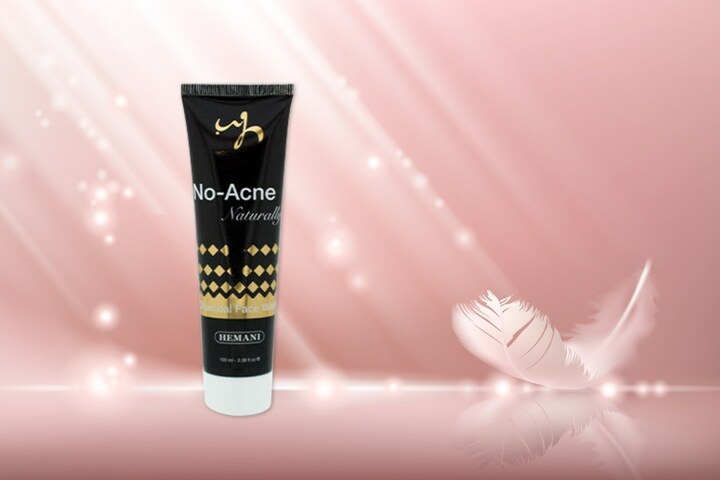 Step 1: Gentle Cleansing With No Acne Naturally Charcoal Face Wash
The action-packed acne-fighting skin routine begins with a face wash-that too a charcoal one. It promises not to strip your skin of its natural nutrients and keeps it hydrated. Best for those with oily skin; the charcoal, and antioxidants in them will help you clear away your skin from all clogged pores and impurities, making it look fresher and brighter.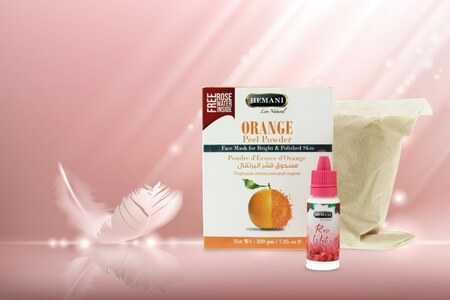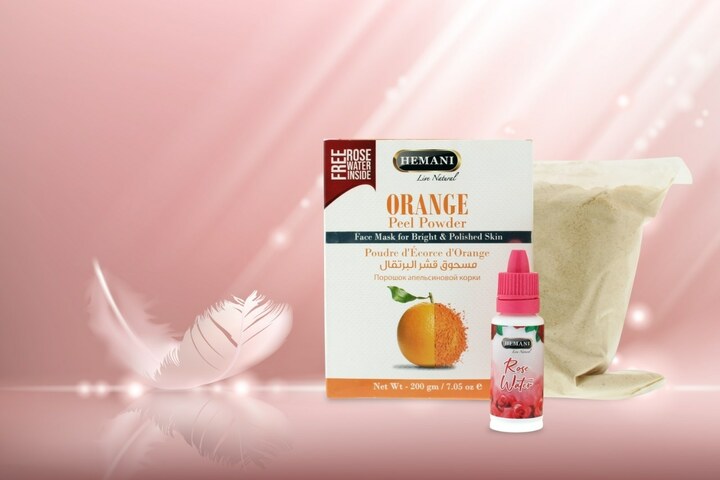 Step 2: Applying Herbal Beauty Mask - Orange Peel Powder
Post that freshly cleansed face- mask it up with Orange Peel Powder mixed in a bottle of Bulgarian Rose Water, honey, or yogurt to tighten the pores. Once you remove it after 15-20 minutes, you will notice your blackheads have come out with the mask and the skin appears more polished. A more consistent use of the mask will improve the elasticity of the skin, slowing down aging and revealing a youthful glow.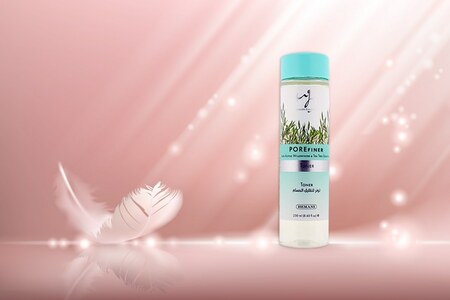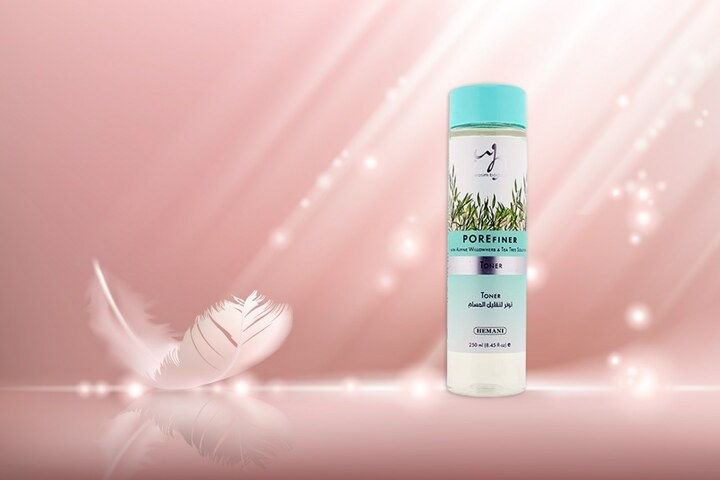 Step 3: Pat your face with POREFINER Toner
Shrink those pores by dabbing cotton in the Porefiner Toner and applying it all over your face. Made with Alpine Willowherb, Tea Tree Oil, Rose Oil, Salicylic Acid, and Lactic Acid; it has the power to remove dead skin cells, reducing hyperpigmentation and exfoliating clogged pores. It's extremely hydrating, gentle on sensitive skin, and helps to renew skin cells.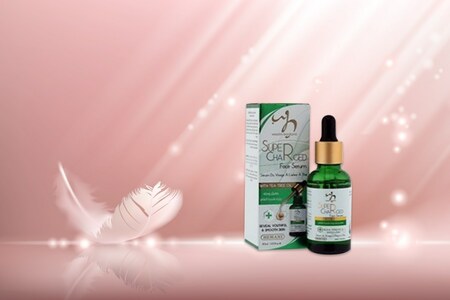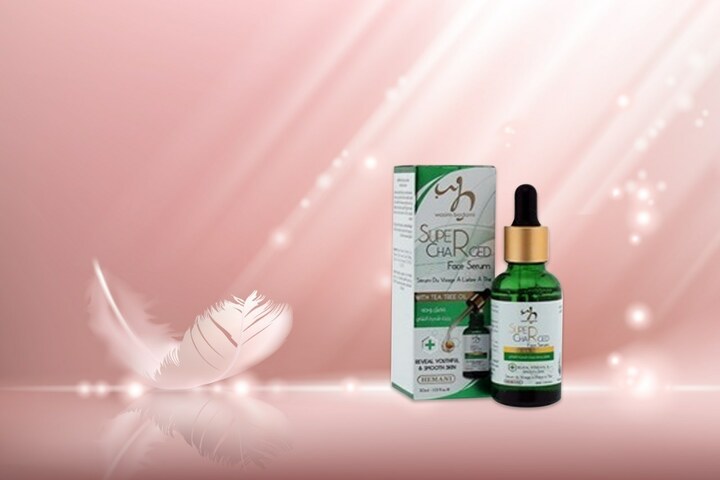 Step 4: Layer it up with Supercharged Face Serum.
Tea Tree Oil can work out like magic for acne-prone skin and that is what this serum is made of. It has anti-inflammatory agents that help skin retain its natural, hydrated form- fighting breakouts and blemishes. It will make your skin-care routine all the more luxurious while protecting your visage by maintaining its elasticity,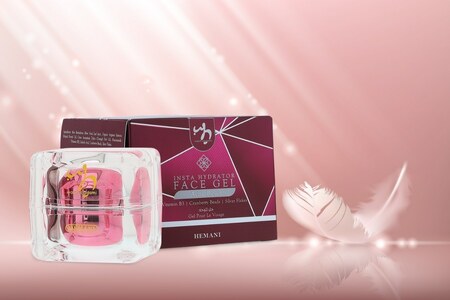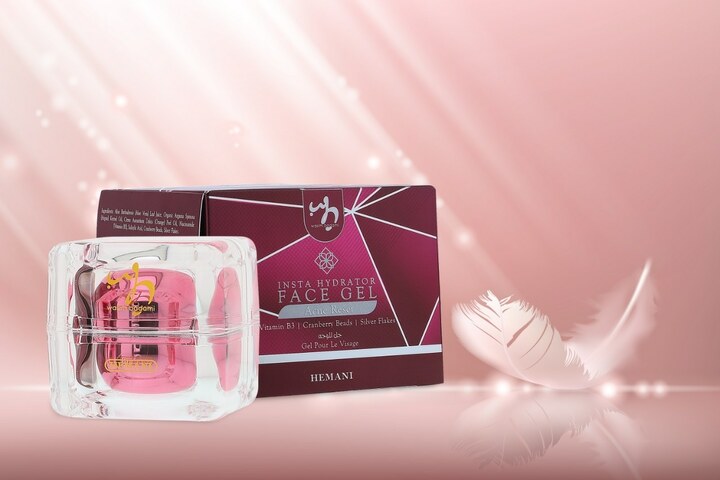 Step 5: Get that Glow With Insta Hydrator Acne Rest Face Gel
It is very important to moisturize and also pick the right moisturizer that is thin and lightweight. WB by Hemani's all-around instant hydrating Face Gels is made up of Aloe Vera and cranberry beads that helps soothe the inflammation and gives the face the pick-me-up it needs.
The result is baby-soft, radiant skin that looks and feels more alive!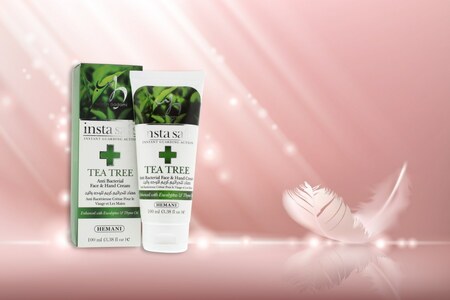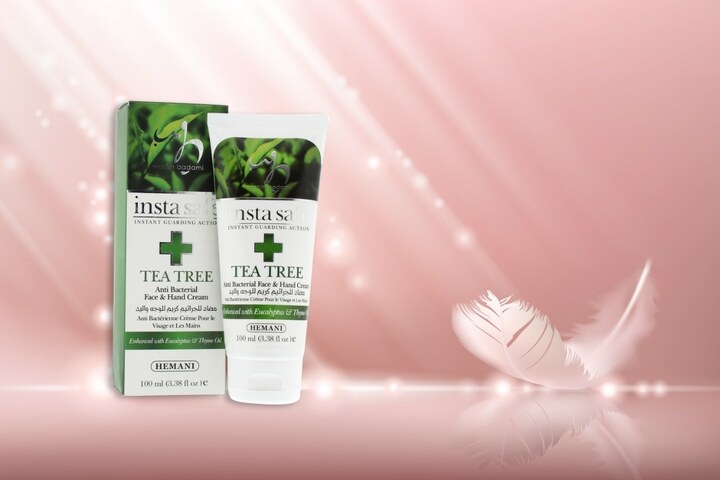 Step 6: Antibacterial Hand & Face Cream for some Extra Pampering
Made with Tea Tree Oil, Eucalyptus Oil, and Thyme Oil; the antibacterial hand and face cream is packed with a plethora of benefits.
It will heal your skin, cure it of infections and increase the blood flow. Its scent is amazeballs that is bound to revitalize your senses and make your feel marvelous about your entire beauty routine.
Trust these skin care products for these will be your BFFs for life! Stock them up and they will transform your skin for real.