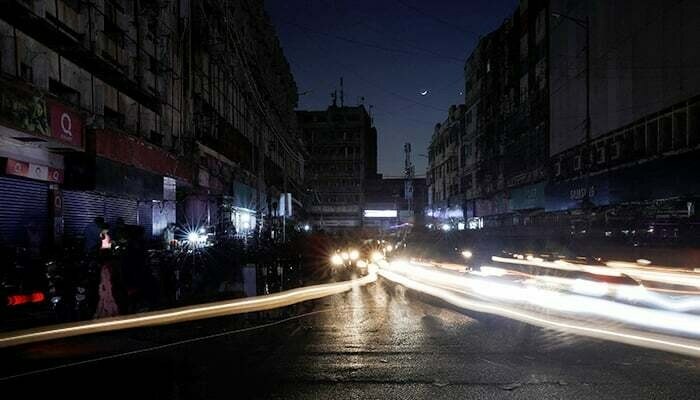 While citizens are miserable, the internet has been a lifesaver for many.

It is day 2 of Pakistan's massive power outage. While electricity has been restored in some parts of the country, some regions remain in darkness and even sans water as well as gas.
While citizens are miserable and are suffering from possibly the worst of power breakdowns in ages, the internet has been a lifesaver for many. Social media has been abuzz with memes and all things hilarious about the crisis in the country. After all, nobody can derive amusement from the most challenging times better than Pakistanis.
Consequently, Twitter is on a roll with sarcastic takes on the power outage situation.
This also gave way for more Mission Majnu memes and Pakistanis couldn't hell trolling the Indian movie
Siddarth Malhotra would surely be laughing at these hilarious takes himself.
The rest welcomed the citizens back to a Purana Pakistan akin to the stone age
However, stars like Xhalay Sarhadi and Ayaz Samoo were deeply aggrieved by the energy crisis Pakistan is undergoing.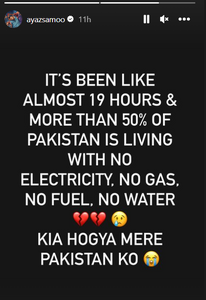 It is time to take this electricty crisis seriously. Perhaps, let's start conserving energy, switch off the lights when not in use and avoid wastage of water.
Is the power back in your area? Let us know in the comments below.