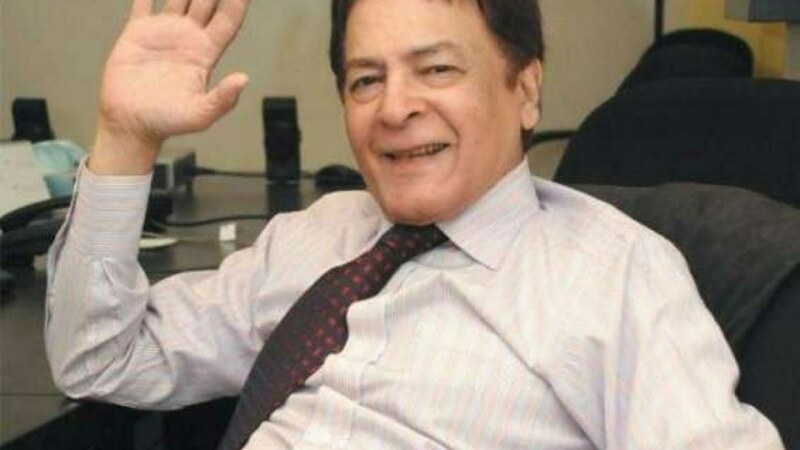 The end of an era, beloved actor, Qavi Khan passes away at the age of 80

In an unfortunate turn of events, Arts Council President Muhammad Ahmad Shah announced the death of veteran actor and beloved Pakistani actor, Qavi Khan who passed away at the age of 80 in Canada. He was receiving medical treatment amongst his family and loved ones.
The renown actor had been unwell recently and was being treated for his illness. The great actor surely left a mark on Pakistan's showbiz industry and had also been honored with some great achievements in his lifetime including the Sitara-e-Imtiaz, PTV Lifetime Achievement award, Lifetime Achievement Award from Radio Pakistan, and the President's Award for Pride of Performance.
Qavi Khan had acted in over 200 films, numerous popular TV serials including Dur e Shehwar, Betiyan, Cinderella and many more, and also performed in radio and stage dramas.
According to family sources, Khan's funeral and burial will be held in Canada on Monday. Funeral prayers will take place after the Zuhr prayer at a mosque in Mississauga, and Khan will be buried in Meadowvale Cemetery in Brampton.
The news has come as a shock to his fans, followers and all those who loved him. Politicians, celebrities and other personalities have poured in their condolences over social media.
Ex PM Pakistan has also shared his condolences.