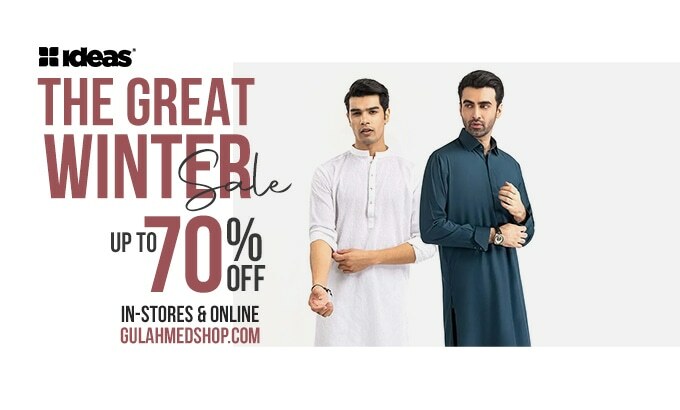 As the chilly embrace of winter commences, the allure of a revamped wardrobe becomes hard to resist. Adding to this...

As the chilly embrace of winter commences, the allure of a revamped wardrobe becomes hard to resist. Adding to this allure is the Great Winter Sale by Ideas, launched on the 19th of October 2023, sweeping both online platforms and in-stores.
Offering an impressive up to 70% off, this sale encompasses over 5000+ products, ranging from fashionable apparel and stylish accessories to plush home textiles.
Standing out in this vast array is Ideas Man western wear. This line-up not only epitomizes convenience but also exudes sophistication, catering to the modern man's varied sartorial needs.
Charm of Convenience
The charm of Ideas Man western wear lies in its convenience. In today's fast-paced world, the luxury of getting stitched apparel can often become a challenge. This is where ready-to-wear steps in, offering top-notch fashion at your fingertips. Let's explore what Ideas have for us in-stores and online in this #GreatWinterSale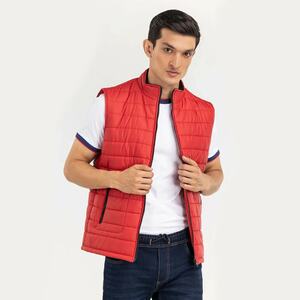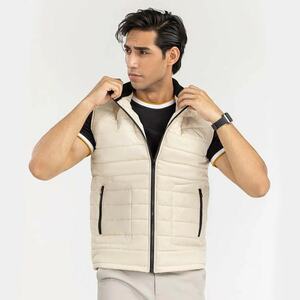 Jackets for Men: Embracing Winter in Style - Flat 40% Off
The quintessential winter essential, a jacket isn't just about warmth; it's about making a statement. The collection at Ideas offers a blend of functionality and style, ensuring that you remain cozy without compromising on your style quotient.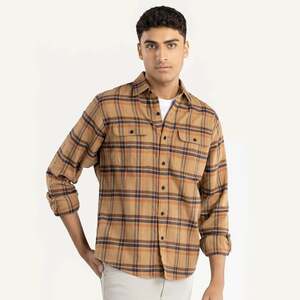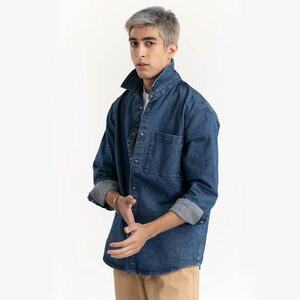 Casual Shirts for Men: Everyday Elegance
For the man on the go, Ideas presents a range of casual shirts for men that perfectly strike the balance between comfort and style. Whether you're catching up with friends over coffee or enjoying a relaxed weekend outing, these shirts promise to keep you looking effortlessly chic without breaking your bank because they are at off up to 60%.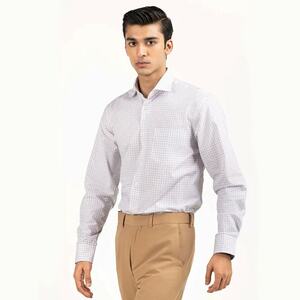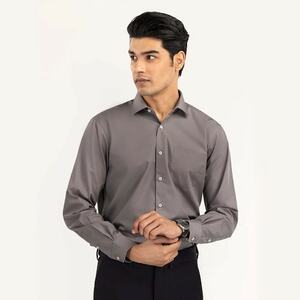 Formal Shirts for Men: The Boardroom Beckons
Step into professional settings with confidence, thanks to Ideas formal shirts for men. Crafted with precision, these shirts resonate with elegance, ensuring you leave an impression long after the meeting is over. And the exciting part is that it won't even leave you bankrupt because Ideas is offering up to 61% off on them.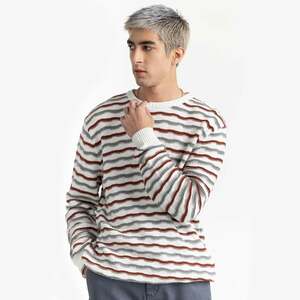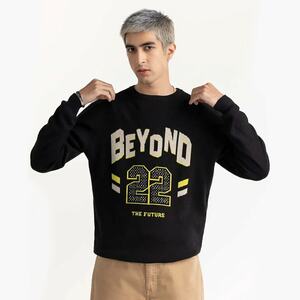 Cardigan for Men: Classic Comfort - Flat 40% Off
The cardigan, with its timeless appeal, finds a special place in Ideas ready-to-wear collection. Perfect for layering or wearing on its own, these cardigans for men serve as a versatile winter essential, marrying warmth with style.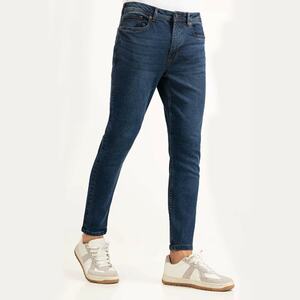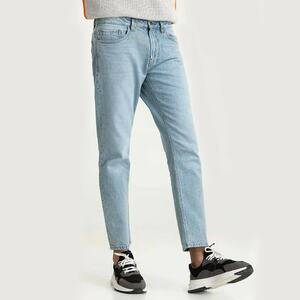 Denim Jeans / Men Jeans: Reinventing Casual
No wardrobe is complete without the inclusion of jeans. Ideas present a range of denim jeans at a discount of up to 70%, tailored for the modern man. Whether you prefer a relaxed fit or a more tapered style, the collection promises durability, comfort, and trendsetting designs.
The Ready to Wear Advantage
The advantage of shopping during Ideas Great Winter Sale means you get premium quality at prices that don't strain your wallet. Whether you're in the market for a chic jacket, a versatile cardigan, everyday casual shirts, or the perfect pair of jeans, Ideas ensures you're spoilt for choice.
In wrapping up, as the winter season unfolds, it beckons a time of celebration, reunions, and making memories. Ensure that as you step into these moments, you do so in style, courtesy of Ideas Man. With unparalleled discounts and unmatched style, let your attire be a reflection of the refined gentleman you are.