Free Fire is a battle royale shooting game that is becoming increasingly popular among youngsters. It is becoming a...

Free Fire is a battle royale shooting game that is becoming increasingly popular among youngsters. It is becoming a social platform where you can interact with people from different backgrounds and have a good time with them. Free Fire offers a community that shares different kinds of content and experiences in the form of memes, TikToks, and competition submissions. Free Fire is on its way to becoming a global platform where players come from all over the world.
With over 1 billion downloads Free Fire has collaborated with various famous people such as Cristiano Ronaldo, Ali Zafar, DJ Alok, BTS, etc. Free Fire connects and engages with its global community through esports, where people from all over the world play with each other.
PUBG vs Free Fire: Comparison
Performance on Mobile Devices
Free Fire is super light with no lag issues. Everyone can enjoy Free Fire on their smartphones without any disturbances. On the other hand, PUBG is a game that needs 2GB of memory which leads to its lagging and causes disturbances during the game.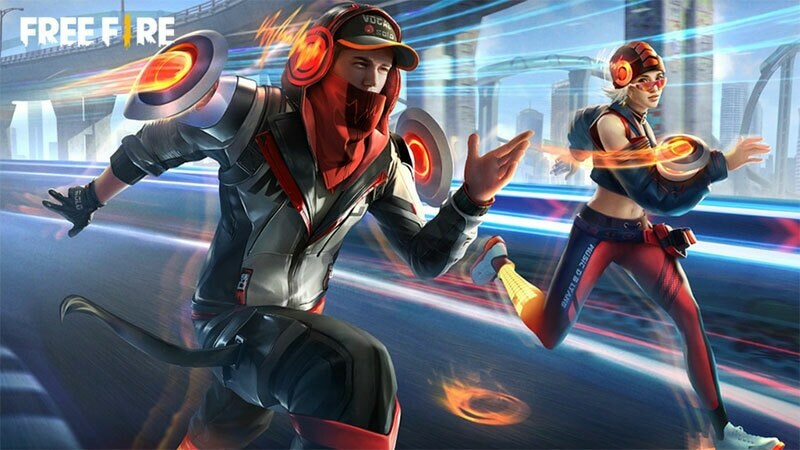 Game Modes
Free Fire has diverse games modes like Ranked game, Clash squad, Comic racer, Rampage, and Bighead where gamers can have great experiences. Each game mode has its special challenges and gamer skills, you can decide which one you like the most and play the mode that works best for you. On the other hand, PUBG's classic mode is the only gaming mode that players usually go for.
Characters
When it comes to characters Free Fire beats PUBG by large because PUBG doesn't have any characters while Free Fire has 45 characters with their unique abilities. Characters can have different abilities including healing, navigating enemies, speed, etc. People's favorite characters are Hayato, Kelly, and Kia who have become popular among the masses. Other than original characters, Free Fire also features famous people characters including Dimitri (DJ Duo DVLM (Dimitri Vegas & Like Mike), Chrono (Cristiano Ronaldo), Skyler (Son Tung MTP), DJ Alok, and many others.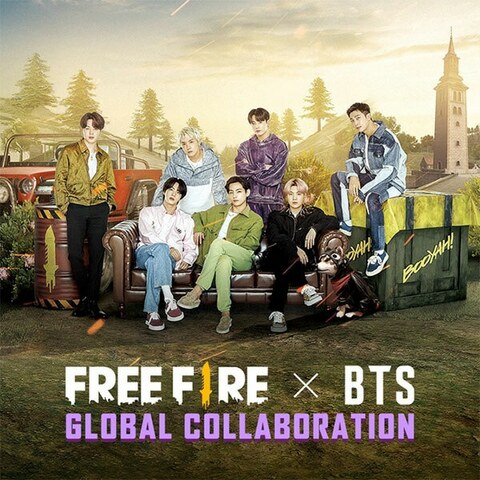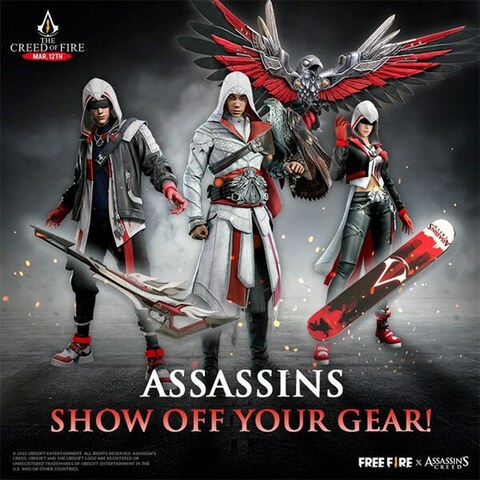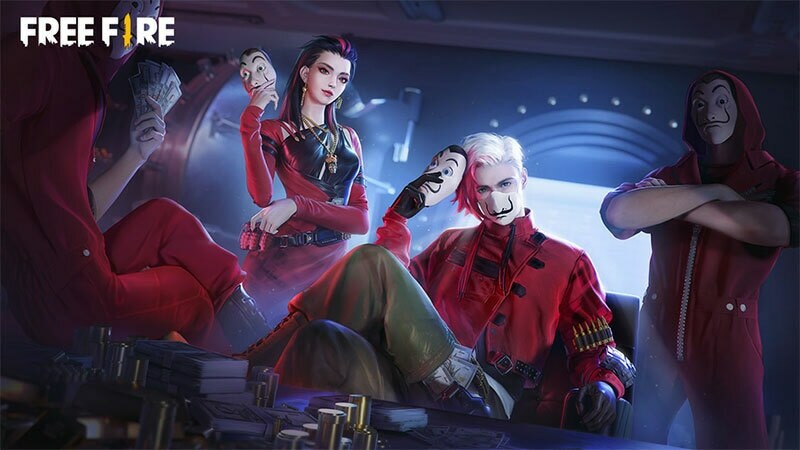 Free Fire and PUBG both feature pets but PUBG's pets are just a visual feature while Free Fire pets can be the support skill and advanced option for gamer's character. Free Fire pets have their own useful skills like spot enemies, cool down, healing, etc. There are 16 different and unique pets to choose from with Mr.Waggor, Falco, and Night panther being the most popular. Free Fire also offers collaboration with loads of Hot Theme Items and creates events where gamers can claim these special items for free, while PUBG has limited collaborations.
Weapons
When it comes to weapons, PUBG has a greater number but Free Fire beats it when it comes to which game has made its weapons more interesting. Free Fire has various options for the main weapon with the interesting support weapon options of Handguns, Katana, Pan, Gloo-Wall, grenades, and many more! While being more interesting, the time it takes to switch weapons is far less in Free Fire compared to PUBG. Making you less likely to lose a life in Free Fire.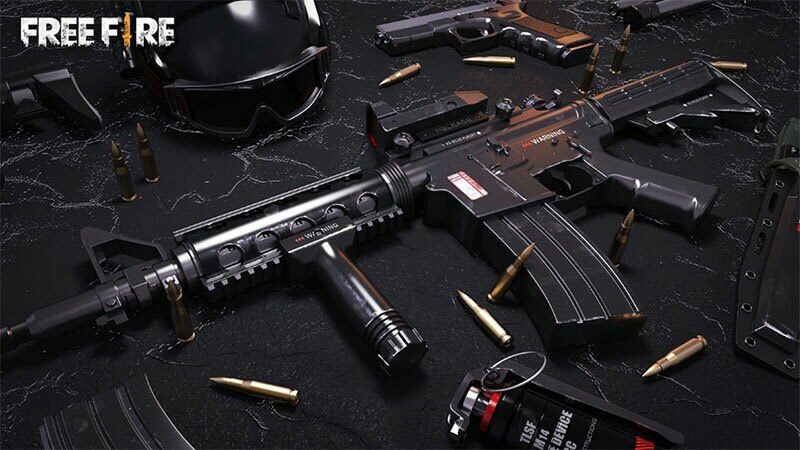 Special Items
Free Fire also features special items like info box, safe zone on the map, repair kit, and many more perks including 4 kinds of mushrooms that give you 50, 75, 100, and 200 EP points respectively.
Game Complexity
When it comes to the complexity of the game Free Fire is suitable for gamers of all levels while PUBG is not that easy to navigate.
Stability
Free Fire offers time to time software updates that are lighter and smoother than PUBG which takes ages to update and has problems with those updates too. Free Fire also offers Bug Fixes which detects problems and fixes them.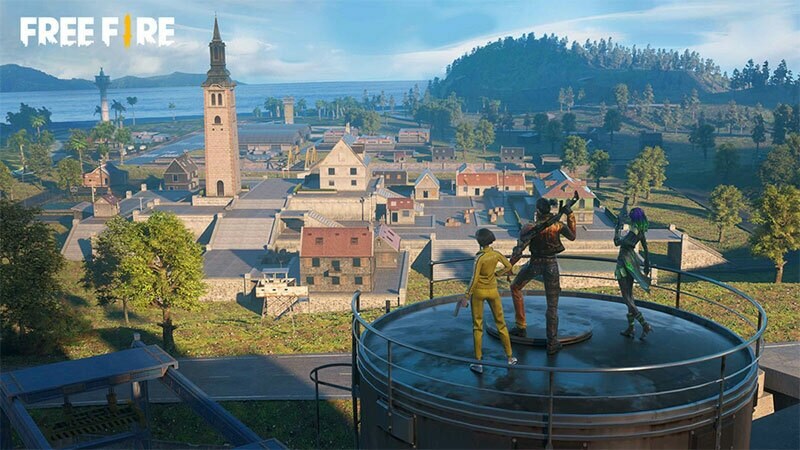 Conclusion
Free Fire is a better option compared to PUBG because it offers better creativity and stability that enables you to have more fun and escape the stress of life. So, what are you waiting for? Download Free Fire and play with your friends or make new friends in the game! In the end, you get "Booyah" to celebrate the victory which is the icing on the cake!