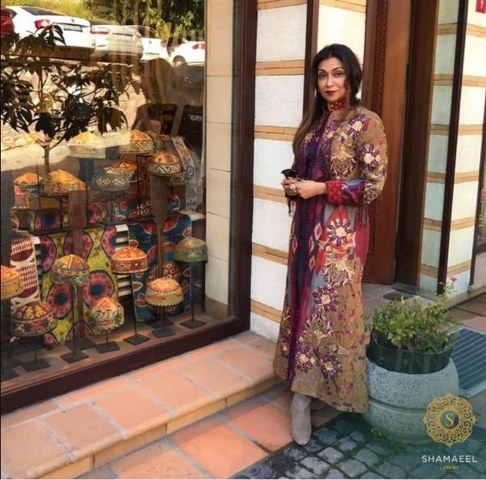 The distinguished Pakistani designer has perpetuated culture and history through her creative process!

The celebrated Shamaeel Ansari is well-reputed for her high fashion looks and tailored-to-perfection looks, intertwining culture with a modern edge. Lately, the famed fashion mogul has paid homage to the rich Turkish culture with her latest collection!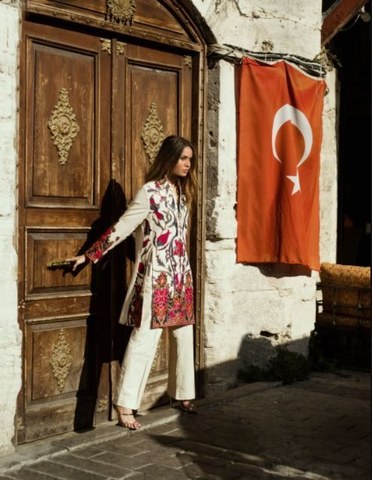 Featuring model Fahmeen Ansari in some beautiful looks, Shamaeel has elected scenic locations with tremendous sentimental value. Committing to studying the history, architecture and story of the Turkish Empire and managing to instill these very ideals which defined an entire era through her meticulous work.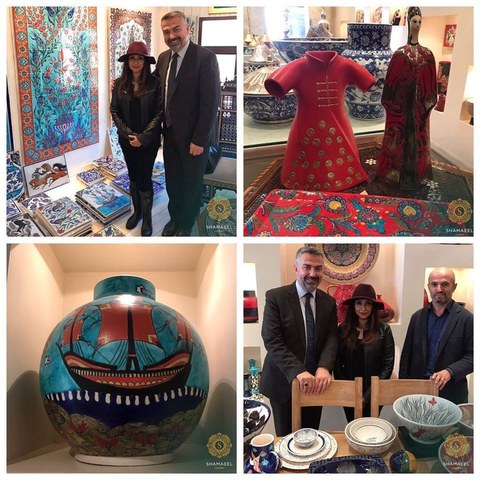 Focusing on meeting and talking to inspirational individuals as well as visiting specific locations to incorporate an authentic feel into her body of expertise, Shamaeel Ansari has presented a collection not so different from art, taking us in with whimsical detail and touch, with great attention to detail. By choosing certain environments, outfits and accessories, the fashion connoisseur is the first in the country to express admiration for Turkey's distinct style and glamour, telling a tale through the beautiful embroidery.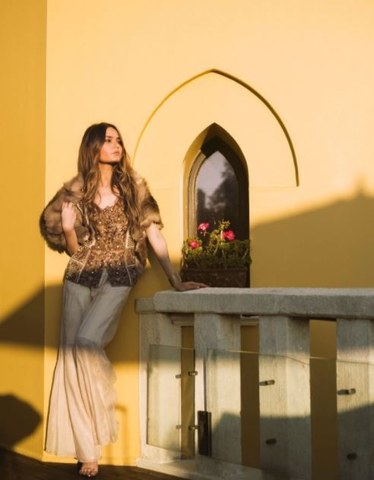 Shamaeel Ansari's distinctive approach and technique sheds light on the story of Turkey, bringing its iconic culture to the forefront in a sophisticated and urbane way. The photoshoots and mood boards represent the ceramics, textiles and texture, painting a picture which explores the rich cultural environment and all it entails.
With surreal views, photography and capturing of moments, the collection does not merely focus on clothing but on expressing a concept with vivid detail and bounteous expression through art.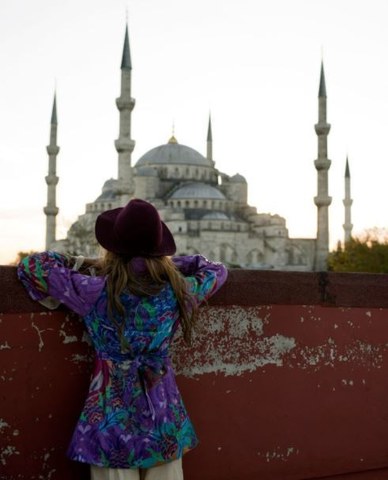 Presenting the history and detail behind the Turkish culture with a remarkable perspective and the subtleties required to do it justice, the House of Shamaeel has brought together something incredibly unique, bringing a great history to life along with the contemporary nuances.