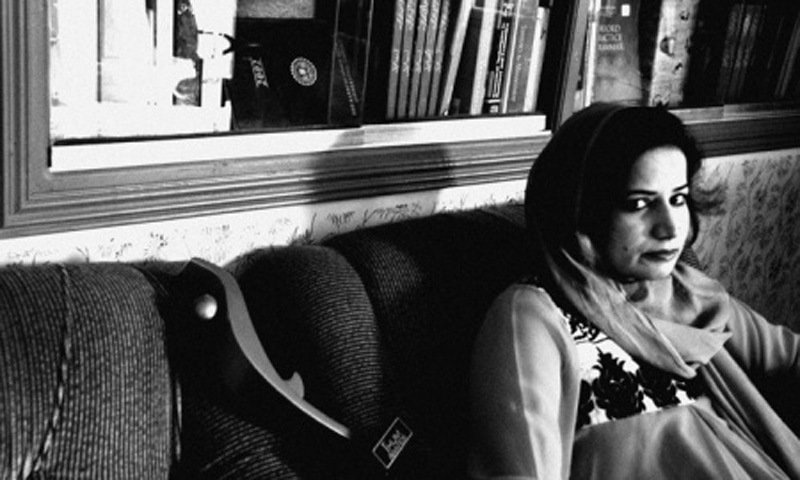 Jo Bachay Hein Sang Samait Lo to be made into a drama.

Famous author and screenwriter Farhat Ishtiaq has a couple of super hit novels to her credit. A few of these received so much love from the readers, they had to be made into TV dramas. Remember Humsafar, Matae Jaan Hai Tu, Diyar-e-Dil, Bin Roye & Yaqeen Ka Safar? These were her writings, that were later adapted for TV.
A few of her other successful projects comprise Udaari, Parwaaz Hai Junoon, and the ongoing favorite of all Sahad fans, Ye Dil Mera. Here's more good news for all her fans; another one of her popular novels is getting a TV adaptation soon. Yayyy!
A fan recently tweeted about buying one of Ishtiaq's novels, Jo Bachay Hein Sang Samait Lo, sharing a photo of the novel on her handle. She wrote:
FINALLYYY I GOT THIS ONE!!! I'm sure it's gonna be amazing!!! @FarhatIshtiaq #JBHSSL #NowReading
The author responded to her tweet saying:
Jaldi parh lain...#Jbhssl coming soon on tv
The fan went on to ask details on the cast and direction, but the author replied that things are yet to be finalized so nothing major can be revealed at this point. Fans could not contain their excitement, and a few went ahead to suggest cast members too. Well, let's just hope, this one is as amazing as all the previous ones that we have watched! Fingers Crossed