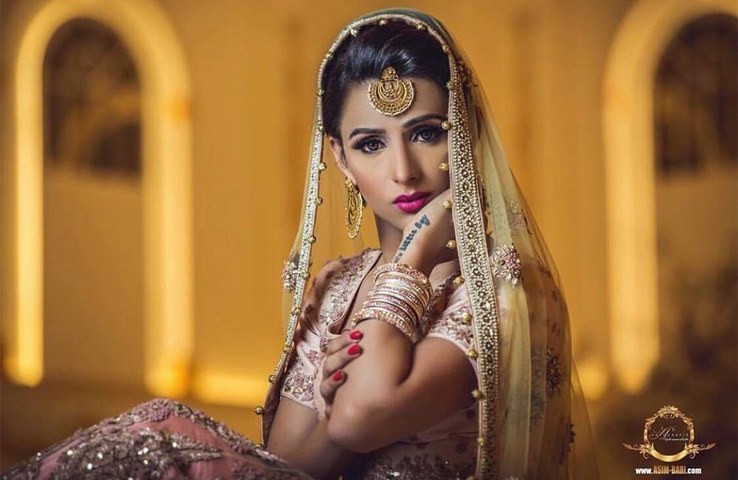 Transgender model Kami Sid's debut project – a short film titled 'Rani' has been screened at the Short Film Corner at the prestigious Cannes, unlocking a milestone for the model and activist.
Kami is an accomplished model of the industry and she is all set to inspire audiences, not just local but global with her talent. After the huge success of Rani, she is gearing up for another project; this time it's a love story! However, as revealed by the model in an interview, it's not just any other romantic plot. This one is written by Kami's friend 'Khursand Bayar Akhtar, and co-written by Sid. According to reports, Kami and her friend plan on producing the short film on their own.
Commenting on her first project and her experience, she said:
It was my first film. I've worked in several documentaries before but working in Rani was completely different," she said. "The director of Rani, Hammad Rizvi, was extremely supportive of everything. He was very patient. He taught me a lot of things like angles and postures.
As for now, Kami is focused on improving the image of transgender in the country and highlighting the issue that many consider a taboo to talk about. She further added that she belongs to that community and that it will always remain her ultimate goal.
Her film 'Rani has been on a mission to break stereotypes, in which Kami can be seen selling toys to make ends meet, and not as someone who simply entertains to make money. Rani has won the Outstanding Writer Award at the NBC Universal Short Film Festival and the Fox Inclusion Award at Outfest LA.