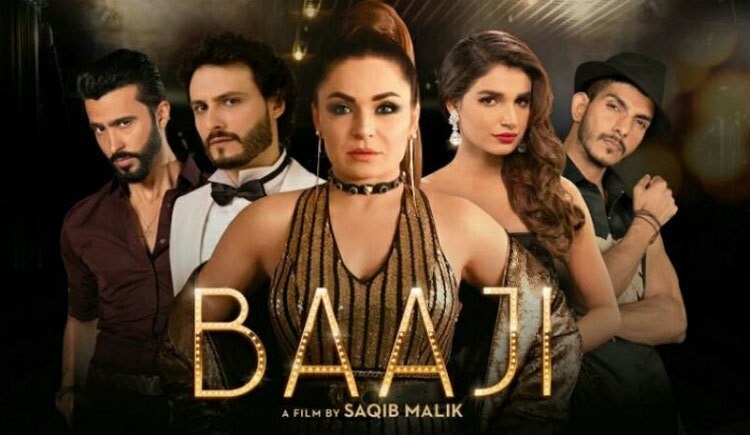 Saqib Malik's debut film 'Baaji' will be screened at the UK Asian Film Festival 2020, in London. This is big news for Pakistan, as exclaimed by Meera Ji.
However, it's alarming that a screening has been scheduled amidst the Coronavirus pandemic. The official Instagram page of Baaji made the announcement yesterday.
It is scheduled for screening on three different days in 3 different venues; at the Stockton Arts Centre on 27th March, followed by Strathclyde University, Glasgow on 29th March and finally at the Regent Street Cinema, London on 1st April.
The lead actress, Meera was quick to respond to this announcement. She used the opportunity to congratulate and praise everyone involved in the making of the Baaji.