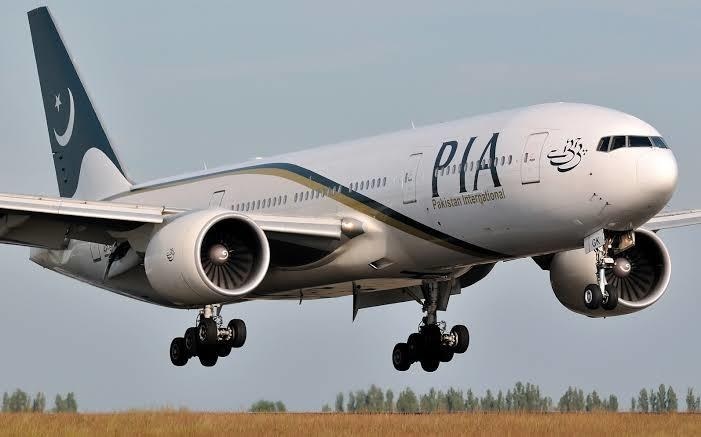 A Pakistan International Airline A320 crashed in Model Colony near Jinnah International airport minutes before landing.
PK 8303 carrying 90 passengers and 8 crew members was flying from Lahore to Karachi Friday afternoon with many casualties reported.
PK 8303 was on a routine domestic service between the countries two largest cities, the airbus was at the end of the 90-minute flight when it crashed in a densely populated area.
Authorities are evacuating residents in the area but unfortunately, the narrow streets of the model colony are an obstacle for ambulances and fire vehicles to reach the citizens in need.
Chief of Army Staff (COAS) General Qamar Javed Bajwa, who condoled the "loss of precious lives." Shares grief of bereaved families in this difficult time.
"We are trying to confirm the number of passengers but initially it is 90 passengers and 8 crew members,"
news agency AFP quoted Abdul Sattar Khokhar, the spokesman for the country's aviation authority.
The wreckage and several houses in the area are on fire as shown in the media while ambulances try to make their way to help those in need. ​The national airline grounded flights on the 29th of March because of the coronavirus pandemic and began limited services again on the 16th of May.
It has been reported that from the media fraternity model Zara Abid and journalist Ansar Naqvi were onboard the ill-fated flight.
Many lives are lost or are in the process of being lost in this tragic event and many condolences go out to the families of the victims.