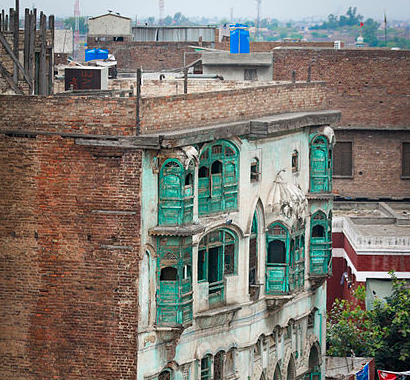 The Kapoor Haveli, located in Peshawar is now facing a demolition threat

Following the late actor Rishi Kapoor's request, the Pakistani Government decided to convert the ancestral Kapoor home in Peshawar into a museum in 2018. The palatial estate was built by Basheswarnath Kapoor, the father of Bollywood trailblazer, Prithviraj Kapoor.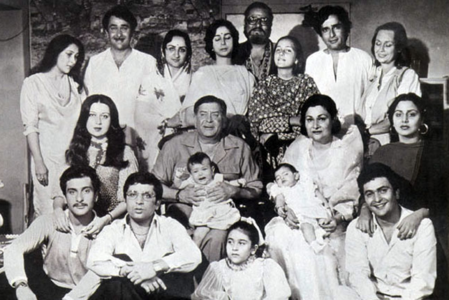 Currently, the famous 'Kapoor Haveli' is facing a demolition threat as the owner, Jeweller Haji Muhammad Israr, is keen on building a commercial complex in its place. Foreign Minister, Shah Mahmood Qureshi had promised Rishi Kapoor that the historic home would be converted into a museum, although residents refer to the estate as a "ghost building" as of now due to its dilapidated condition and lack of audience.
The Provincial Government initially sought out to buy the building and preserve its historical significance for tourists and visitors to appreciate and explore. Unfortunately, people in the area have reported that due to the building's below par condition, it could collapse at any given moment.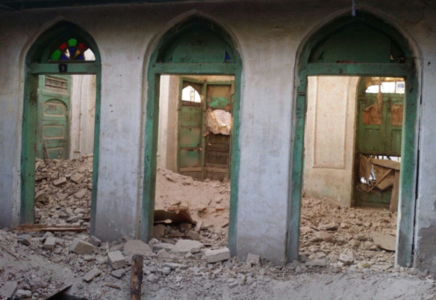 Due to financial disagreements with Israr, the Provincial Government has been unable to obtain the building, which he has denied However, Muhammad Israr is adamant on constructing a commercial market in its place,
"I have sufficient money to cater to my needs. I supply around 3 to 4 maund (120kg-160kg) gold a week to Peshawar's biggest jewellery market,"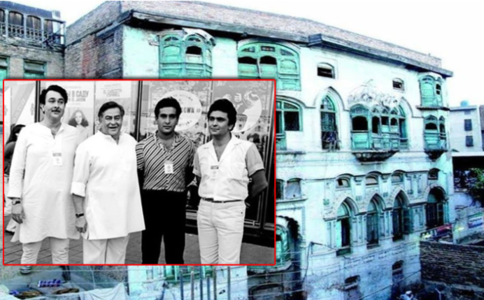 Resident of Dhaki Nalbandi, Mujeeb ur Rehman says regarding the predicament, "It is a matter of concern that the 'Kapoor Haveli' which we consider as the pride of our city is in dilapidated condition and is fast heading to the disappearance because of being ignored,", as inhabitants of the area, fear the collapse of the building if the government does not take swift action.
Haji Muhammad Israr has previously made attempts to take down the building, which has resulted in FIRs registered against him by the Khyber Pakhtunkhwa Heritage Department, which have barred him from doing so.
We can only wait and see how events turn out regarding the fate of the significant ancestral Kapoor family home.