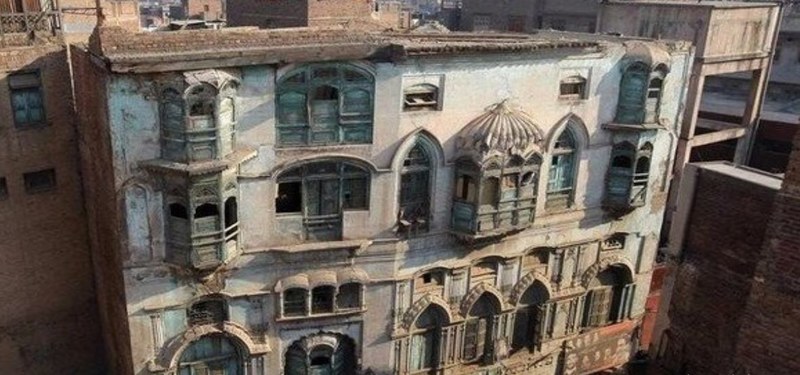 The dispute over the famous 'Kapoor Haveli' continues as the owner refuses the government's offer.

The owner of the legendary Raj Kapoor's ancestral home in Peshawar has refused to sell the property for the fixed government price of Rs. 15 million. Haji Ali Qadir, the current owner of the historic mansion is reportedly disappointed with the government's attitude towards the ancient property.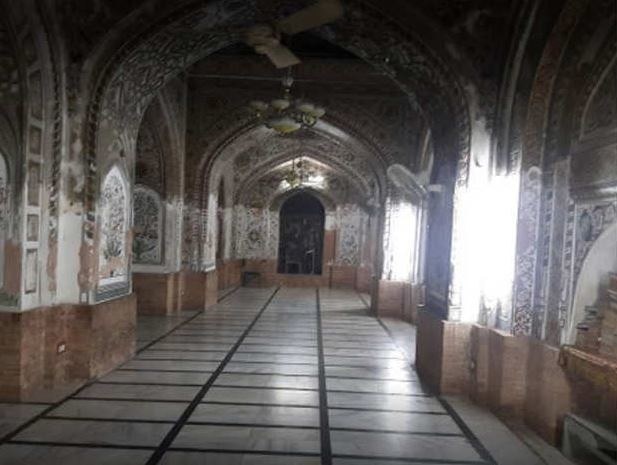 Khyber Pakhtunkhwa's government had decided to purchase Rishi Kapoor's family home, going back generations, and convert it into a museum; a plot which has failed to come to fruition due to a price-negotiation dispute. Qadir has also stated that the government is not acknowledging the historical value of the mansion, disclosing to The News how when his father bought it in 1965, the stakes were different.
"When our father bought the house, the gold was Rs. 50 per tola. In this house, diyar wood is used which is very expensive,"
Dilip Kumar's house is the second house to be purchased for renovation and repair along with the Kapoor Haveli, restoring them to their original form. The museum will be showcasing photographs, biographies, photographs, and records of the two artists and their families.