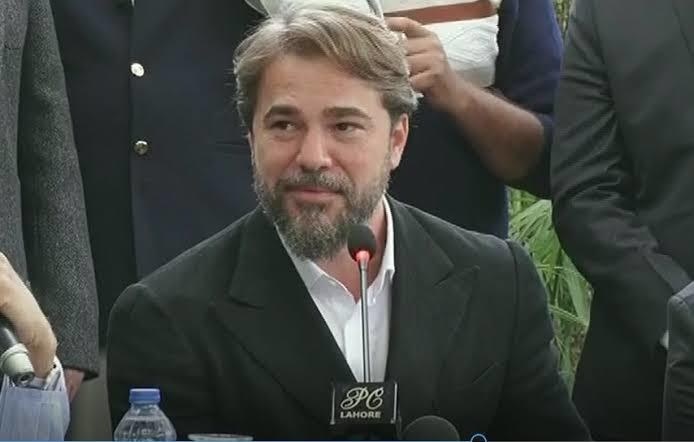 Diriliş Ertuğrul's Engin Altan Düzyatan arrived in Pakistan on the 10th of December on an invitation from a private business company.
The Ertugrul Ghazi star addressed fans at a press conference in Lahore, also stating that he would love to work in Pakistani dramas if given the right opportunity.
"I would love to work in a Pakistani drama or film, given the right opportunity. When I find a script I can relate to, I will sign it!"
Engin Altan also thanked Prime Minister Imran Khan for praising the Turkish drama which airs on PTV. The Turkish star also professed his desire to see more of Pakistan, appreciating the natural beauty in the North of the country.
Albeit a short trip, we look forward to hearing more about Pakistani and Turkish collaborations with some of our favourite stars!
Engin Altan was greeted with a warm welcome from Pakistani fans who were overjoyed at his arrival for a short stay in the country