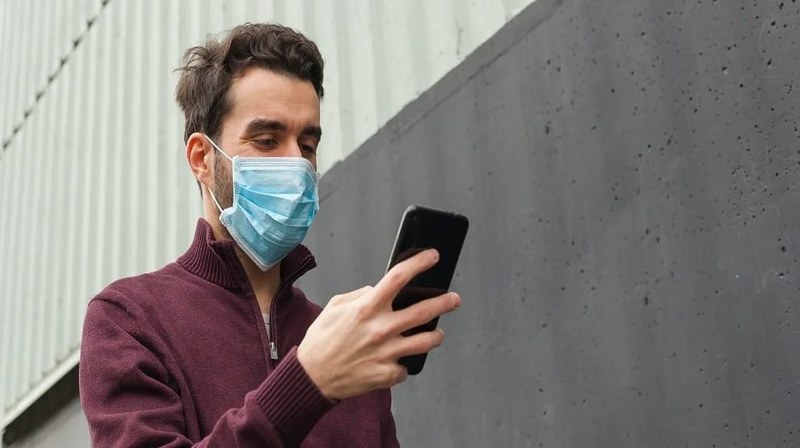 Canadian based Pakistani, Dr. Naqeeb has developed a software app to detect coronavirus through your smart phone!

Dr. Naqeeb Khalid, a Pakistani doctor has developed a software application on the smartphone to detect symptoms of COVID-19, instead of the routine manual test.
Speaking to Raza Bashir Tarar, High Commissioner for Pakistan to Canadian relations, the doctor shared that the new app would instantly show results on any smartphone and can also communicate and/or store results along with their GPS location and time.
"Together with vaccines, we can control the Covid-19 outbreak and return our lives and economies to normal."
Dr. Khalid introduced this 'low-cost' initiative to help contain the outbreak of COVID-19 and make the test-taking experience a more trouble free and affordable one for people to easily take without any clinical involvement.
Mr. Tarar stated that after trials were conducted to test the digital application's efficiency in being able to perform its role, it would then be available to download from the app store.
We hope to see such inventions make it hassle free to combat and deal with the spread of dangerous diseases such as the ongoing coronavirus and dengue as well, with the global pandemic making a more vicious impact with its second wave.