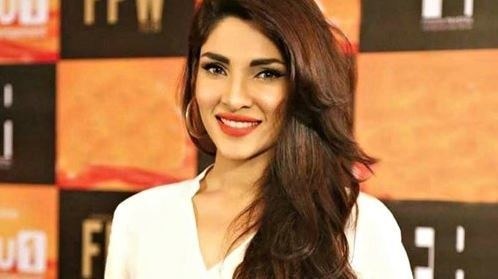 Zhalay Sarhadi is known for speaking her mind and being her authentic self, especially when it comes to telling off bullies.

Zhalay is an actor, model and host, taking her role as a celebrity in Pakistan seriously by advocating self love, kindness and an anti-bullying policy. On her show, 'Zhalay Talks', we've seen the vivacious star be completely frank with her audience, making fans love her even more!
Recently, Zhalay shared an adorable snap on her social media platforms, of her and her husband, Amir Anees, on a night out. While mostly everyone had lovely things to say about the couple, there were the odd bunch who used their screens as a mask to say something negative.
With one user commenting about Zhalay's appearance, it didn't take long for the Jailaibee star to put them back in their place with her befitting response! 'More man than you!', which the starlet later changed to, 'I am a man', in signature fun-loving Zhalay fashion.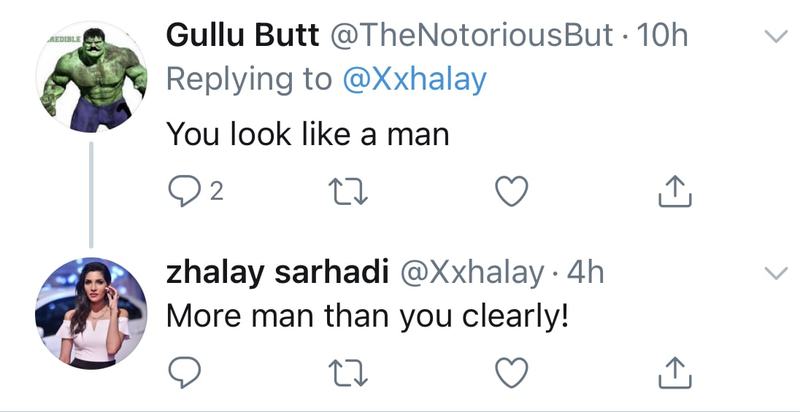 Not only this but Zhalay was sure to tell online trolls what she's about by curtly responding to hateful messages with either humour or wit, not letting it get to her in the least. The Uraan actress has also previously spoken out against body-shaming with Faisal Kapadia on Keeping Up With FK, making her a role model for younger girls in contemporary society.