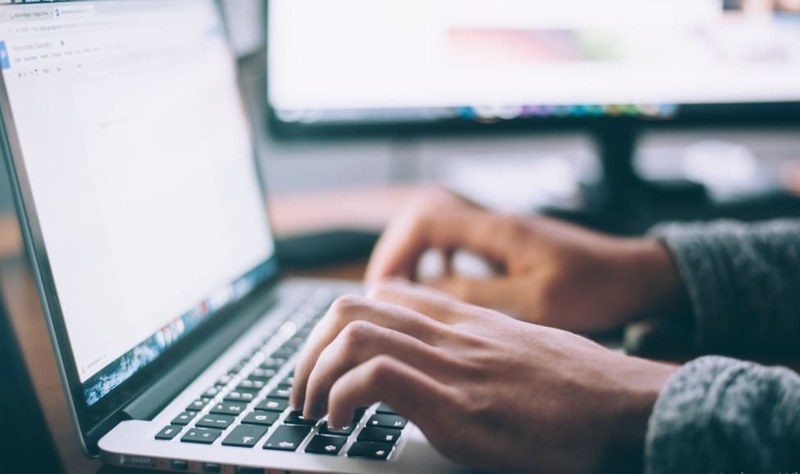 Hackers hacked into the Sindh Investment Board Website and demanded that schools be shut in the latest scandal.

With the arrival of the second wave of the novel coronavirus in Pakistan, Standard Operating Procedures (SOPs) and decisions are being taken to ensure that the country does not fall prey to another strenuous lockdown which the nation cannot currently afford.
With an alleged 'cold wave' about to hit Karachi, the debate of school closure in the winter season has been a rife topic of discussion. In Balochistan schools have been shut already, whilst in Punjab and Sindh the decision is still one that is pending. According to SAMAA Digital primary schools are to be shut from November 24th, middle schools the 2nd of December and higher secondary educational institutes will be closed from December 15th until the 31st of Jan, the Ministry of Education proposed in its letter to the provinces.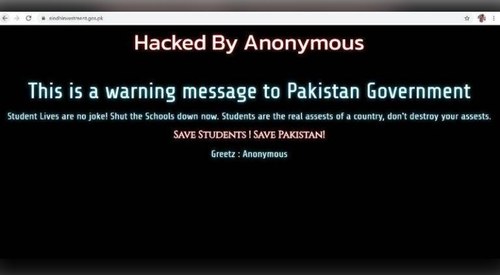 On Tuesday, November 17th, a group of vigilante hackers struck, targeting the Sindh Investment Board official website, leaving a warning message directed to the Government, 'Student Lives are no joke! Shut the Schools down now. Students are the real assets of a country, don't destroy your assets.'
The 'Anonymous' group hacked the website after Minister Saeed Ghani had initially said that schools are to remain open due to the revenue and cost of the original lockdown, but now a conference will be held on the 23rd of November and the National Command and Operation centre for a final verdict regarding the status of school closure amid the second wave.
What do you think of this action taken by the vigilante hacker group hoping to keep students safe from the Covid-19 scare? Let us know in the comments!