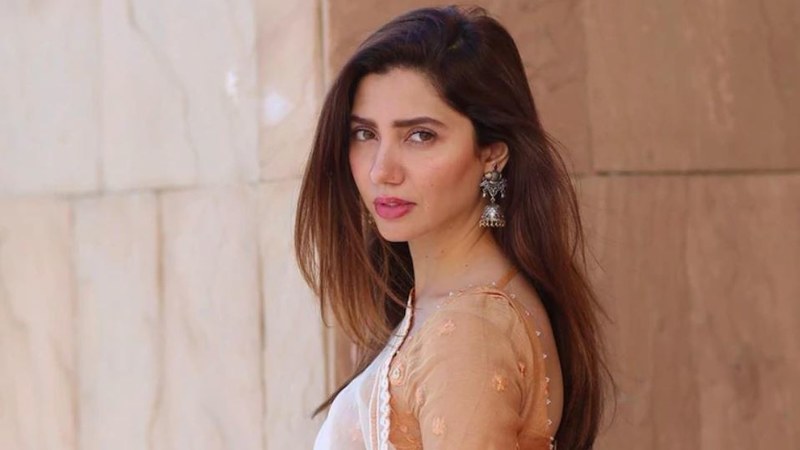 Mahira Khan, Behroze Sabzwari and more celebrities have tested positive for COVID-19 amid the second wave.

First it was Rubina Ashraf who was suffering from the life-threatening virus earlier this year. After what seemed like a steady decline in August, cases have gone up to an alarming high with the positivity rate nearing the 10% threshold. Now, more celebrities have come forward with positive COVID-19 results, including prominent figures such as Superstar actor Mahira Khan and veteran star Behroze Sabzwari.
"I have tested positive for Covid-19. I'm isolating and have informed all those who were in close contact with me over the last few days. It's been rough but it will be ok soon, InshaAllah. Please please wear a mask and follow all other sops- for your sake and others,"
Amid the celebrities who tested positive for COVID-19, there was Saheefa Jabbar Khattak, who along with her husband shared a public message about isolating and her self-quarantine due to the virus. Then there were Sabaat actors Ameer Gillani and Usman Mukhtar who both shared the news on their respective social media platforms regarding their ordeal with the novel coronavirus and since recovered with prayers and well wishes.
Additionally, model Farwa Ali Kazmi also disclosed that she had tested positive for the virus days after walking the ramp at Hussain Rehar's solo fashion show, as well as musician Jawad Ahmed who also stated that he was isolating at home. Among the latest celebrities to have had the virus include Nida Yasir, Yasir Nawaz, Alyzeh Gabol, Abrar-ul-Haq, Vasay Chaudhry and Neelam Munir, to name a few, with most recovering after defeating the virus.
After a difficult ordeal in the hospital, Behroze Sabzwari has also recovered and returned home. However, Raees actress announced the news today, and has urged her fans to wear a mask in her recent post, acknowledging the risk factor and informing her audience that she was currently in isolation.
Following the second wave, the government and public figures alike are spreading awareness about following SOPs and safety measures to avoid the consequences of more casualties.