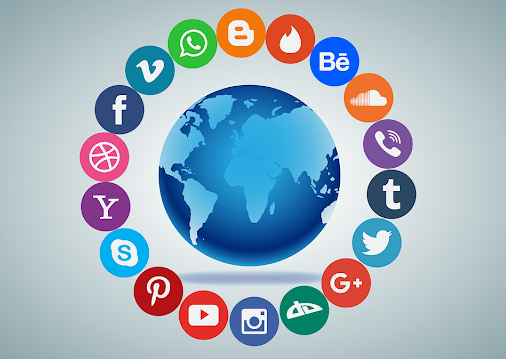 The Supreme Court discussed the fate of YouTube yesterday after 'objectionable' content.

Earlier this week the Supreme Court of Pakistan took notice of objectionable content on YouTube as well as social media and hinted at the banishment of the worldwide famous video sharing platform in the country while hearing the case of a man, Shaukat Ali, involved in a sectarian crime.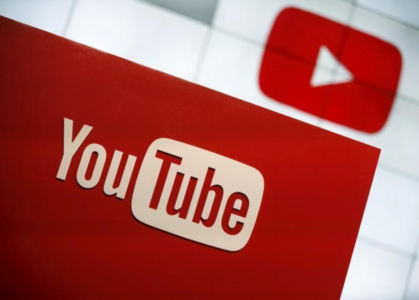 The court objected to unregulated content on social media, particularly comments concerning the judiciary, the armed forces and the government while Justice Qazi Muhammad Amin and Justice Mushir Alam were on the bench hearing the case.
"We have no objection to freedom of expression, our salaries are paid from the money of the people, they have the right to raise questions on our decisions and our performance, but the Constitution also grants us the right to privacy," - Justice Amin.
Justice Qazi Amin further remarked we are showing tolerance but it will run out some day. He also consulted the Federal Investigation Agency (FIA) and Pakistan Telecommunication Authority (PTA) if they have examined the content on YouTube.
Justice Amin stated that family members of the judiciary come under scrutiny on YouTube, he referred to a decision announced yesterday which was argued on the platform and asked whether the Pakistan Telecommunications Authority (PTA) and the Federal Investigation Agency (FIA) had taken notice of such happenings on the platform where judges are insulted and shamed.
A PTA official expressed to the court that the PTA is not able to remove objectionable content but can only report it. People are incited against the judiciary, the government and the armed forces, remarked Justice Amin. The court issued notices to the Attorney-General of Pakistan and the foreign ministry on this matter.
Pakistan's digital space has been frequently controlled and is monitored closely through laws such as the Prevention of Electronic Crimes Act 2016 as well by the federal agencies PTA and FIA.
"YouTube is banned in many countries," said Justice Mushir Alam, he also asked a rhetorical question whether anyone would dare post content against the United States or the European Union on the platform.
Celebrities also spoke out against the ban, saying the purpose would be futile as it would only result in restricting Pakistan's technological development and would not be progressive, after the poor result of the 2012 ban. Jobs, and mental inactivity could have much more dire consequences as Zara Noor Abbas points out, joblessness could be more dangerous and moderation in regards to a ban would prove more beneficial in the long run.
It seems as though the idea of free speech or expression is more of an illusion, to an extent, than an actual principle which authorities claim we have. Hopefully, we can move past this issue as soon as possible so that the authorities in the country can start pushing through more significant problems that we as a country are facing and will face in the future.