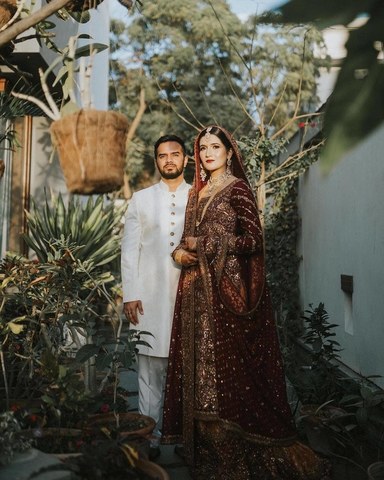 In the sweetest news, popular YouTuber Irfan Junejo has penned a lovely birthday note to his wife.

Popular YouTuber known for his huge fan following on YouTube's streaming platform has stunned fans with his latest antics, and we aren't complaining.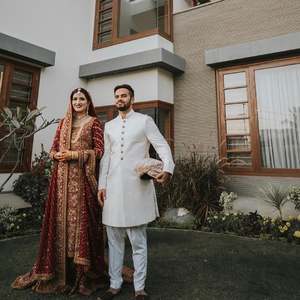 The vlogger, who is usually extremely private about his personal life off-camera, shared a heartfelt birthday message for his wife, Nabiha Numaan, where he commended her and told his followers how his wife always believed in him when nobody else did.
"Happy birthday to the person who believed in me when I didn't even believe in myself," the 30-year-old vlogger shared, adding, "The person who had faith in me when none of you knew about my existence. So, when the time for her birthday came this year, I wanted to gift her something that expressed that sentiment to the fullest."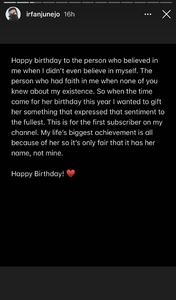 Junejo further paid homage to his wife by showing fans how his subscribers on YouTube crossed 1 million, for which he received a button from YouTube. Accrediting his achievement to his wife Nabiha, the YouTuber showed everyone on his list how he listed the page in her name.