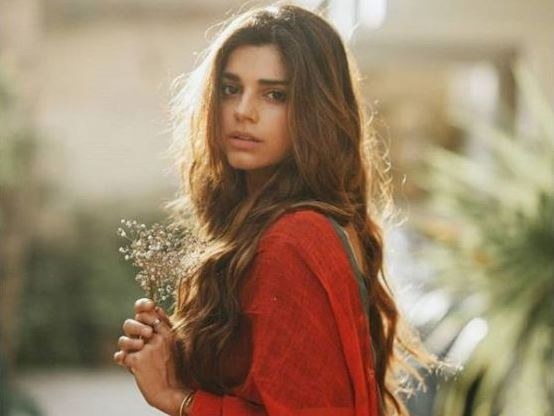 Sanam Saeed has had enough and is highlighting everything we're not banning in society.

After what seems like one mess atop the other, Cake star, Sanam Saeed, has had it with the hypocritical dynamic displayed in Pakistani society. As we know social media seems to be a powerful tool for self-expression and direct communication, the determined actor took to her twitter platform to address the issues plaguing Pakistani society today.
The Zindagi Gulzar Hai actor went guns-blazing with her accurate articulation of events, following the lack of attention and action regarding pressing matters such as the motorway incident, rape in Pakistan and child abuse. Saeed did not hold back when shedding light on issues such as caning in schools, the two-finger test and other atrocities which society seems to ignore or dismiss.
Stating facts as they are, Sanam pointed out that instead of banning we series and television advertisements, why does action not be taken against the commercialism of whitening creams, or banning rapists from being let out on bail which endangers the entire community, unlike a web series or a biscuit ad does. The Diyar-e-Dil star also went on to emphasise the fact that there were taxes on sanitary napkins with society turning a blind eye to these problems, yet the banning of content and creativity seems more urgent.
Previously, the actor was vocal about authorities taking action against the culprits of the motorway incident, and the many other atrocities which go unreported or unsolved. Now, with PEMRA deciding to ban television shows, web series and biscuit ads, Sanam has just about had enough with the hypocrisy infiltrating the system. Her tweets do not go unheard on such an influential platform and many support her stance, questioning the state of affairs as convenience seems to rule decisions and keep justice on the backbench.
The question Sanam Saeed raises with her statements is justified as she simply makes people aware of the fact that real matters are being brushed under the rug while all the attention is being focused on menial matters and stunting the growth of society itself.
Let us know what you think in the comments!