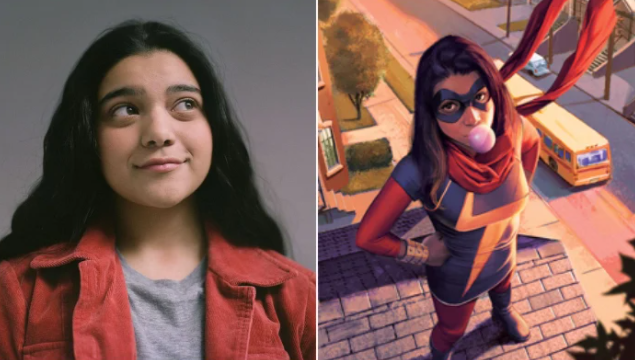 Muslim representation in Marvel! The huge franchise finds its first Muslim superhero in Canada.

18 year old Imaan Vellani is set to star as 16 year old Kamala Khan, also known as 'Ms. Marvel'. The Pakistani-American character created by G. Willow Wilson and drawn by Adrian Alphona, who is a longtime admirer of Carol Danvers AKA Captain Marvels, will be getting some well-deserved time in the spotlight.
Vellani, who is hailing from Canada will be staring in the Dinsey+ show, which is set in Kamala's hometown, New Jersey. She will be facing cultural disparities and differences, coming from a conservative desi household and living the teenage life in America, which entails a fair share of confusion for a young girl growing up. One day, when Khan is going to a party she runs into a mysterious green mist which in turn leaves her with super powers, such as elasticity, the ability to shapeshift etc. These powers enable her to fight bad, taking inspiration from Captain Marvel herself.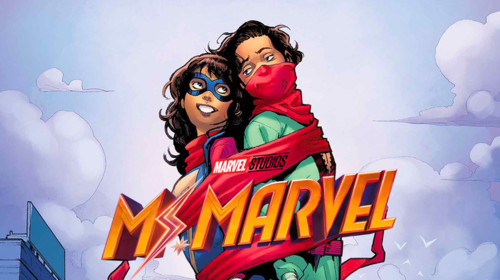 Marvel Studios had previously named Oscar winner, Sharmeen Obaid Chinoy, as one of the show's directors, along with Meera Menon, Adil El Arbi and Bilall Fallah. Vellani will also reportedly go on to star in future MCU movies. While speaking to CBC in 2019, Vellani adhered to a diverse representation in marvel films.
"We want stories from different genders and different countries and different people. I think that's really important because then people are going to understand each other. Even if they can't relate to it, you learn from it … Our big goal is to just help people understand other perspectives."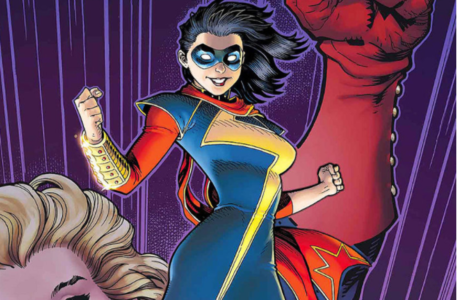 The President of Marvel Studios, Kevin Feige, has also confirmed the characters reemergence in the film franchise along with the Disney+ Show series. We are excited to see Pakistani representation in Marvel productions as fans are eager to see how it pans out!