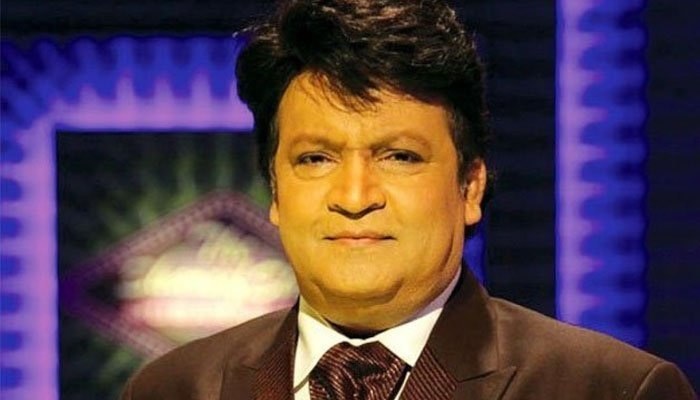 The legendary comedian Umer Sharif passed away in Germany earlier during the day after battling a long illness. Born on April 19th 1955 he started off his illustrious career as a stage performer and gained popularity with the stage plays Bakra Qistoon Pe and Buddha Ghar Pe Hai. During his lifetime he has received numerous awards including national awards for best director and best actor in 1992 for Mr. 420. For his vast contributions as a comedian, actor and producer in the entertainment industry he was also honoured with the coveted Tamgha-e-Imtiaz.
After a recent appeal made by the actor which had created quite the buzz over social media with artists from across the border also championing for monetary appeals on his behalf, the government stepped in and Sharif was scheduled to fly to the US for his treatment. Umer Sharif was admitted in a hospital in Germany's Nuremberg on Wednesday after his health deteriorated during the flight to the United States. He was scheduled to be transferred in an air ambulance to the US as soon as his health would allow it.
The news was announced via a Tweet by Dr. Faisal:
Fans of the comedian are in mourning since the announcement has been made, from politicians to celebrities, people have shared their thoughts on the passing of the man who made the world laugh out loud each time he performed on stage.
Here's what some famous personalities have to say about Umer Sharif:
German Ambassador to Pakistan also expressed his sorrow over Sharif's passing.
Kapil Sharma, Indian comedian also paid his respects to the late Umer Sharif
Our hearts go out to the family, fans and loved ones of the entertainer, we wish them strength during this difficult time.