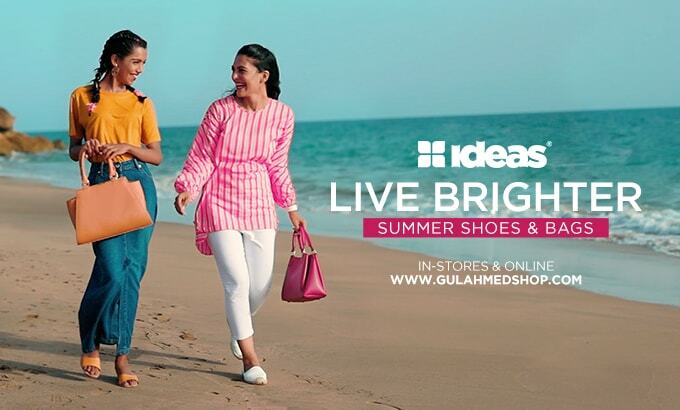 Live brighter with these fashion ideas!

If you have been following us for the past few weeks, you know that we have already sorted out much of your Eid outfit inspo with the brand new designs from the Gul Ahmed unstitched collection. But now it's time to take the trend game up a notch with a special focus on trendy bags and shoes 2022 by Ideas.
We took some inspiration from the easy, breezy summer vibe by Ideas.
Green with Envy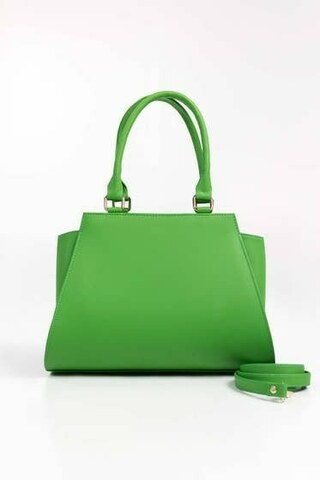 NGL, this beauty caught our eye immediately. The vibrant green is so perfect for any spring/summer look – especially when paired with white. And of course, keeping on trend with the green carried by fashionistas around the world. Don't be afraid to pair it with your pink or orange outfits either! What's more, you already have an accessory for 14th August. And the price tag is so reasonable too!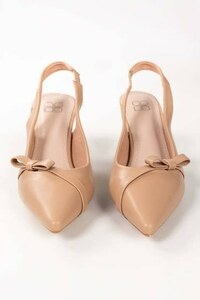 Pair with these classy slingback shoes to complete the formal yet flirty summer look.
Walking on Sunshine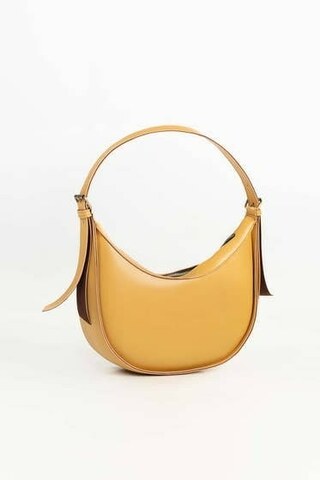 Last year's Pantone Color of the Year, yellow is always our go-to color to feel and live brighter. It adds an instant spark of 'happiness' to any look. While yellow may seem a bit too bright for some but we assure you it is definitely on the shoes and bags trends 2022 list.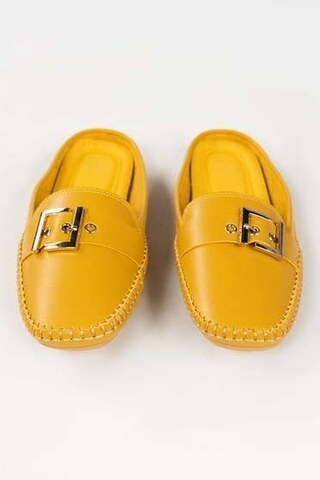 Pair with these super comfy yellow mules for a day out!
Red Riding Hood
Remember how Red Riding Hood took on the big, bad wolf? We reckon you will feel just as invincible with these bags and shoes by Ideas.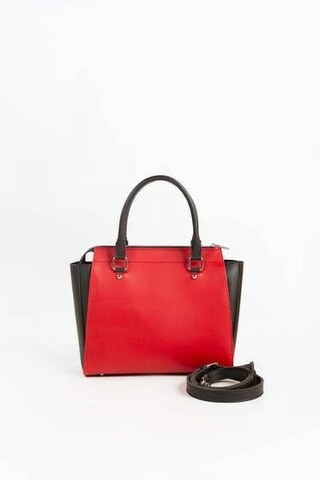 A couple of red bags must be a wardrobe staple for any girl. And this roomy black and red bag is perfect for the frequent traveler to look and feel stylish on the go. The bag is selling fast on www.gulahmedshop.com so get it before it's gone!
And keeping on the theme of live brighter for trendy shoes and bags 2022, we are going to recommend these red mules instead of the usual black.
Black is Beautiful
No matter what the assignment, black always understands and delivers. So, if your summer wardrobe is light and bright, then black accessories are the perfect complement.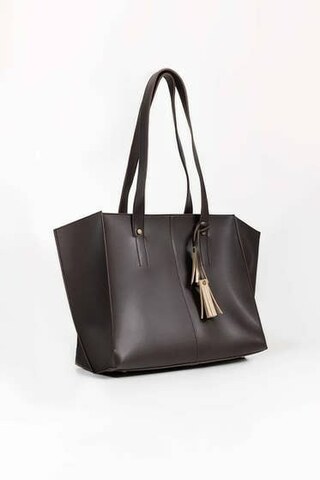 This beige tassel black bag is perfect as a work bag and will work with your entire wardrobe. It is fairly big so you can easily carry all your summer essentials with you all-day – including a water bottle!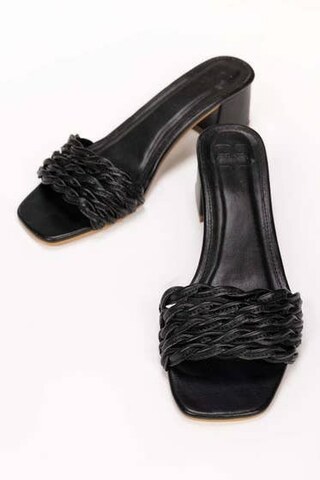 Another versatile black accessory that will serve you well season after season!
So here's what you need to do – head over to www.gulahmedshop.com to get your hands on these trendy shoes and bags 2022. And there's also free shipping for orders over Rs 2000. Remember, your clothing style will change season to season but investing in some solid accessories will take you across years while keeping your style statement intact. Happy Accessorising!