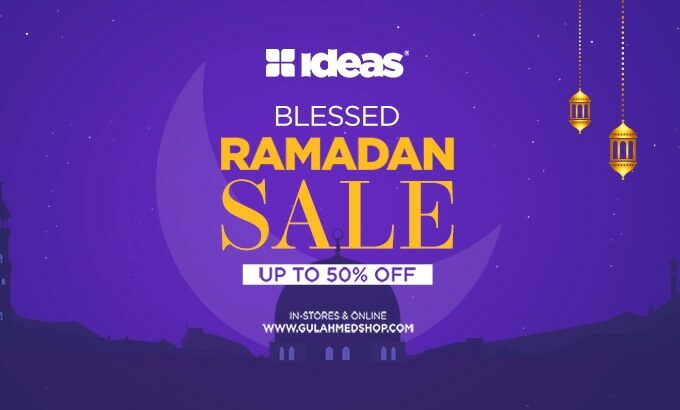 Your personal space should be just as stylish as you!

Ideas Home is providing its customers with a great opportunity to upgrade their personal space. Offering 50% off on different categories, this is the ideal chance to replace old pieces and renew your space, while keeping the comfort and adding style, this Ramadan!
Here is a sneak peek: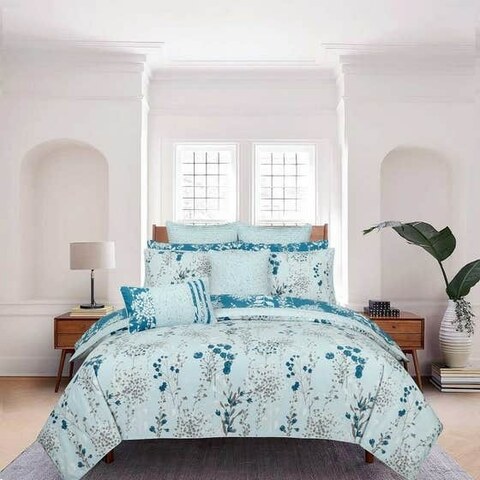 This Flora Mint duvet set is the perfect choice to add freshness and define the atmosphere of your bedroom décor. Easy on the eyes, this lovely floral print with different nuances of teal, mint, and muted aqua ties everything together! Ideas Home new wrinkle-free bedding is the one to look out for! Easy to use and minimum effort to amp up the mood of your personal space.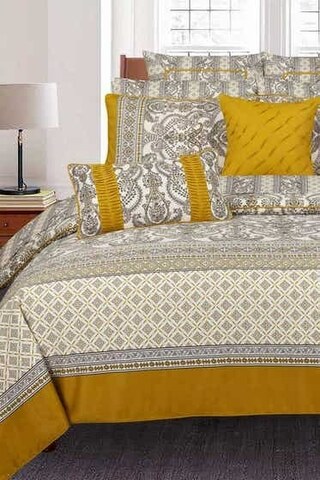 The traditional yet contemporary vibe of this duvet set gives an interesting touch adding a pop of color to a plain room. This intricate cultural design paired with solid mustard achieves a perfectly balanced look while adding brightness to the atmosphere.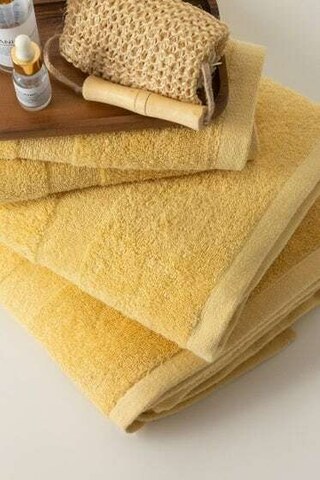 This is one of our top picks in the hand-combed towel collection. Ideas Home is offering a wide range of varieties, with different colors and embroidery. Made with 100% cotton, these towels are velvety soft and extremely absorbent to moisture.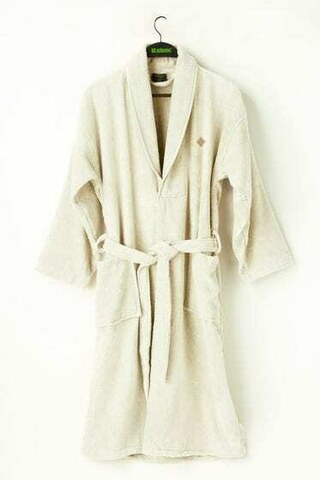 This luxurious bathrobe and matching slippers are surely going to make you feel like royalty. Simple yet lavish, this high-quality, fine-textured velour provides a velvety and plushy feel to it, making it very comfortable to wear. There is an array of different colors and shades to choose from!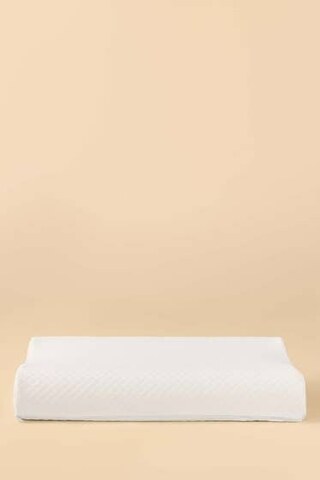 This memory pillow is a must-have in every household these days. The fast-paced hectic lifestyle along with increasing workaholism has become a norm. This pillow is essential for a comfortable and well-rested sleep, in order to wake up feeling fresh and energized. The memory pillow temperature smart contour pillow instantly responds to your body heat and movement, reshapes to evenly distribute body weight, and soothes the pressure points.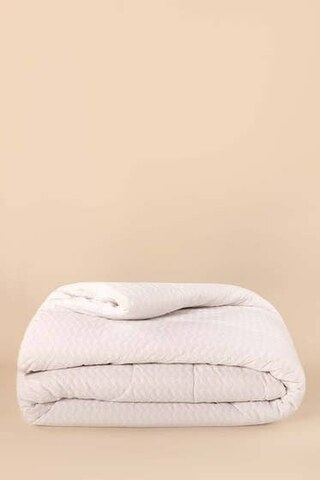 Extremely versatile, this is another essential piece for your bedroom. This quilt filling is incredibly light and soft, making it comfortable for summers! Slide an interesting cover also available at Ideas, and add extra touches to your bedroom. Check out its different sizes at its e-store now!
These adorable botanical-themed cushion covers are perfect to spice up the atmosphere! Trendy and chic, they can be used as props to add color to your bedroom, or can be used to create a cozy corner giving a boho chic vibe! These pair of cushion covers are comfortable and can be used in multiple ways! Definitely a must-have if you want to redecorate your space.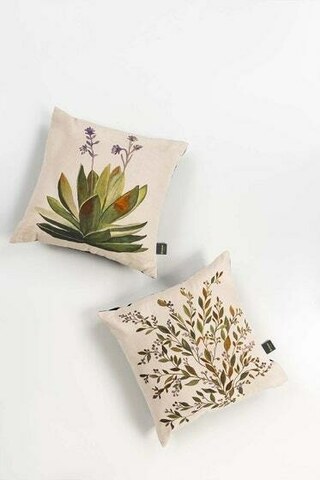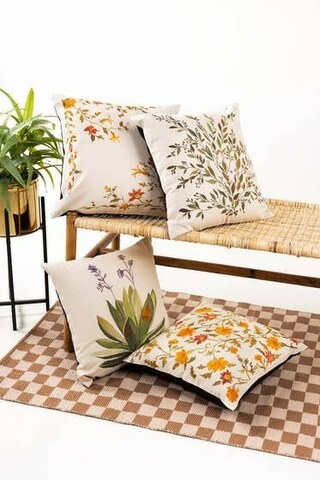 This article is one of the digitally printed cushion cover collections. This stunning black and white lined cover is a show-stopper! It draws attention as an exclusive piece and complements the otherwise plain and simple décor. Giving a sleek, modern look it ties everything together!
Check out these other digital prints!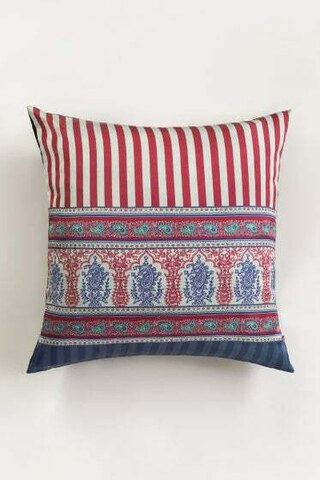 So, what are you waiting for? Take advantage of the ongoing Blessed Ramdan Sale and redecorate your personal space! Give your home the love it needs!