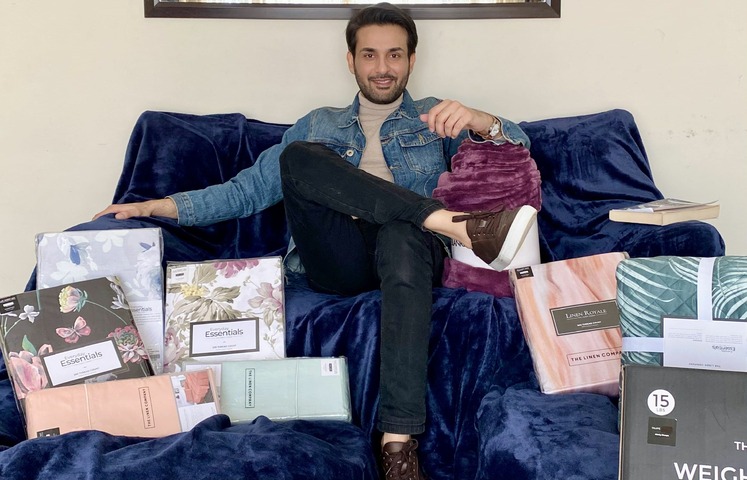 We love it when brands launch new products and collections based on what their customers prefer. This is why we have...

We love it when brands launch new products and collections based on what their customers prefer. This is why we have been one of the top fans of The Linen Company for a very long time. A brand that started in 2016, has quickly risen above all of its competitors by producing the best quality bed sheets and home accessories. Apart from amazing quality, they also excel in their packaging, pricing and customer service.
Just like us, Affan Waheen is also a bedding lover and has some top favourites from The Linen Company's extensive bedding collection. Let's have a look at what he likes.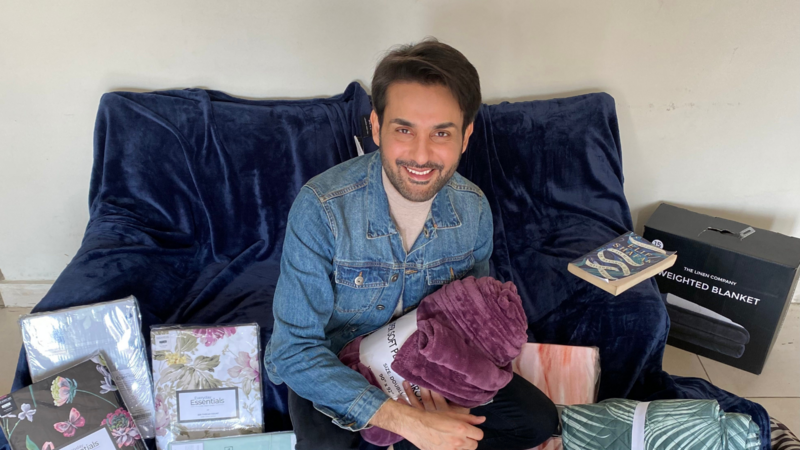 Duvet Fillers
There is a common misconception that duvet fillers are only for winters. However, this is just a myth as duvet fillers can also be used in summers depending upon their tog ratio. Confused? Let's dive deep.
Thermal overall grade (tog) is a unit that measures how warm a duvet is. The higher a tog is, the warmer the duvet will be. This is why you can use a duvet with a higher tog in winters and one with a lower tog in summers. The Linen Company has two options for you.
• Microfiber Duvet Filler (tog 4.5) best suited for air-conditioned bedrooms.
• Down and Feather Duvet Filling (tog 10) best suited for hot sleepers and cool climates (even up north).
Ayana Front Duvet Cover Set
Made with 100% cotton sateen, this duvet cover is a must have as it is as comfortable and soft as it is beautiful. This print boasts a floral pattern with playful tulips and dahlias. Mix and match this duvet cover set with their solid bed sheets to elevate the ambiance of your room.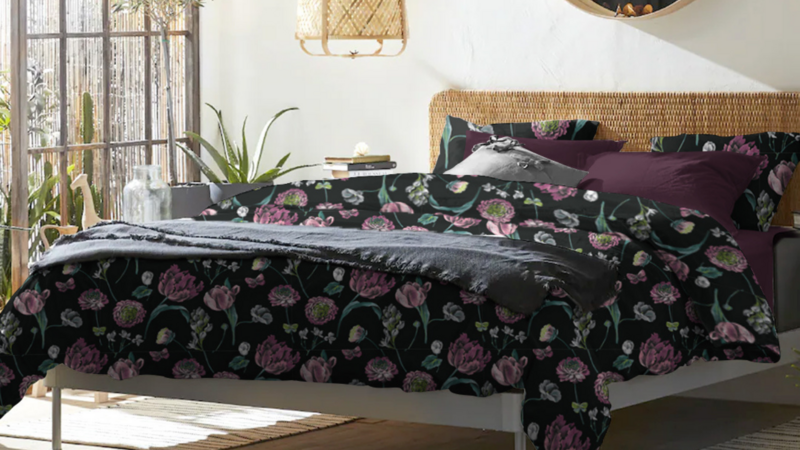 Plush Blankets
Do you ever dream of sinking into a cloud like bed after a long and tiring day? Well, look no further as all you need in order to fulfil your dream is The Linen Company's luxurious plush blankets. Add warmth and coziness to your bedroom by choosing from these delightful shades; Plum, Navy, Golden, Charcoal and Maroon.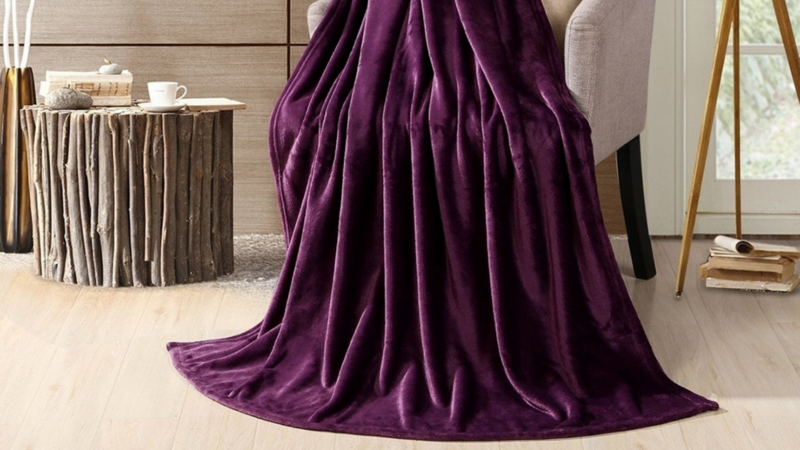 Amazon Bed Spread
This bed spread from The Linen Company has to offer the best of both worlds; gracefulness and durability. Made with 100% cotton sateen, this serene leafy pattern will elevate your room by making your space look extravagant.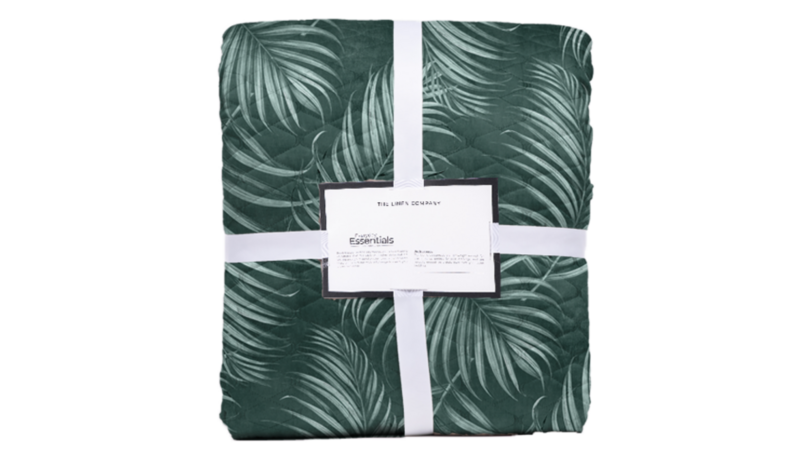 Mist Solid Bed Sheet Set
Slip into the most luxurious, soft, smooth and hotel quality sheets with this solid bed sheet set. This bedding set will add a touch of elegance and grace to your room. Moreover, these sheets are breathable, super durable and will go with all types of furniture and colour schemes.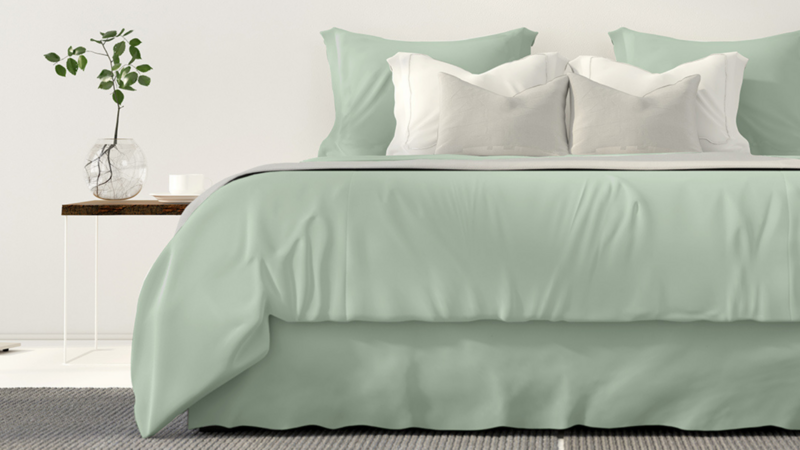 Special Mentions
Now that you have seen all of Affan's favourites, we could not stop ourselves from mentioning some products that deserve a special mention. Apart from amazing bedding sets, they also have the best fitted sheets in Pakistan, bridal bed sheets, kids bed sheets, bathrobes and a lot of other printed cotton bed sheets that you wouldn't want to miss out on.
Shop Now!