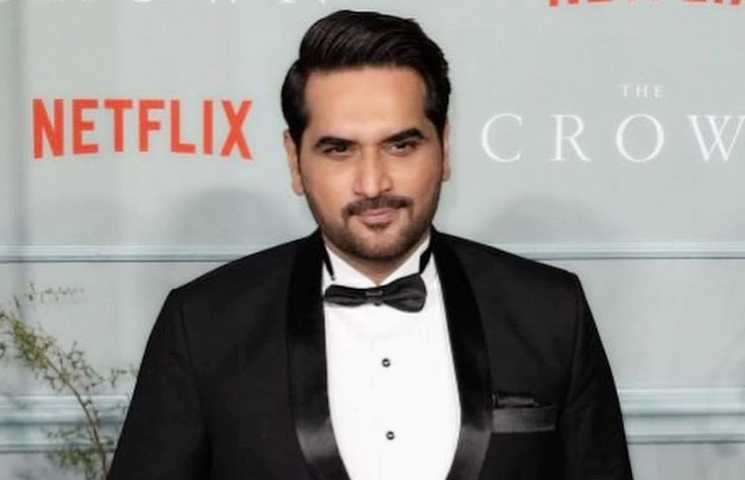 The latest season will unveil Lady Diana's relationship with Pakistani-British heart surgeon, Dr. Hasanat Khan.

Pakistani fans of Netflix's 'The Crown' would have never imagined that one of our country's very own celebrities will be one day part of the cast of this grand series. Humayun Saeed just made it a reality, and with that, he has made us all proud!
The Crown is based on the historical reign of Queen Elizabeth II and the real-life events that occurred during her rule. The last season dived deep into the troublesome marital life of her son, Prince Charles and Lady Diana. The latest season is now live on Netflix and will unveil a new chapter of Lady Diana's life- her famed relationship with Pakistani-British heart surgeon, Dr. Hasanat Khan.
Humayun Saeed has stepped into the shoes of Dr.Hasanat and will be seen across Elizabeth Debicki as Princess Diana.
In Diana's own words, Dr.Hasant Khan has been her 'Mr. Wonderful. Now that Humayun will be donning the role of Lady Di's love interest and we have seen footage from the show, we must admit that no one could have been a better choice than him.
He knows the art of camouflaging himself as per the character's demands and his entry into this blockbuster Netflix series is bound to grab the eyeballs of critics worldwide.
Social media went into a tizzy after the star graced 'The Crown's Season 5 Premiere in London. Looking resplendent in a tux, the hero was all smiles as he posed for the camera along with the members of the cast.
The reviews are yet to roll in for the new season. We are excited to see Humayun's performance in the story and wonder where it will next land him. A Hollywood movie perhaps? Let's wait and watch!