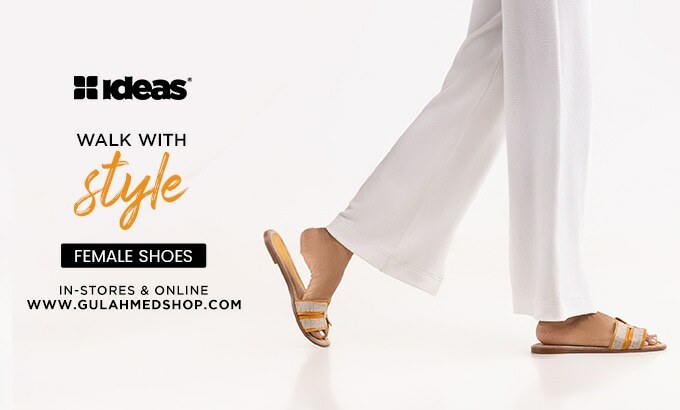 Footwear is an essential aspect of every woman's wardrobe. It not only provides comfort and protection but also adds...

Footwear is an essential aspect of every woman's wardrobe. It not only provides comfort and protection but also adds a touch of style to any outfit. With summer in full swing, it's time to refresh your collection and embrace the latest trends. Ideas presents an irresistible opportunity for fashion-forward women with their fantastic range of sandals for women.
What's even more exciting is that these trendy footwear pieces are now available at discounted prices during the Great Summer Sale! Let's dive into the world of Ideas sandals and explore the must-have styles that cater to various preferences.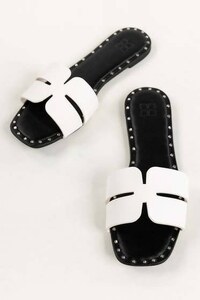 Make a statement with these chic black and white slipper sandals from Ideas. Crafted with meticulous attention to detail, these sandals offer both style and comfort. The monochrome design adds a sophisticated touch to any casual or semi-formal outfit. Pair them with your favorite jeans or co-ord set for a fashionable look that is both effortless and elegant.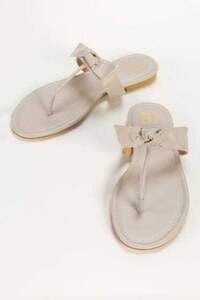 For those seeking a versatile sandal, Ideas' grey slipper is the perfect choice. These sleek and minimalistic sandals feature a comfortable sole and a sleek design. The neutral gray color complements a wide range of outfits, making them an ideal option for everyday wear. From casual outings to relaxed evenings, these sandals effortlessly elevate your style and provide the utmost comfort.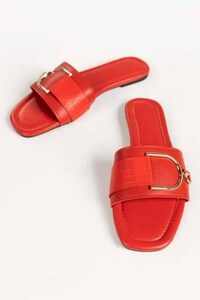 Inject a pop of color into your summer wardrobe with Ideas' vibrant red slipper sandals. These eye-catching sandals are designed to make a bold statement. The striking red hue adds a touch of vibrancy and personality to your ensemble, making them a standout choice for special occasions. Pair them with a monochrome outfit to create a captivating look that turns heads.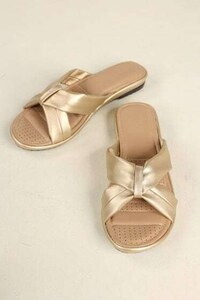 Add a touch of glamour to your footwear collection with Ideas' golden slipper sandals. These sandals exude elegance and sophistication, making them an excellent choice for semi-formal or formal occasions. The shimmering golden hue adds a luxurious element, while the comfortable design ensures all-day wearability. Style them with your favorite outfit for a dazzling ensemble that radiates confidence.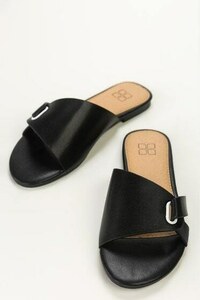 Classic and timeless, Ideas' black slippers are a wardrobe staple that every woman needs. These versatile sandals effortlessly blend comfort and style. The sleek black color pairs well with almost any outfit, making them a reliable choice for various occasions. Whether you're running errands or attending a casual gathering, these black slippers provide the perfect finishing touch to your ensemble.
All the aforementioned sandals are available at discounted prices exclusively for the Great Summer Sale. You can purchase them both in-stores and online at http://www.gulahmedshop.com. Don't miss out on the opportunity to upgrade your footwear collection with these trendy and affordable options!
Ideas' sandals for women offer a diverse range of styles to cater to different preferences and occasions. From everyday footwear to casual and semi-formal/formal options, their collection has something for everyone. With the Great Summer Sale in full swing, now is the perfect time to grab these stylish sandals at discounted prices. Embrace the season in style and step into a world of fashion with Ideas' sandals for women.