Are you ready to breathe new life into your living spaces? Look no further than Ideas' Great Summer Sale, where you...

Are you ready to breathe new life into your living spaces? Look no further than Ideas' Great Summer Sale, where you can enjoy exciting discounts on selected items from the Home category. This is the perfect opportunity to revamp your home and create a space that truly reflects your style and personality, all while staying within your budget. To make things easier on your end, we will explore some of the incredible products available in the sale: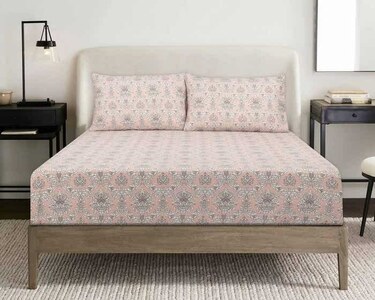 Upgrade your bedroom with the luxurious fitted sheet set exclusively available on the Ideas Great Summer Sale. Crafted with attention to detail, this sheet set offers both comfort and elegance. The pearl damask design adds a touch of sophistication to your bed, while the high-quality fabric ensures a peaceful night's sleep. Transform your bedroom into a serene oasis with this exquisite sheet set. The best part is that it will save your time and energy in the morning!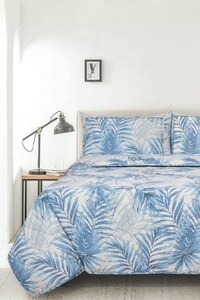 Enhance the cozy and inviting atmosphere of your bedroom with the perfect bed throw. This versatile accessory from Ideas' Great Summer Sale adds texture and warmth to your bed, effortlessly elevating the overall aesthetic. Whether you drape it at the foot of your bed or use it to snuggle up during colder evenings, the Coastal Bed Throw brings a touch of coastal charm to your space.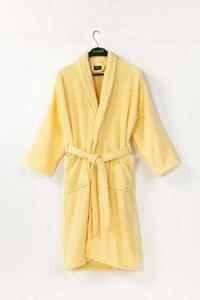 Indulge in a spa-like experience every day with the Lime Combed Bathrobe. Made from premium quality fabric, this bathrobe offers unparalleled comfort and a vibrant pop of color. Wrap yourself in its soft embrace after a relaxing bath or use it as you prepare for the day ahead. The Lime Combed Bathrobe from Ideas' Great Summer Sale adds a touch of luxury to your self-care routine and makes sure you embrace plushy goodness.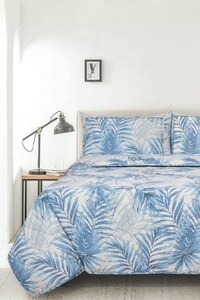 Bring artistic flair to your living room or bedroom with the best digital cushion. Its unique digital print design captures attention and serves as a statement piece in any space. Whether you place it on your sofa, armchair, or bed, this cushion from the Ideas Home category instantly adds personality and visual interest, transforming your room into an artistic haven.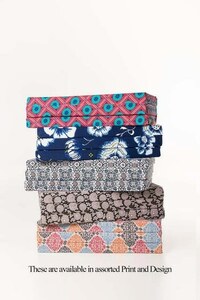 Make hosting guests a breeze with a portable mattress. This versatile and comfortable mattress is perfect for accommodating overnight visitors or creating a cozy lounging area in your home. Its lightweight design and easy portability ensure convenience and flexibility. From spontaneous sleepovers to outdoor adventures, the portable mattresses from Ideas' Great Summer Sale offers both comfort and functionality. The Ideas Great Summer Sale presents an incredible opportunity to upgrade your home without breaking the bank. Don't miss out on these amazing deals—visit your nearest Ideas store or browse online at http://www.gulahmedshop.com to explore the full range of discounted items in the Home category. Embrace the chance to revamp your space, infusing it with your unique taste and creating an environment that reflects your personal style. With Ideas Great Summer Sale, achieving a stylish and budget-friendly home makeover has never been easier.