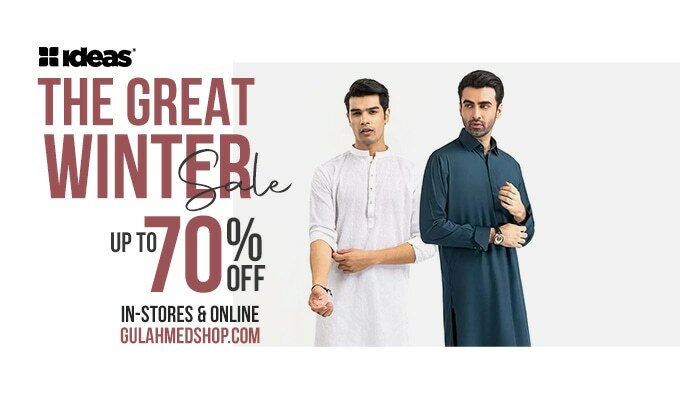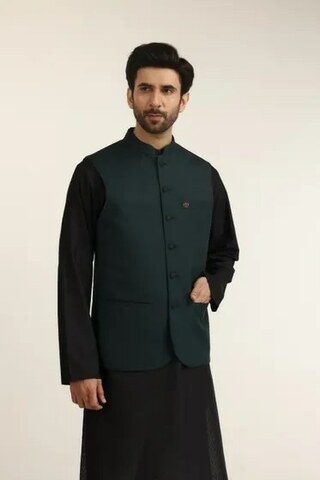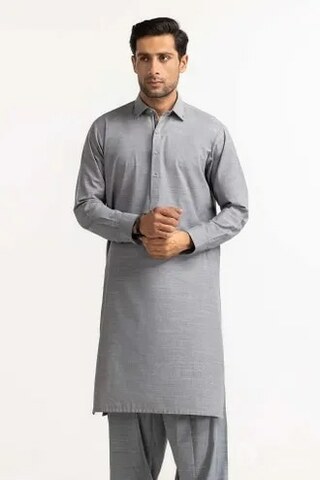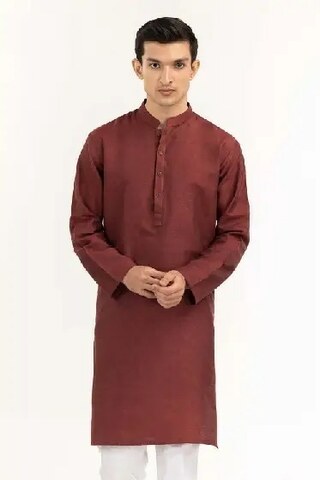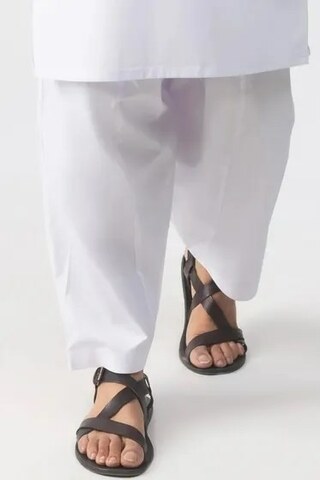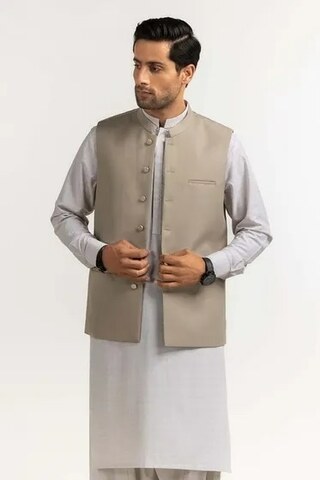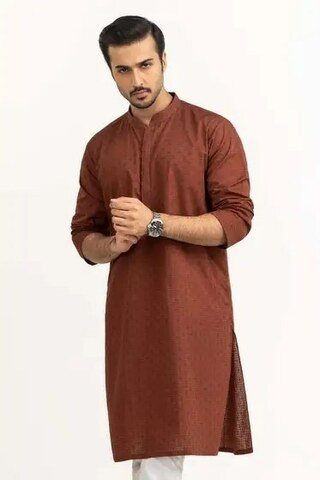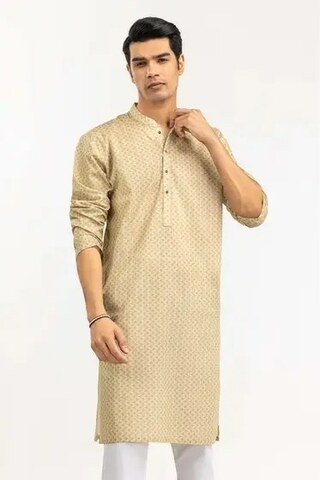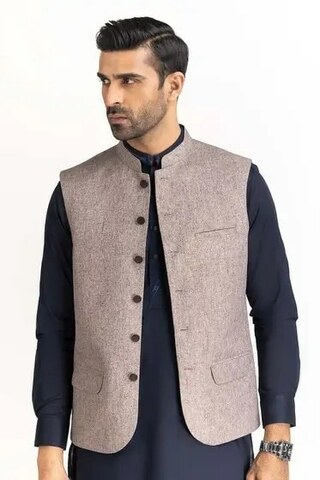 Winter sales are always a spectacle, but when it's the Ideas Great Winter Sale, it becomes more than just a...

Winter sales are always a spectacle, but when it's the Ideas Great Winter Sale, it becomes more than just a discount spree; it becomes a fashion phenomenon. With the sale going live on the 19th of October, both in-stores and online, customers are already enjoying up to 70% off on a staggering array of over 5000+ products.
From chic apparel, and unique accessories to sophisticated home textiles, everything resonates with the high-quality signature of Ideas. However, what truly captivates the modern man this season is the Ideas Man eastern wear.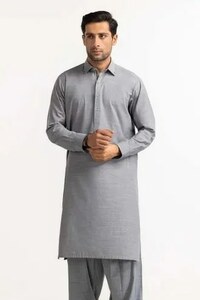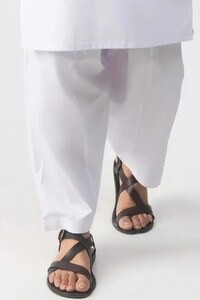 A Glimpse into Ideas Man Stitched Collection
Ideas Man eastern wear is not just about clothing; it's about experiencing a tradition crafted for the contemporary man. This collection stands out not only because of its top-notch quality but also due to its ability to blend tradition with today's fashion needs seamlessly. With a plethora of designs in kurtas, shalwar kameez, waistcoats, and ethnic bottoms like pajamas, every piece is curated to give men the elegance they deserve while ensuring maximum comfort.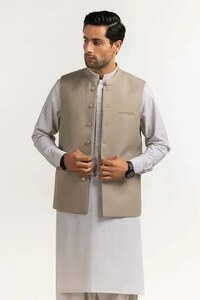 Diving Deep into the Kurta Collection
The Kurta, an epitome of grace and comfort, gets a new lease of life in the Ideas Man Eastern ready to wear collection. Highlighting a few from this expansive range, there's the Almond color Printed cotton Kurta - a perfect blend of simplicity and fashion.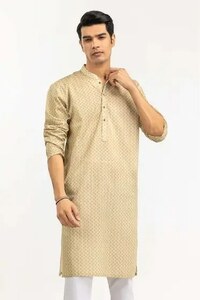 Next, the maroon colored jacquard kurta speaks volumes of the intricate craftsmanship that goes into Ideas creations.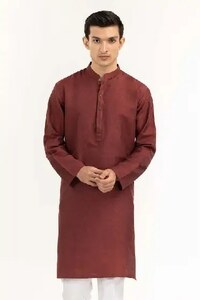 For those seeking a blend of tradition and trend, the brown embroidered kurta stands as a testament to Ideas commitment to detail. And with flat 50% off on these, the deal just becomes irresistibly tempting.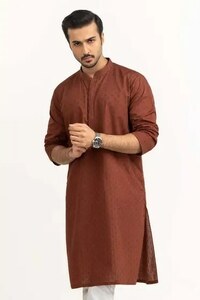 Waistcoats: Elevating Traditional Attires
No Eastern wear ensemble is complete without the regal touch of a waistcoat. Ideas recognize this and offer an exquisite range to choose from.
The oat color basic waist coat with metallic buttons exudes a classic charm, perfect for both day events and evening soirees.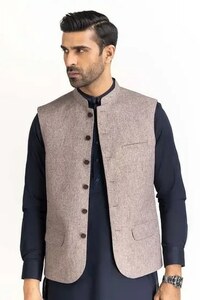 Meanwhile, the algae green waistcoat with round fabric buttons embodies a contemporary look while maintaining the ethnic essence. And with a FLAT 30% off on these, it's not just an attire; it's an investment in style.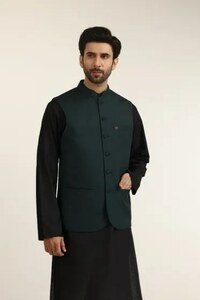 For the discerning man of today, being in vogue is crucial. This is where Ideas steps in, offering not just clothes but a lifestyle. Whether it's men's waistcoats or men shalwar kameez, every piece from Ideas speaks a language of sophistication, quality, and heritage. So, as the winter chill sets in, and as festivities begin, make sure to grace every event, every occasion, in attires that don't just look good, but feel divine. Dive into the Ideas Great Winter Sale and let every day be a stylish narrative.