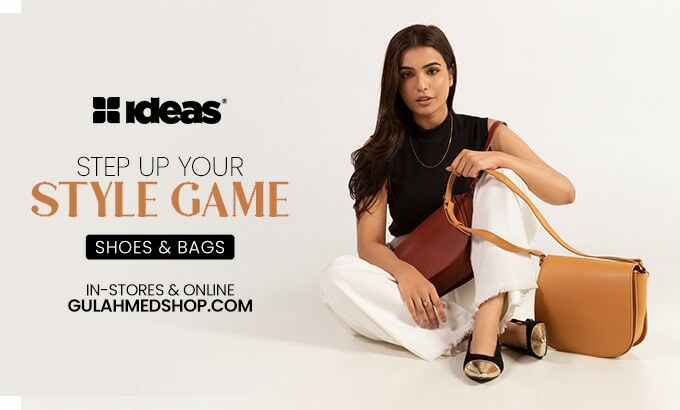 A Minimalist Ideas Bag Is the Ultimate Cool-Girl Staple This Season When it comes to fashion, the right accessory...

A Minimalist Ideas Bag Is the Ultimate Cool-Girl Staple This Season
When it comes to fashion, the right accessory can make all the difference. This season, Ideas has unveiled their latest collection of handbags, and it's a treasure trove of style and functionality. From crossbody bags to shoulder bags, and of course, tote bags for women, their range is nothing short of exquisite. Join us as we explore the allure of these must-have handbags and discover why a minimalist handbag is the ultimate cool-girl staple for this season.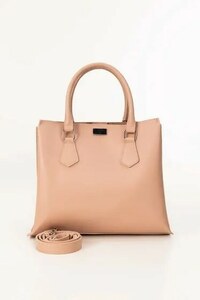 The Irresistible Allure of Handbags
Handbags are more than just a practical necessity; they're a reflection of one's style and personality. Your choice of handbag can make a powerful statement and elevate your entire look. Ideas understands the transformative power of handbags, and their latest collection is a testament to that understanding.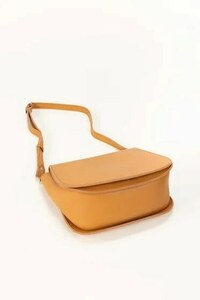 The Versatility of the Cross Body Bag
The cross-body bag is a classic choice that never goes out of style. It's the epitome of versatility and convenience, which makes it a favorite among women who are always on the move. With adjustable straps that allow you to wear it across your body, it provides a hands-free solution for carrying your essentials. The cross-body bag from Ideas is a perfect blend of form and function, ensuring that you're always ready to take on the day.
Elevate Your Style with Shoulder Bags
Shoulder bags are the epitome of timeless elegance. Ideas' new collection boasts a range of stylish shoulder bags that cater to every woman's need for sophistication. These bags are more than just accessories; they are spacious enough to accommodate your essentials, making them ideal for work, shopping, or a dinner date. A shoulder bag is a style statement that never goes out of fashion.
Tote Bags for Women: The Perfect Fusion of Style and Function
Tote bags have become an iconic accessory that merges fashion and functionality seamlessly. Ideas collection of tote bags for women offers a wide array of choices to match your unique taste. Whether you prefer a sleek, minimalist design or a bold and eye-catching pattern, there's a tote bag to suit your needs. These bags are spacious enough to carry your laptop, gym clothes, or groceries while adding a touch of style to your ensemble.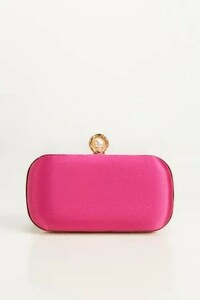 Elegant and Compact Clutches
Clutches are the go-to choice for a night out or a formal event. Ideas clutches are compact and chic, designed to carry just the essentials—your phone, keys, and lipstick. Available in various textures and colors, these clutches are the perfect companion to complete your evening look. They exude an air of sophistication that will undoubtedly leave a lasting impression.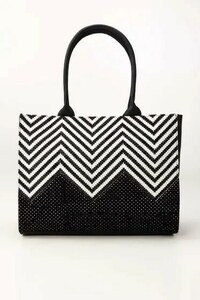 While each of the handbag styles has its own charm, there's something inherently captivating about a minimalist handbag. It is the ultimate cool-girl staple this season. Minimalism's beauty lies in its simplicity and versatility. It effortlessly complements any outfit, from your casual jeans and t-shirt to a refined evening gown.
A minimalist handbag is a timeless investment. It transcends the ever-changing fashion trends, ensuring it remains a staple in your wardrobe for years to come. The clean lines and unadorned design add a touch of sophistication to your look without overwhelming it.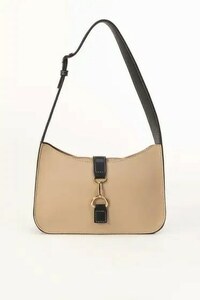 In conclusion, Ideas latest collection of handbags presents a range of options to suit your personal style. From cross body bags and shoulder bags to tote bags for women, clutches and elegant minimalist handbags, you'll find the perfect accessory for any occasion. However, if you're seeking the ultimate cool-girl staple this season, don't overlook the elegance and versatility of a minimalist handbag. It's the kind of accessory that elevates your style, and with Ideas, you can be confident that it's a statement piece of the highest quality.